Ciao!
'La Dolce Vita' is all about living the Italian dream and enjoying those #goodcarbs.
As the 'masters of fast pasta' (thanks Evening Standard), it feels only right we introduce you to our lifestyle with a beginner's guide to our Italian-inspired menu, to help you create the pasta pot of your carby dreams!  
Pasta 101
The 7 classic, all-seasons sauces are the perfect intro for a Coco di Mama newbie. Starting from the nation's favourite, Slow-cooked Bolognese, it steals hearts with it's rich & warming red wine and tomato sauce. And we're not just being bias. As the 2020 winner of the Great Taste Award, it's pretty likely you're going to love it.
If a meat-free meal is your vibe, you'll be pleased to know that over 50% of our menu is plant-based and 75% is vegetarian, so you wont be short of choice! Contenders like our Vegan Lentil Ragu or Supergreen Pesto (VE) are sure to tickle your taste buds with their plant-based goodness.
Feelin' Special?
If you're feeling a tad more adventurous, or consider yourself a real pasta-pro, our 12-hr Signature Beef Ragu, Pumpkin Alfredo or our Slow-cooked Bologense are the ones for you.
These are only some of our ever-changing seasonal specials that come and go throughout the year. So whether you opt for a Midi size or a slightly larger Grande, be sure to get your orders in quick or they'll be gone before you know it!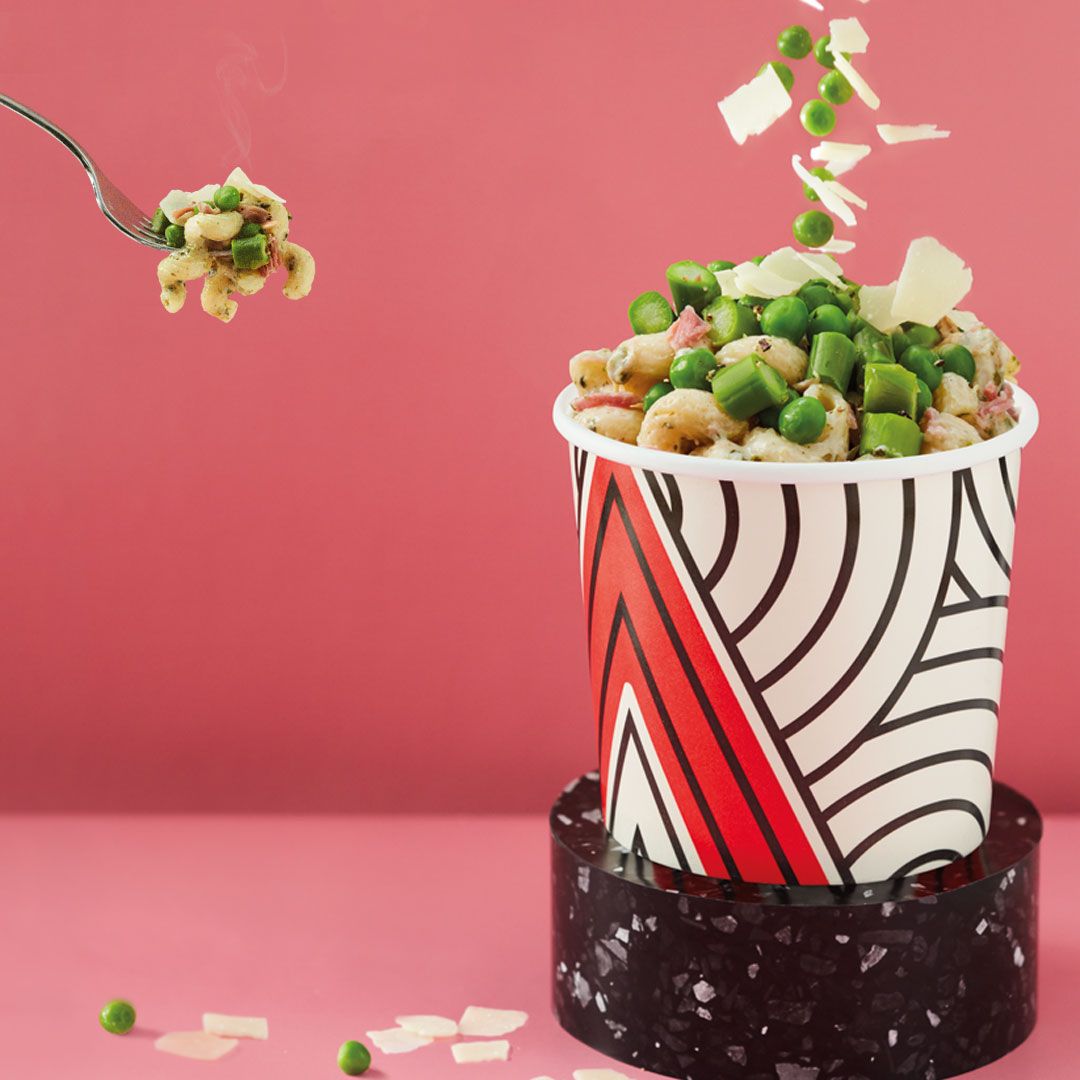 Wait! There's more…
If being a plain Jane isn't for you (sorry Jane), you'll be happy to know you can pimp up your pasta with the choice of 2 pot sizes, 3 types of pasta – including Gluten Free, 9 different sauces and 10 different toppings. With 81 possible combinations, the options are (almost) endless!
And don't forget to snap a pic of your carby creation and tag us on Instagram (@cocodimamauk) to spread the food envy and for a chance to be featured on our feed!