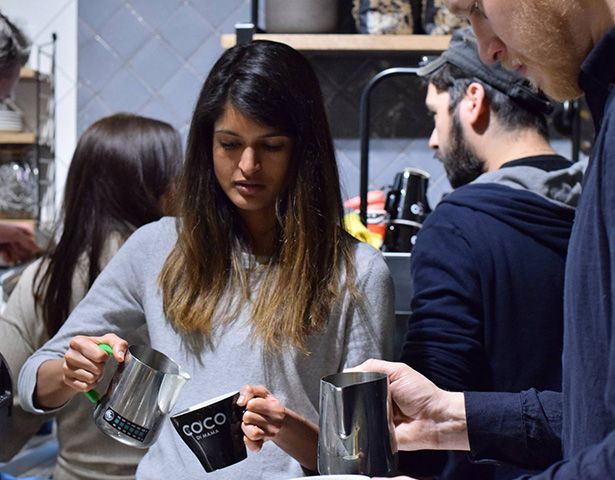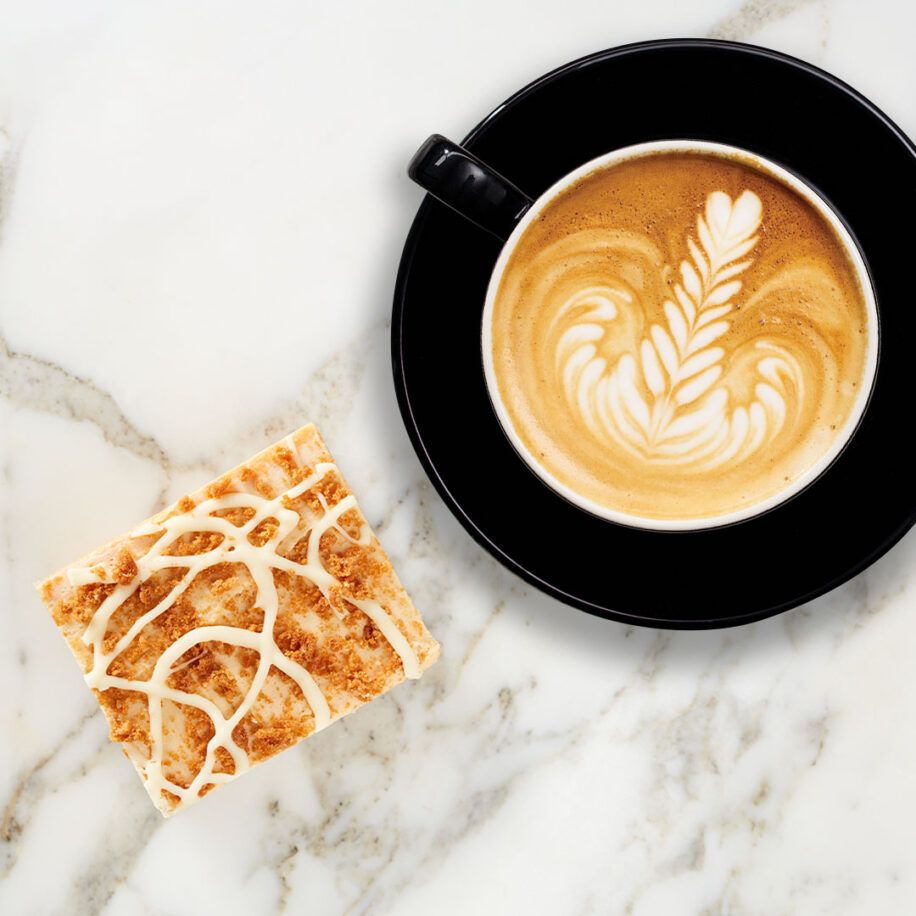 WHAT IS FUNK N GRIND?
We love good coffee and we love good tunes. So we set about designing a class for beginners that explains the basics behind creating a tasty cup of Joe, with a funky soundtrack to boot, and called it Funk 'n' Grind.
You'll learn the very basics from Coco's coffee guru, Jason Tsontillis, while listening to some banging beats. Jason will show you how to extract espresso, create lovely latte art & how to make some seriously "sexy milk"
Get a few buddies together and grab your tickets for our next class – which all profits from are donated to charity!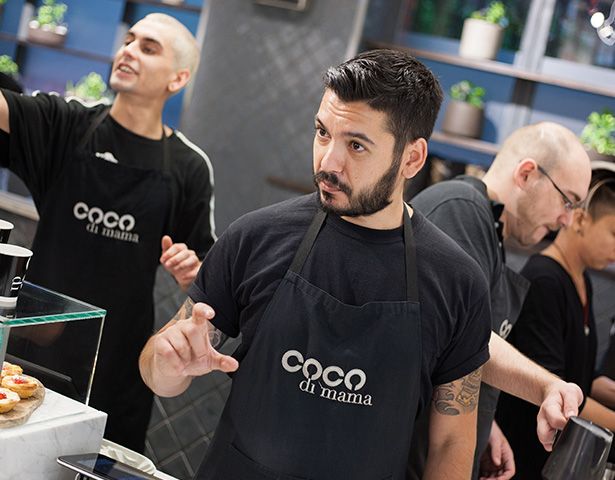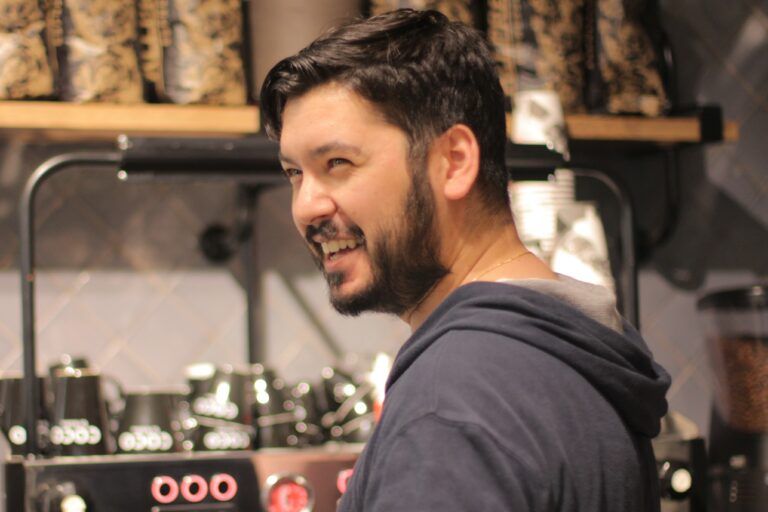 INTRODUCING JASON
After years of working as a barista at Fleet St (pictured here!) Jason now trains every single barista at Coco di Mama, to ensure they are producing top quality coffee. And after another number of years being asked to put on classes, he has now created a fun, fast-paced masterclass in the form of Funk 'n' Grind that teaches the very basics right through to the artfully skilled – and all whilst raising money for good causes.
And when he's not teaching people how to make coffee? You can find him dropping more beats as a DJ around London.
Sound like a bit of you?
Be sure to sign up to Club Coco and keep your retinas peeled for news about our next coffee class, and rally your perky squad to join in on the fun(k)!