SPECIALTY ALLPRESS COFFEE
Mornings and afternoons in the city sponsored by our specialty Allpress beans.
Keep scrolling to find out why our coffee is "The Best Coffee in the City" – City AM.
SPECIALTY Beans, SUSTAINABLY SOURCED
Allpress source their coffee from origin. This helps ensure that the coffee is ethical, traceable, and tastes remarkable.
"We only source specialty-grade coffee for our blends and single origins, at least 83 points or above on the SCA scale. Sourcing specialty coffee from origin means we get exclusive access to coffee that matches the flavour profiles of our coffee blends."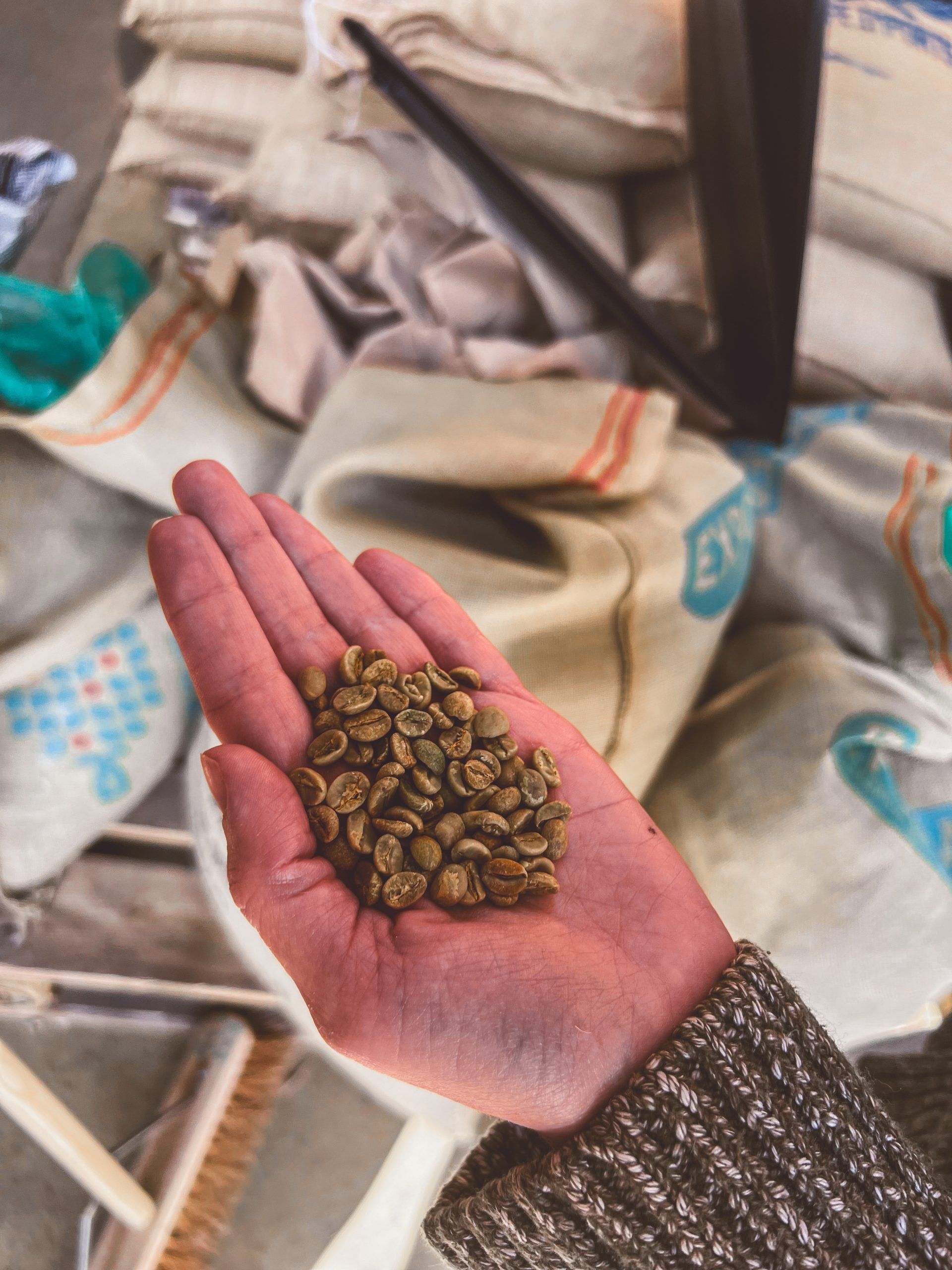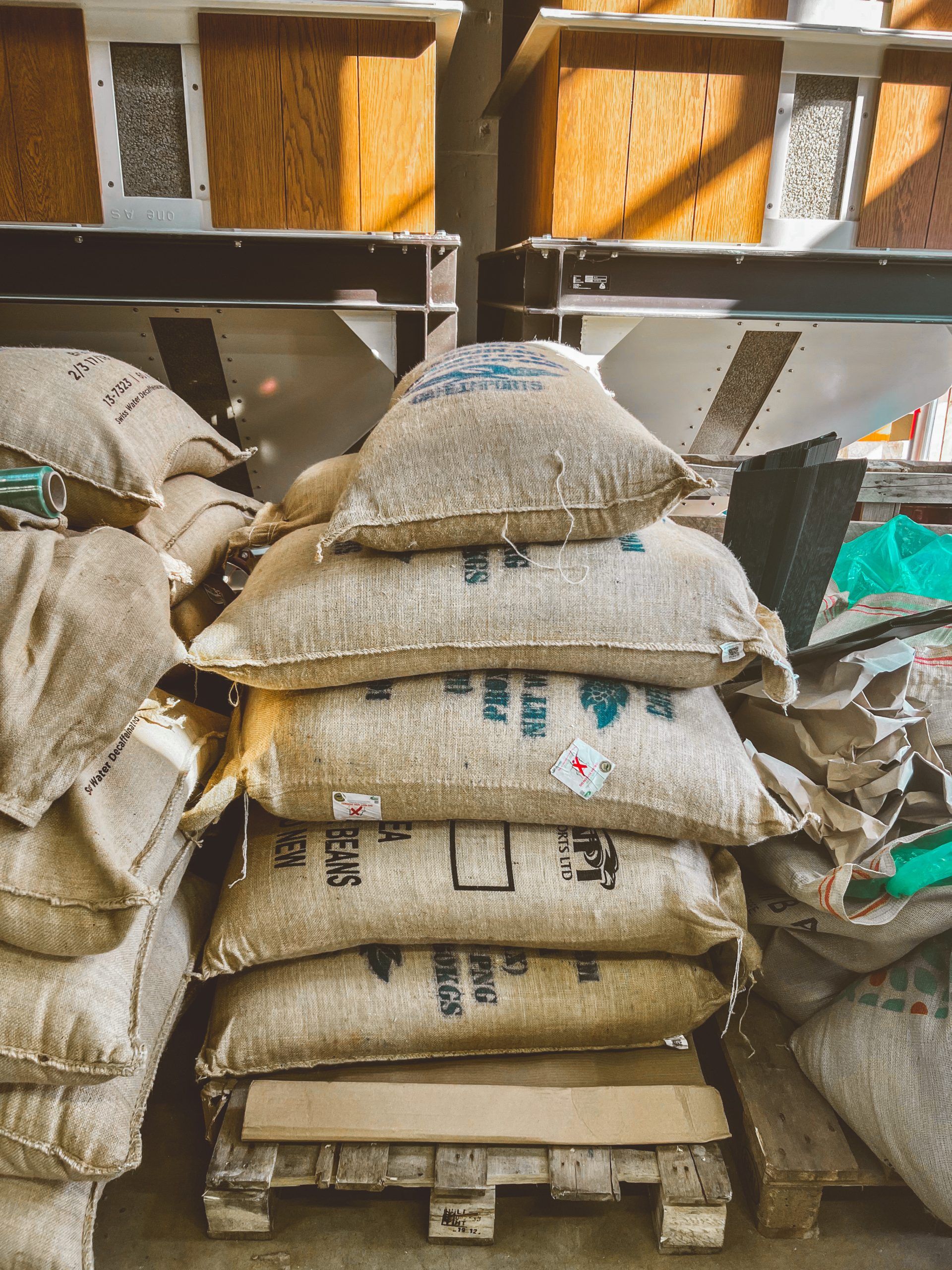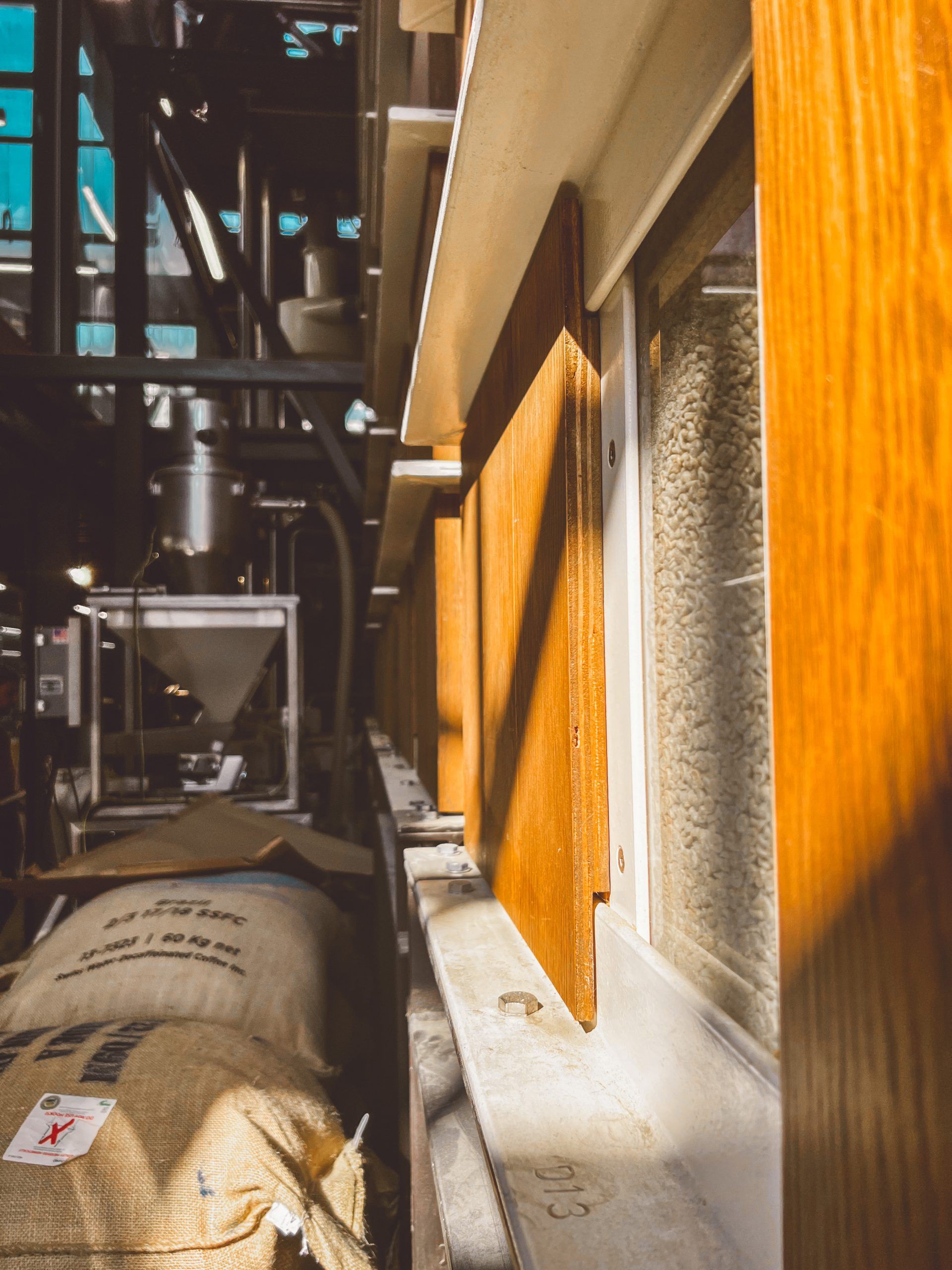 SPECIALTY COFFEE, EXPERTLY DONE
The precious 5 minute break is enough to keep anyone sane, especially considering the fast-paced London lifestyle.
At Coco di Mama, we've taken the very best elements of Italian coffee and updated them using the latest technology and methods. The result? A rich dark powerful roast, designed to kick start, tune up or re-energise your day. And we're hella proud of it.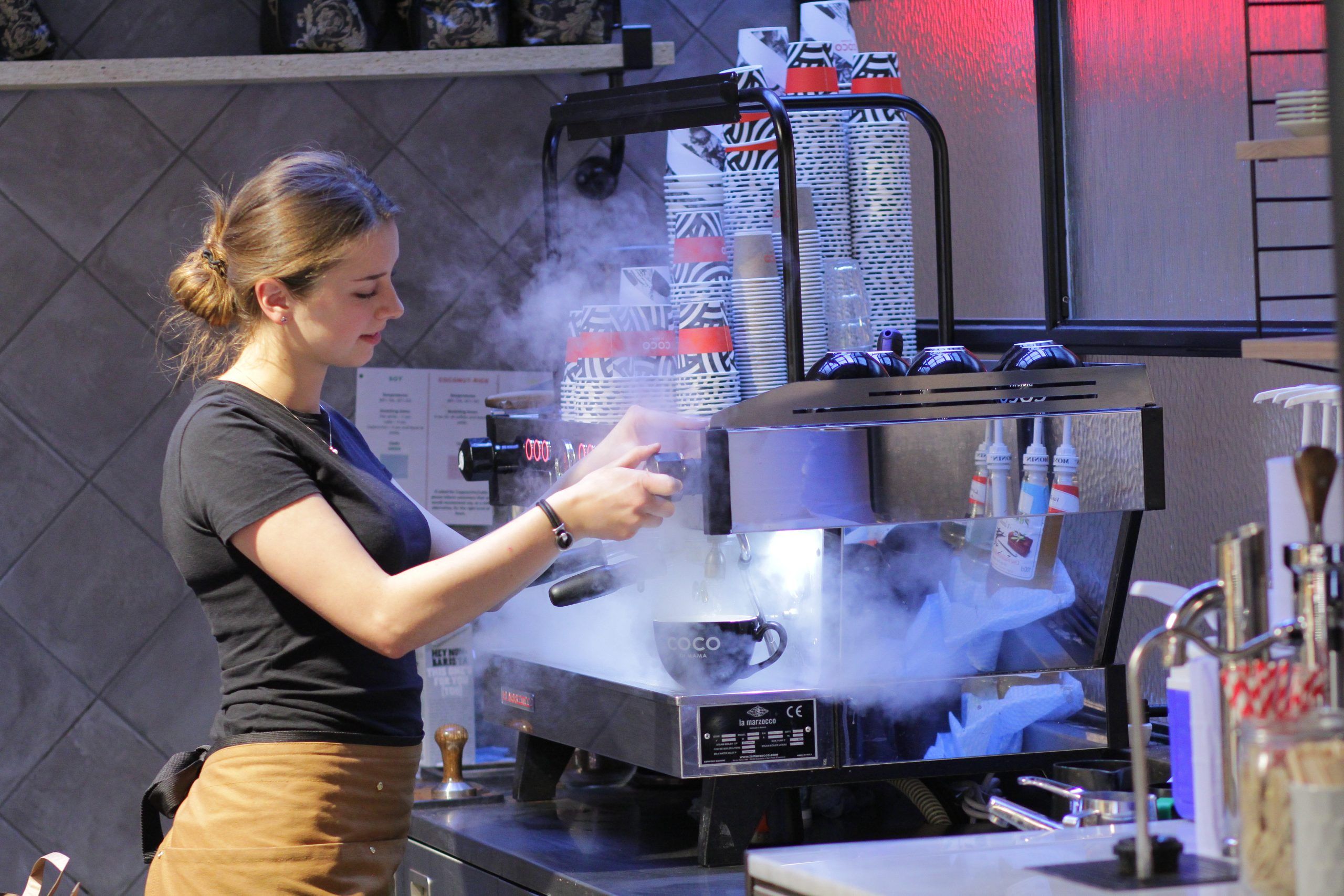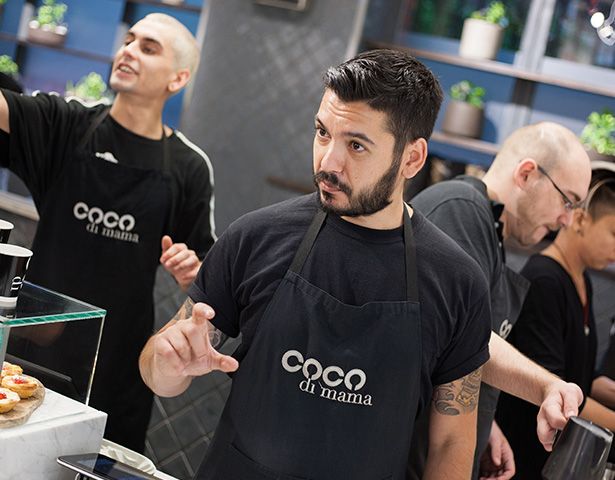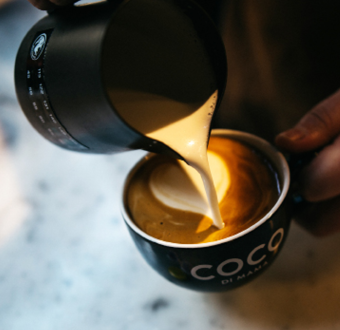 LOCALLY ROASTED
Just down the road in Dalston, Allpress roast all of our beans using their high-tech air-roaster.
 Freshly Ground
To avoid oxidization.
Listen out for the grinder when you order your next Coco coffee.
Personal, Every Time
No button-pressers here.
Our friendly and highly-trained baristas make sure your coffee is made exactly how you like it, with a little latte art as a final flourish.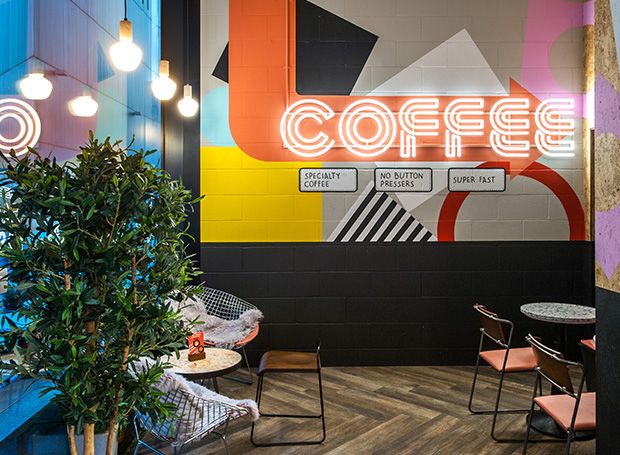 COFFEE STATE OF MIND
Delve into all things air-roasted.
Check out our Coffee Magazine and discover the story behind our coffee beans, and how we use them to make the perfect cup of Coco (not to be confused with Cocoa).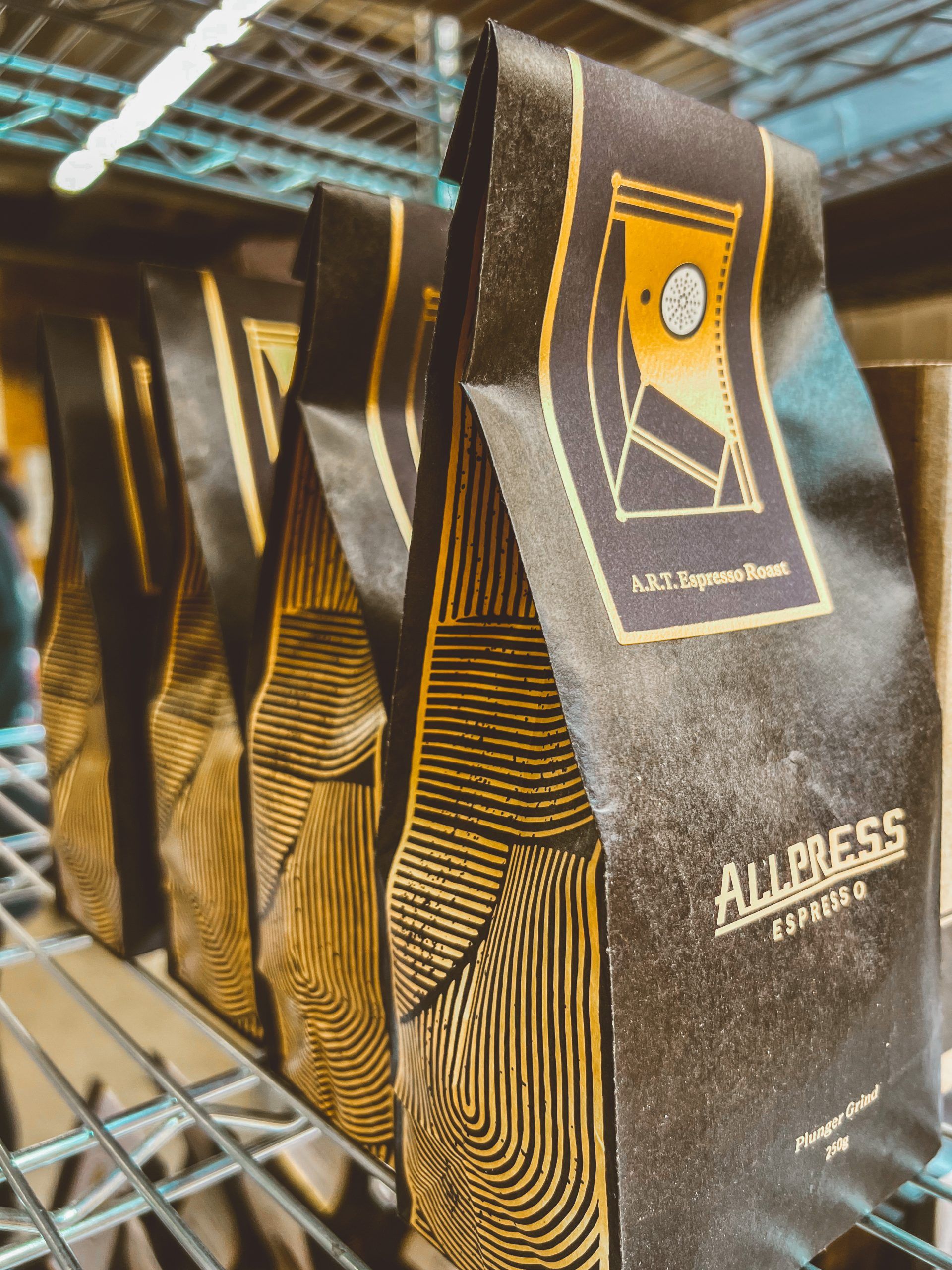 OUR COFFEE
The journey of our coffee begins with the exotic origins of our coffee beans.
Our pals (and all-round coffee connoisseurs) over at Allpress, select and roast a blend that's unique to Coco, and derived from Brazil, Colombia, Guatemala & Sumatra.
Established back in 2010 in Redchurch Street, Allpress slowly outgrew their workspace and moved their roastery down the road in Dalston. Their incredible reliability, thorough quality control and flavour profiling is what makes them the perfect fit for the Coco family.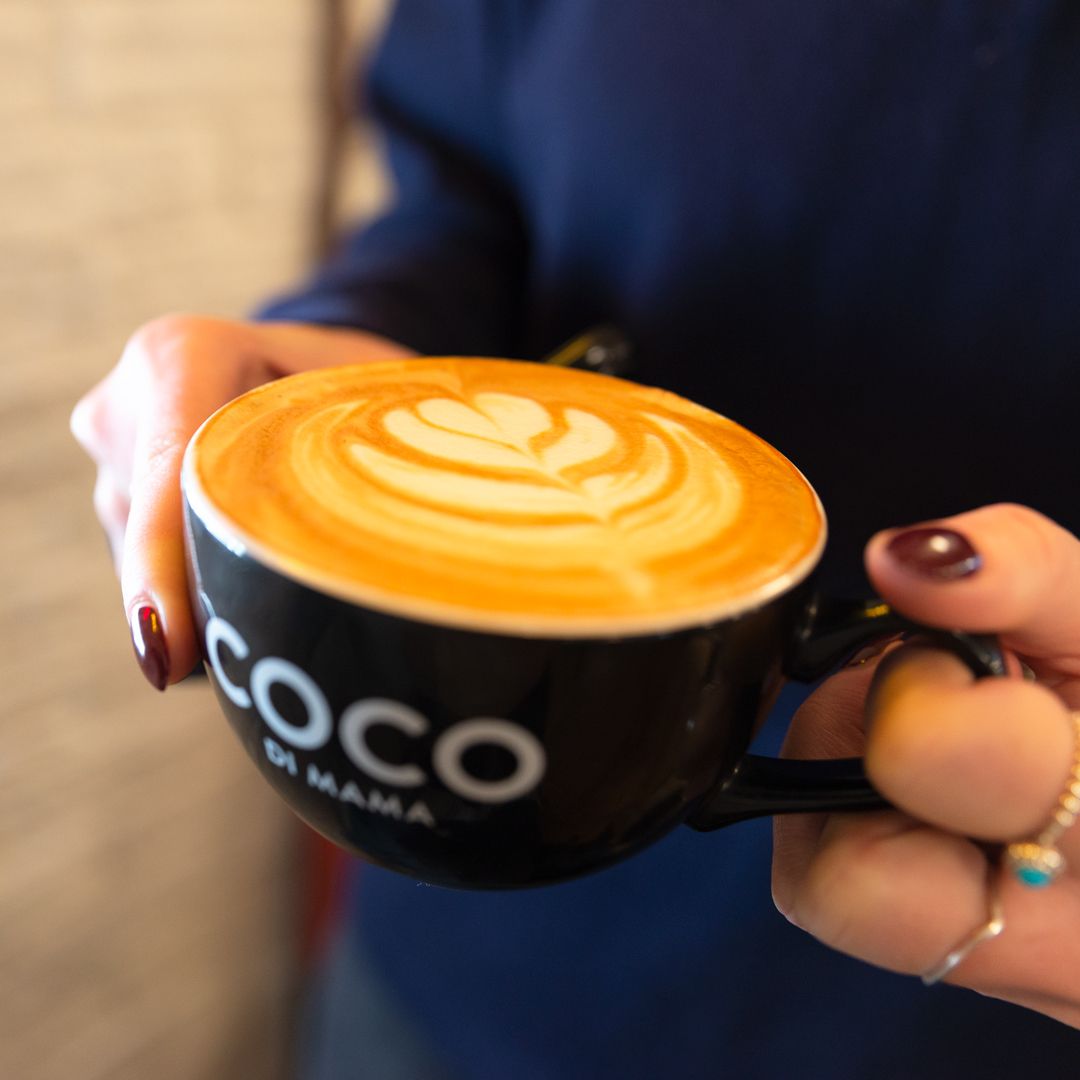 HANDLEd WITH CARE
Allpress roast their beans using their patented method called Air Roasting, which elevates natural sweetness to achieve a smooth taste, and give the lasting flavour Allpress Espresso is known for.
The benefit of this isn't in what you can see, it's in what you can't. Traditional drum roasting billows smoke as the coffee drops into a cooling tray, but the advantage with hot Air Roasting is that when the beans hit the cooling tray, the unique character of every bean shines through, and the burnt taste that traditional drum roasting causes completely disappears.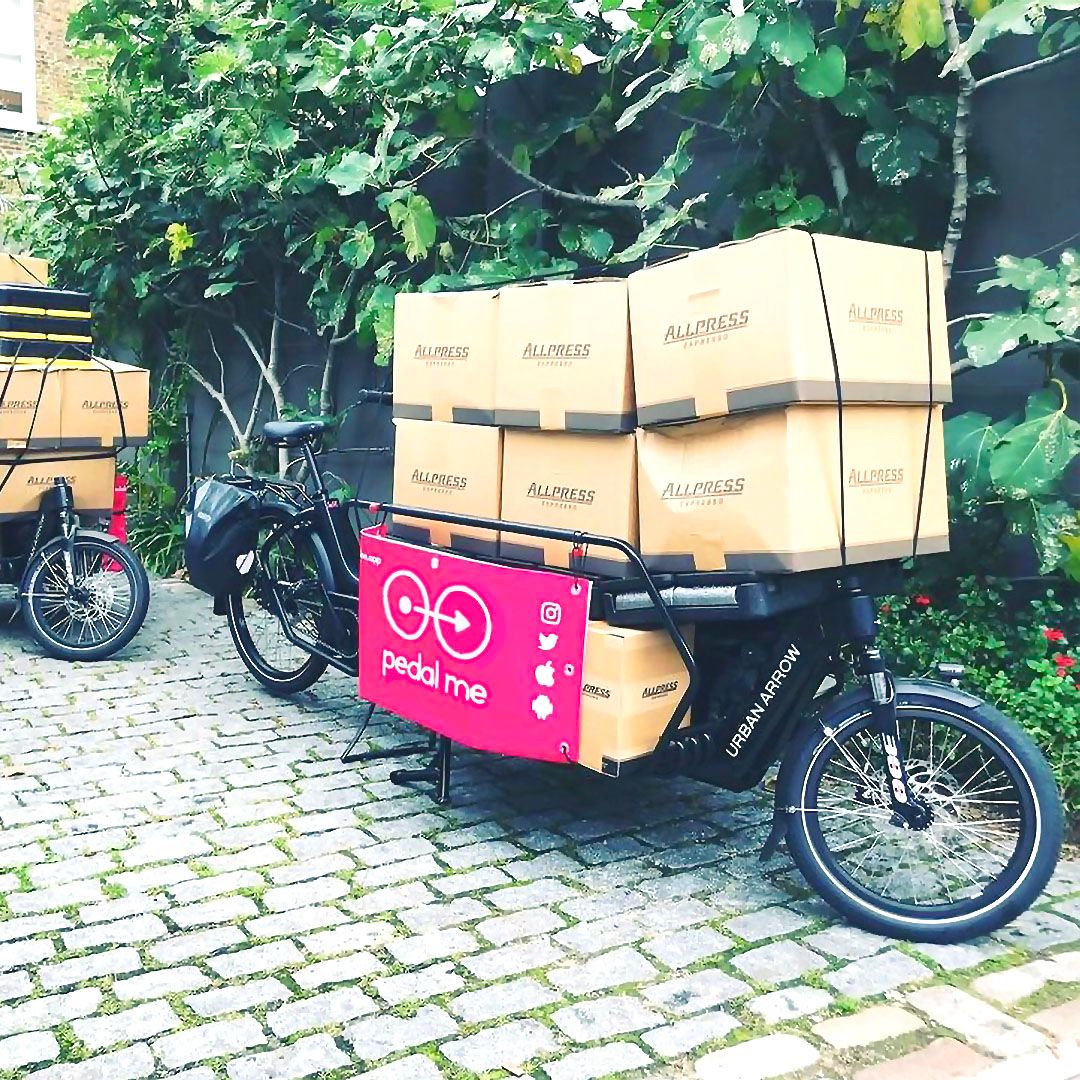 A WHOLE LATTE LOVE
Allpress are now certified Carbon Neutral.
They have been buying the majority of their coffee direct from origin since 2001. In that time, they have developed longstanding relationships with ethical companies that they work with to bring us our coffee.
They have also been using Pedal Me to deliver orders to our sites every Thursday. So far, we've received 2 tonnes of coffee on cargo bikes. That's a saving of 134kg in CO2 emissions so far! Literally rolling into our stores like…