Point Me in the
right direction
MINI BALLS OF HAPPINESS
POV: You hear your friends raving about the gorgeous mini doughnuts from Coco di Mama. "How have you not tried them?" they ask.
A few days later you're scrolling through Instagram when you see some sexy looking fluffy balls of heaven that look a lot like what your friends described. You think to yourself "Oooh mama, I better go find them!".
And here you are!
Welcome to Bomboloni Heaven!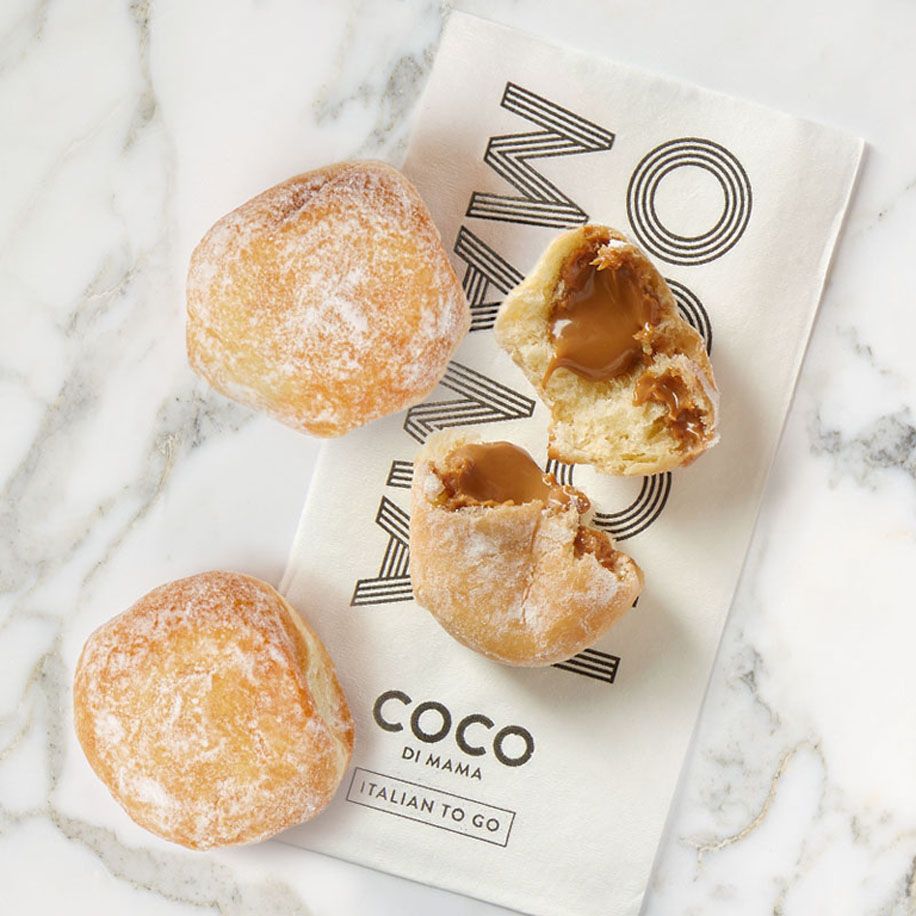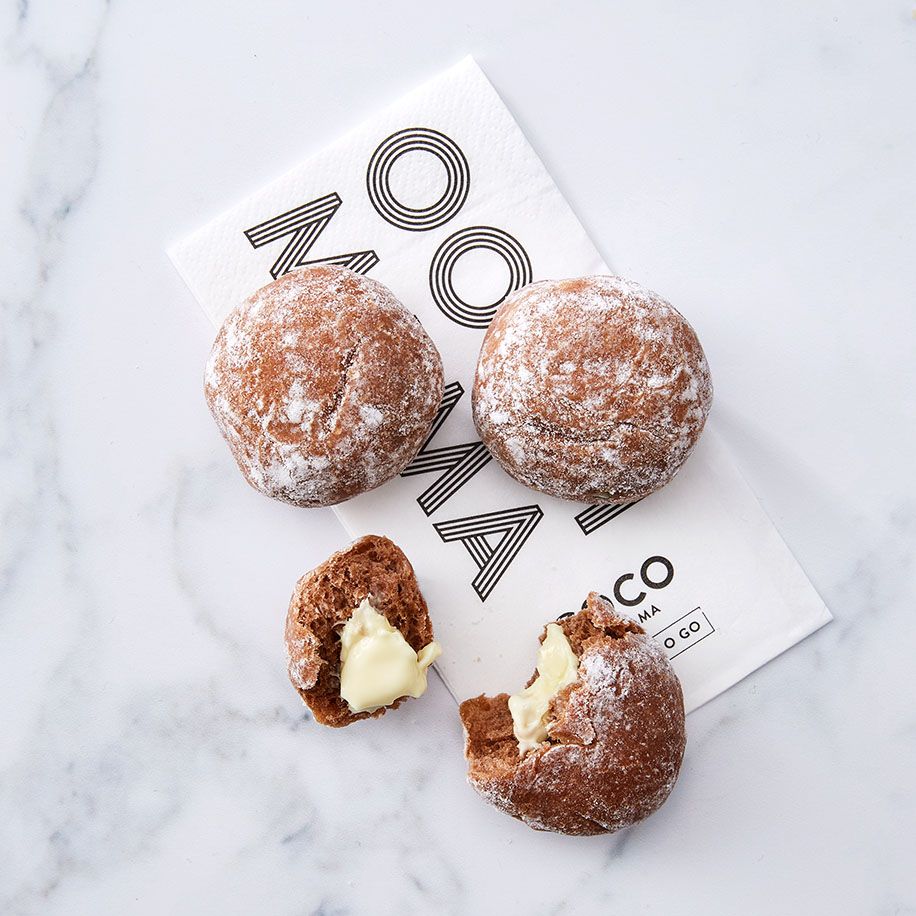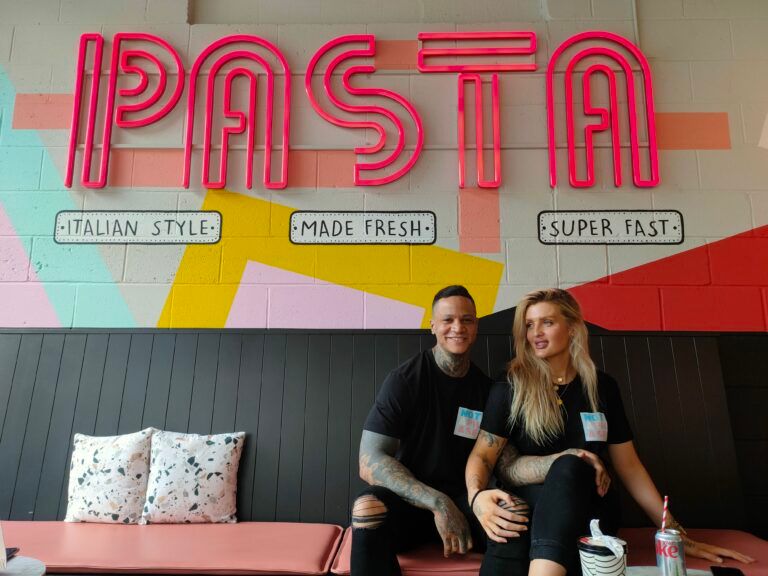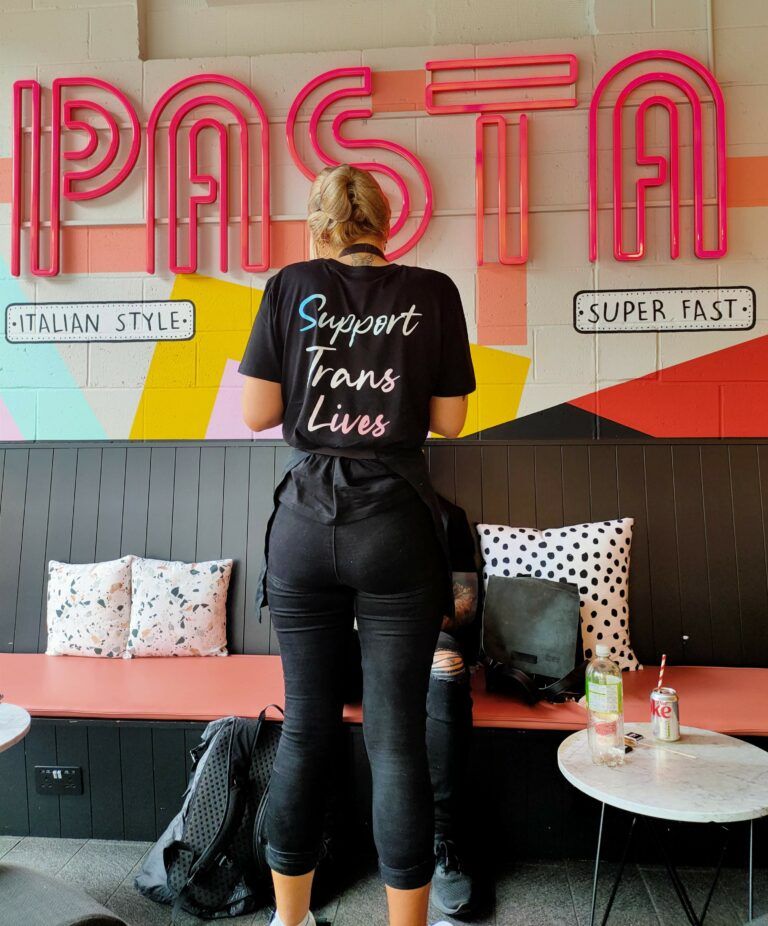 PROUD SUPPORTERS OF LGBTQ+
At Coco di Mama, we are proud and long-term supporters of the LGBTQ+ community, and as a company and brand, we care about LGBTQ+ rights as much as our employees and our customers do – with the firm belief that nobody should face prejudice, discrimination and systematic disadvantages by virtue of how they identify or their choice of partner.
This is why we are proud champions of diversity & inclusion every day and month of the year – not just for Pride month in June – and we will continue to stand as allies with our queer communities of the world and the organisations providing them valuable support.
Learn about our incredible charity partner, Not A Phase, and how we're working with them to show up for the trans+ community!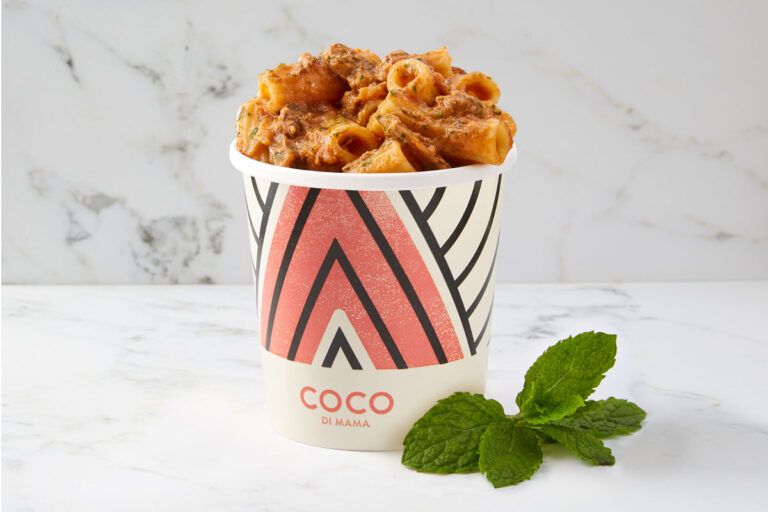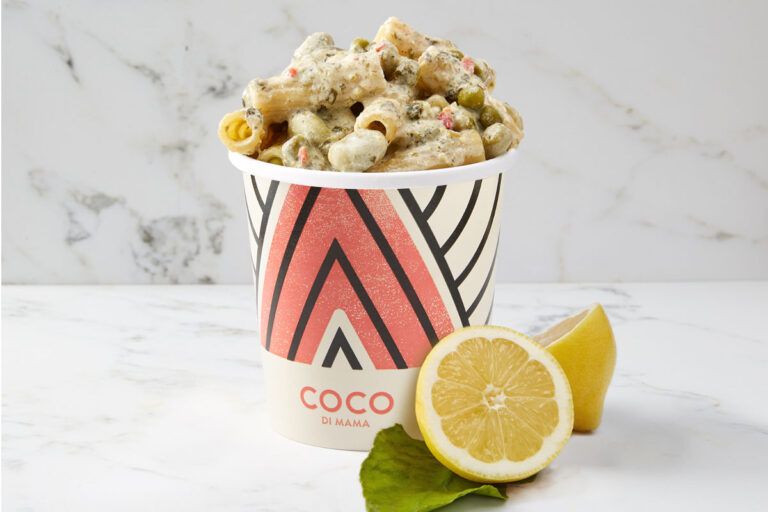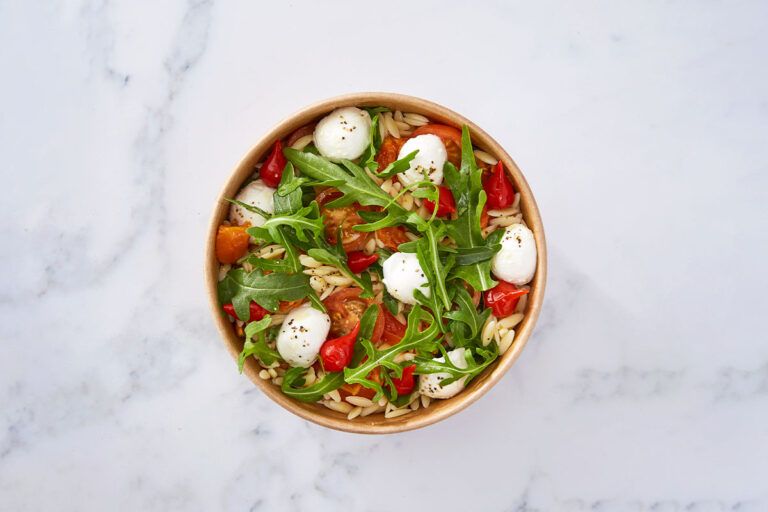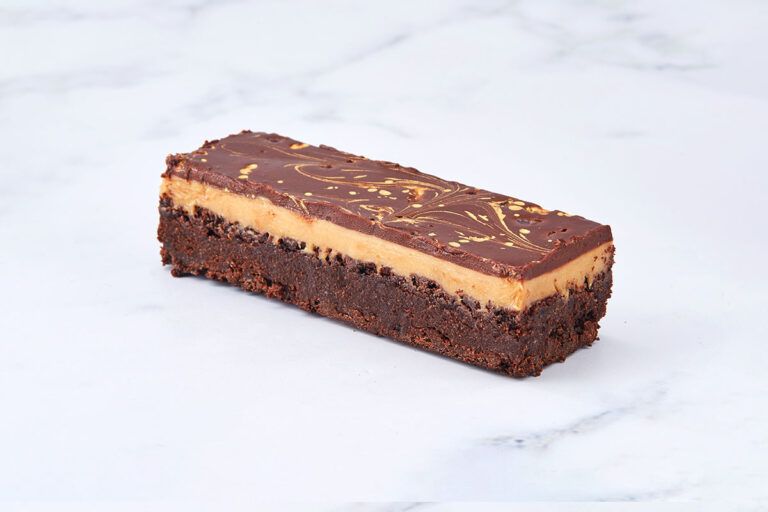 LIVE THE ITALIAN DREAM
Get ready to live the Italian dream with our brand new Spring – Summer Menu!
Our seasonal specials promise to give you plenty of delight with every bite. So come sit with us and enjoy our Slow-cooked Lamb & Mint Ragu, or our new creamy vegetarian Lemon, Mascarpone & Pea Alfredo pasta.
But that's not all, we have some exceptionally tasty new salads and baguettes and, saving the best for last, our new Golden Salted Caramel Brownie 😋
Now available in our stores and on delivery. Mangiamo baby! 🍝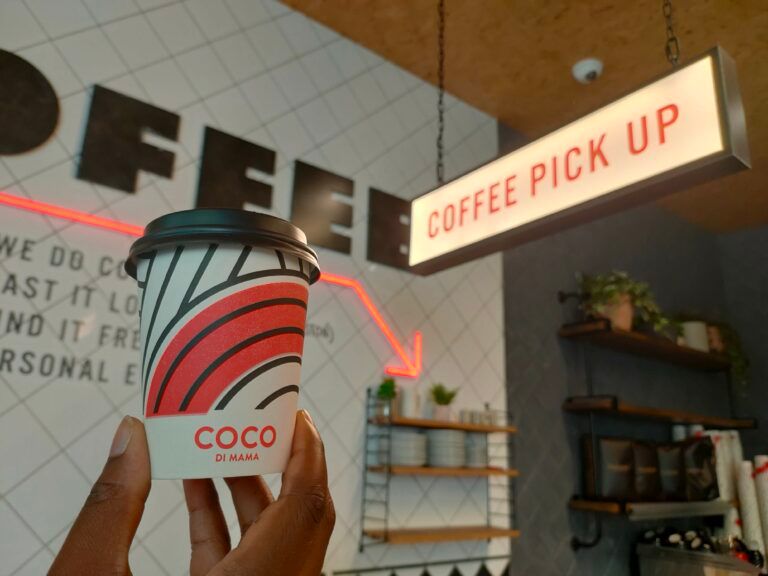 THE DAILY GRIND
Filter coffee is back!
We've welcomed a keen new bean to our in-store menu, to help elevate the daily grind from as little as £1.50. Hailed from Yunnan, China, it goes by Aqi Badu and offers tasting notes of orange, cacao and cream.
So sip back & recharge on those mundane morning commutes; pair with our Va Va Voom Avocado & Egg pot, from £3.95, or the seriously good Coco's Classic Porridge (an all-time-fave), from £3.45.
What's more?
Pop in with your reusable cup to save 50p on the cost, and enjoy your coffee for as little as £1!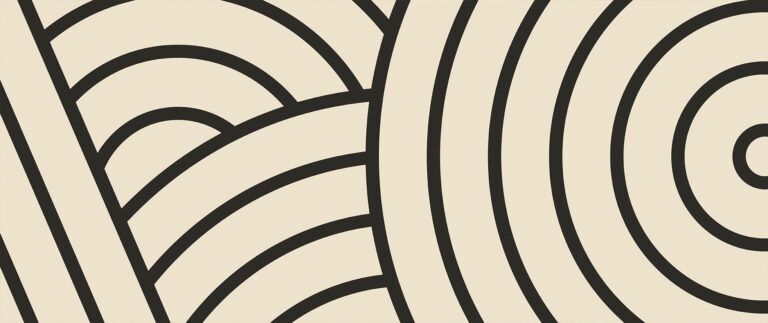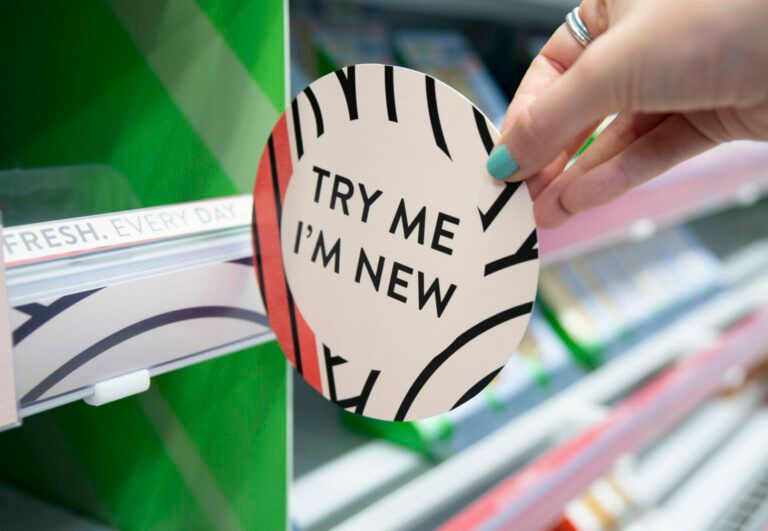 We did a thing.
We've only gone and landed in Sainsbury's stores across London with a bunch of our best-selling salads & sandwiches, made fresh for the day and nothing less.
So whether you're fuelling up for a field day around town, craving some carbs for the commute, or looking for something to be served al desko, find us sitting pretty on the shelves of 30 Sainsbury's stores, from Islington to Victoria, and level up your lunch on-the-go with Coco.