Point Me in the
right direction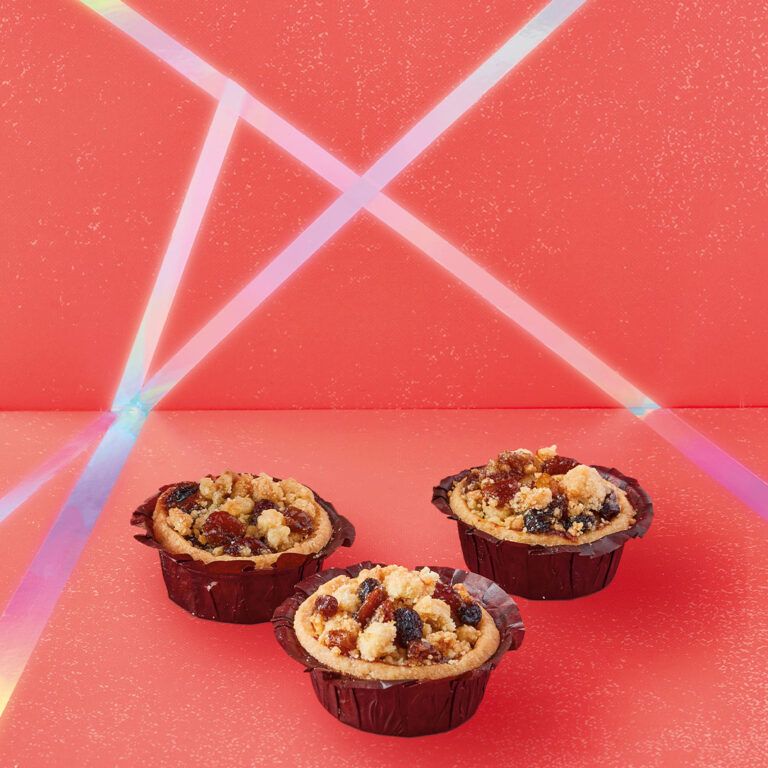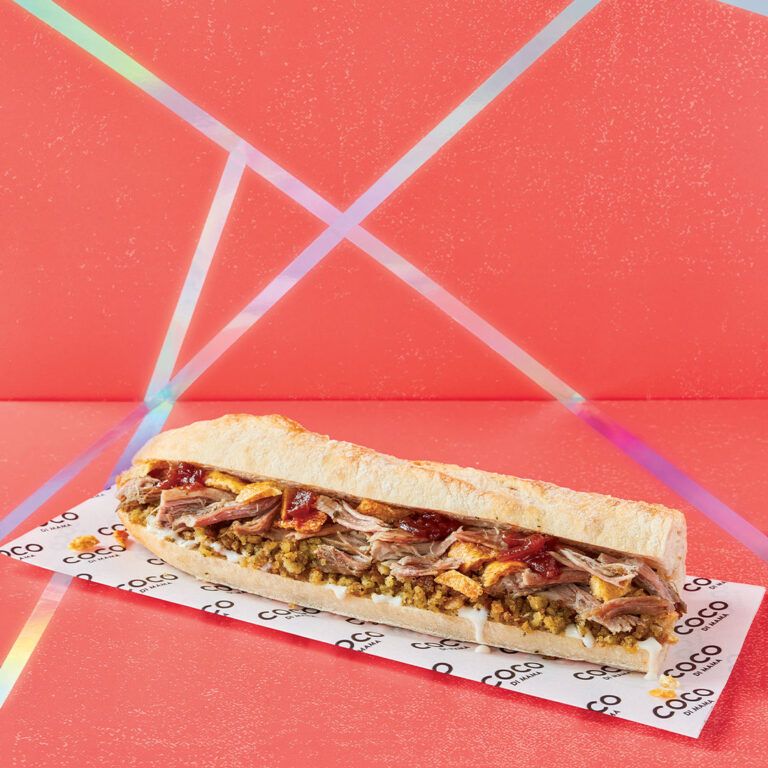 'TIS THE SEASON TO BE CARBY
With Christmas around the corner, we've welcomed some jazzy new arrivals to our menus to help chase away any pesky winter blues for the rest of the year.
Think crackin' festive baguettes for carni's and vegans alike, a saucy new number to stir up truffle, or maybe a warming Lobster Bisque for one shell of a lunch? Whatever your pleasure or healthy measure, complete the feast-ivities with tasty treats like the iconic mince pie, or the newbie Biscoff Blondie.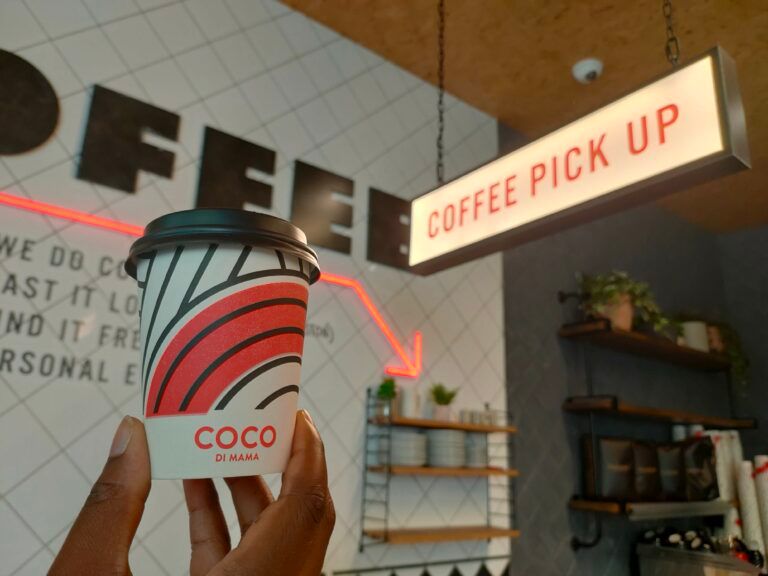 THE DAILY GRIND
Filter coffee is back!
We've welcomed a keen new bean to our stores to help elevate the daily grind, from as little as £1.50. Hailed from India, it's a single origin bean with touches of walnut & dried fruits, and a subtle spice. So sip back & recharge on those mundane morning commutes; pair with our Va Va Voom Avocado & Egg pot, for £3.50, or double down on energy with some EspressOats, from £2.25.
What's more?
Pop in with your reusable cup to save 50p on the cost, and enjoy your coffee for as little as £1!
GOOD CARBS FOR A GOOD CAUSE.
We're humbled to have a long-standing partnership with the folks at Felix Project, to help feed those who need it most whilst also fighting food waste.
Over lockdown we donated 1,274 meals to their cause, and we will continue to donate our healthy & fulfilling food to local charities and schools via The Felix Project.
For Christmas this year, we'll also be donating 25p every time you buy our Holly Jolly Porchetta Baguette, THIS Isn't P*rk Miracle Ciabatta or one of our Nice Guy Mince Pies in stores, as well as 10p from every Good Carbs For A Good Cause bundle on Deliveroo.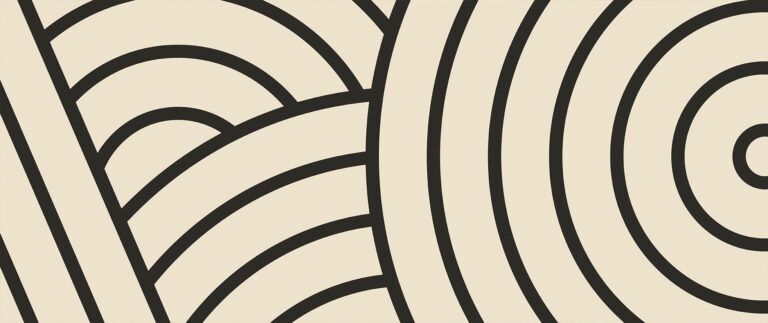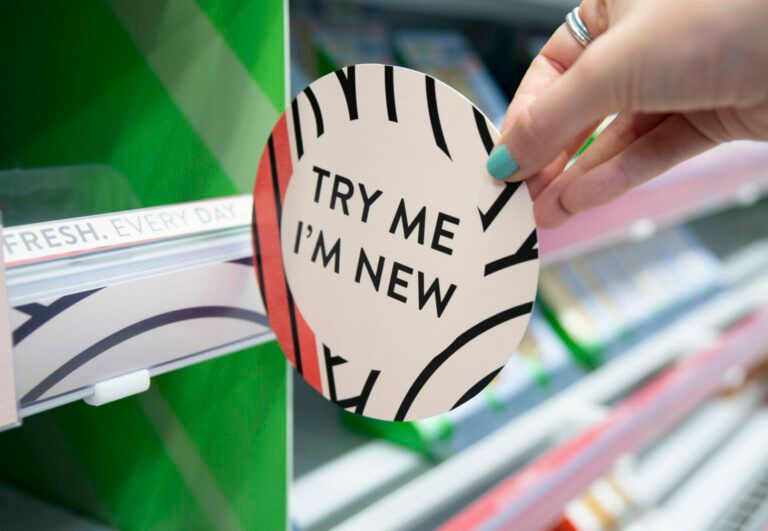 We did a thing.
We've only gone and landed in Sainsbury's stores across London with a bunch of our best-selling salads & sandwiches, made fresh for the day and nothing less.
So whether you're fuelling up for a field day around town, craving some carbs for the commute, or looking for something to be served al desko, find us sitting pretty on the shelves of 15 Sainsbury's stores, from Islington to Victoria, and level up your lunch on-the-go with Coco.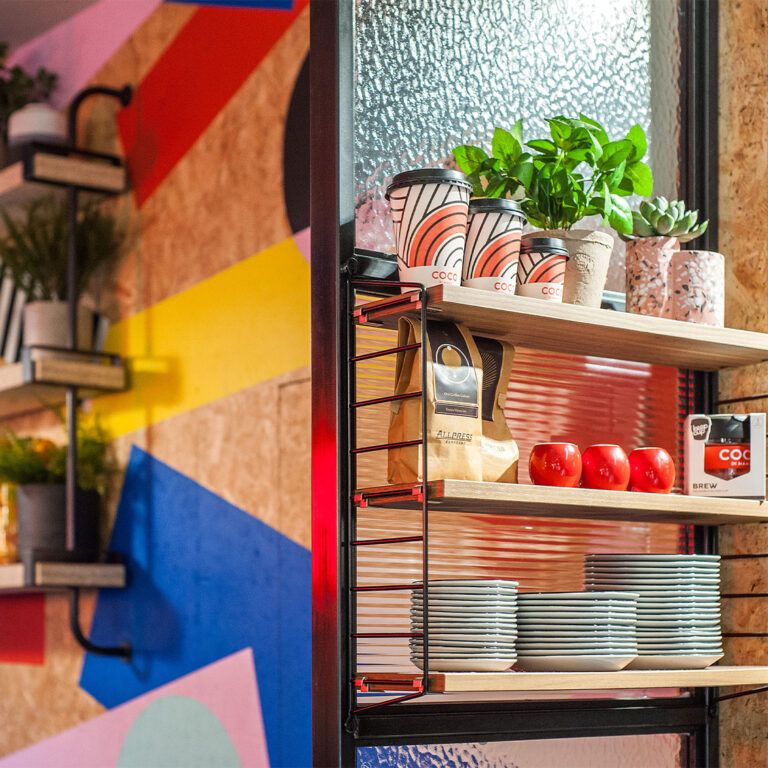 THAT WAS A LONG NAP…
It's been a long year of hibernation for our London stores, but the wait is over and so is their slumber, as we prop open their doors once more!
So swing by to any of our 15 stores across the capital, say ciao, and pick up all your breakfast essentials and lunchtime fundamentals, partnered with a cup of our smooooth specialty Allpress coffee to wash it all down.
And as ever, thank you for your continued support, love and loyalty during these recent tough times. We couldn't have made it without such a lovely, carb-loving community. Three cheers to you.