Point Me in the
right direction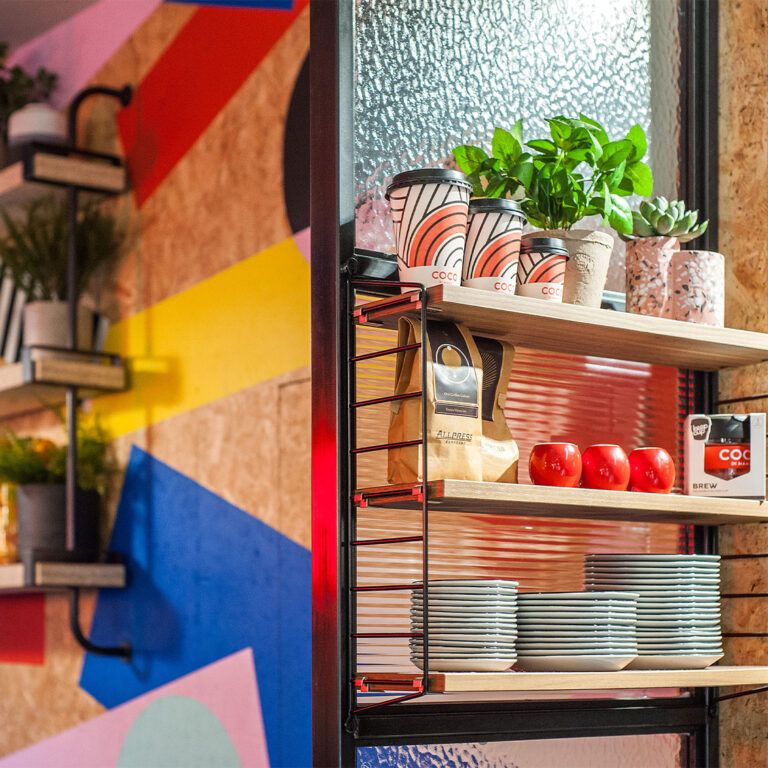 DUSTING AWAY THE CHRISTMAS COBWEBS
We're getting ready to reactivate our stores and welcome you back for a round of good carbs and crackin' coffee. Whilst our Delivery Kitchens are at your service as usual, doors to our London stores are now back in action, and getting ready to welcome some newbie carbs on their way to town.
So be sure to keep an eye on our social channels, or join Club Coco for all the carby news – and as ever, thank you for your continued support, love and loyalty during these recent tough times. We couldn't have made it without such a lovely, carb-loving community. Three cheers to you. And then another for luck.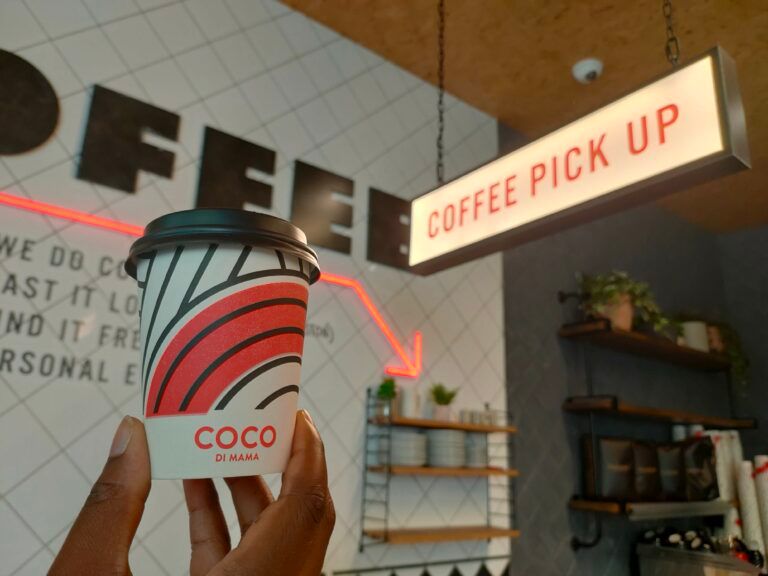 THE DAILY GRIND
Filter coffee is back!
We've welcomed a keen new bean to our instore menu to help elevate the daily grind from as little as £1.50. Hailed from India, it's a single origin bean with touches of walnut & dried fruits, and a subtle spice.
So sip back & recharge on those mundane morning commutes; pair with our Va Va Voom Avocado & Egg pot, for £3.50, or double down on energy with some EspressOats, from £2.25.
What's more?
Pop in with your reusable cup to save 50p on the cost, and enjoy your coffee for as little as £1!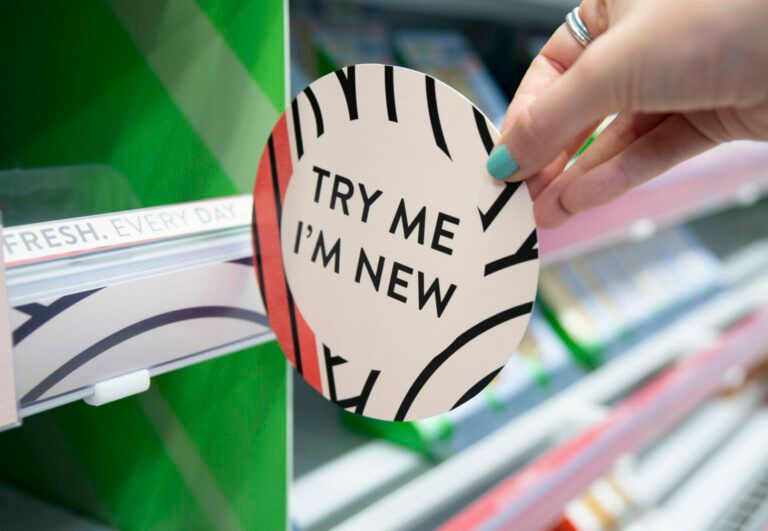 We did a thing.
We've only gone and landed in Sainsbury's stores across London with a bunch of our best-selling salads & sandwiches, made fresh for the day and nothing less.
So whether you're fuelling up for a field day around town, craving some carbs for the commute, or looking for something to be served al desko, find us sitting pretty on the shelves of 15 Sainsbury's stores, from Islington to Victoria, and level up your lunch on-the-go with Coco.