Point Me in the
right direction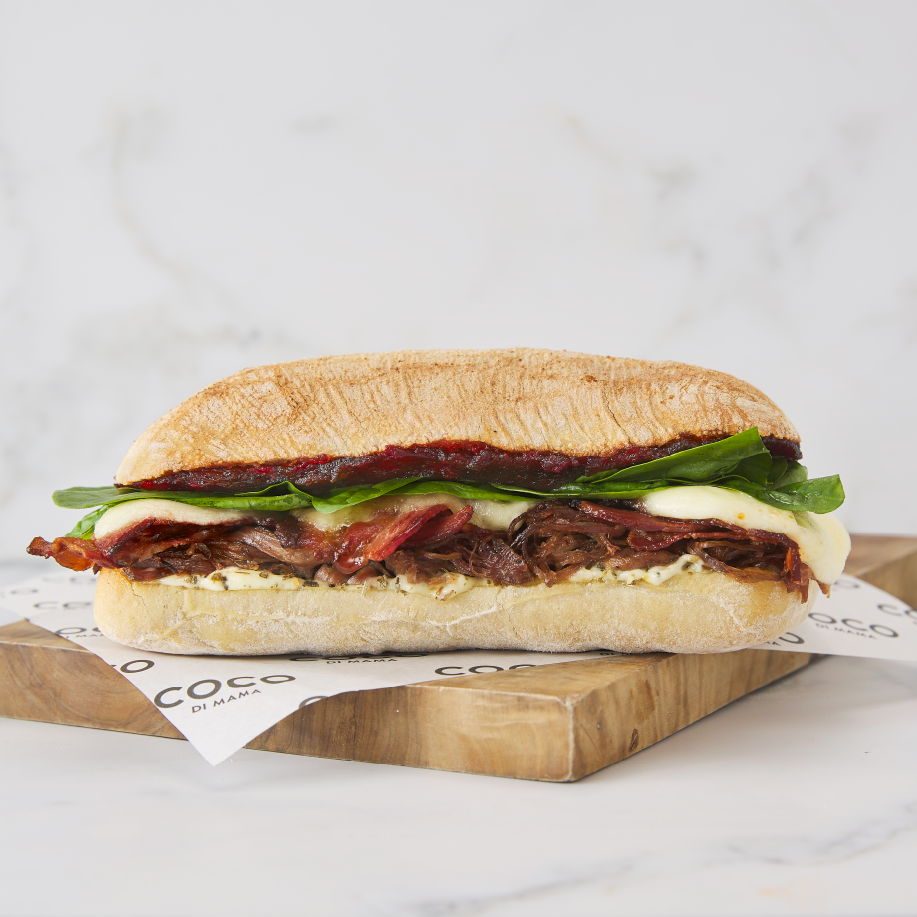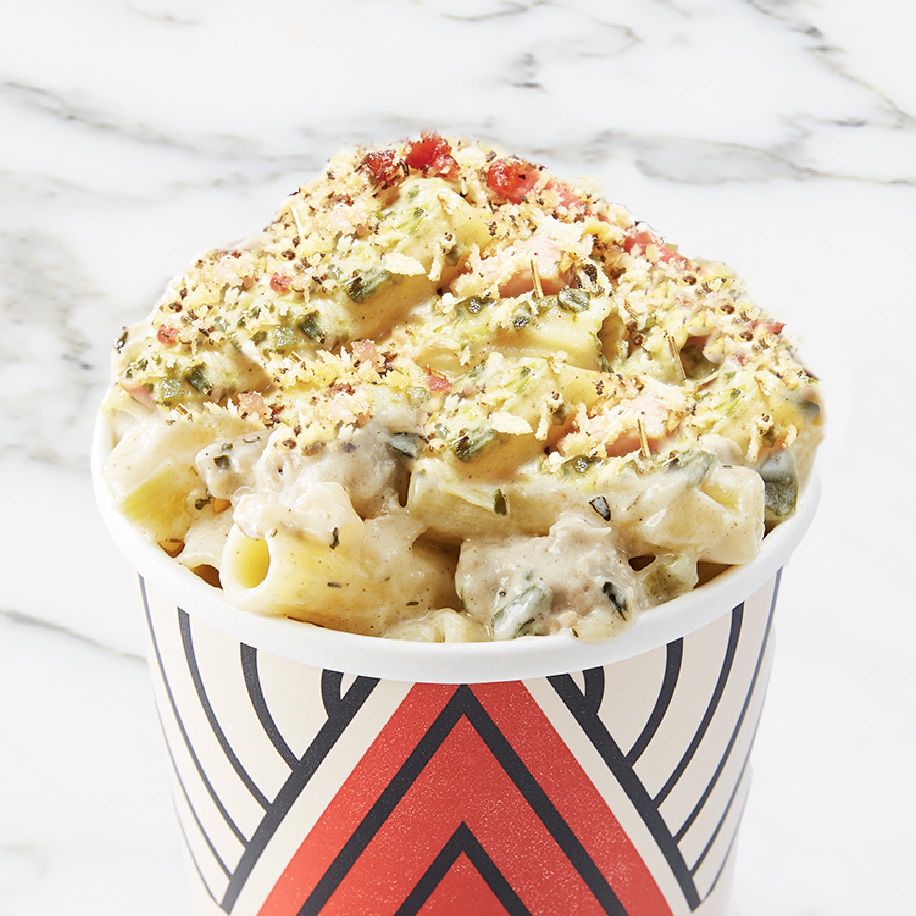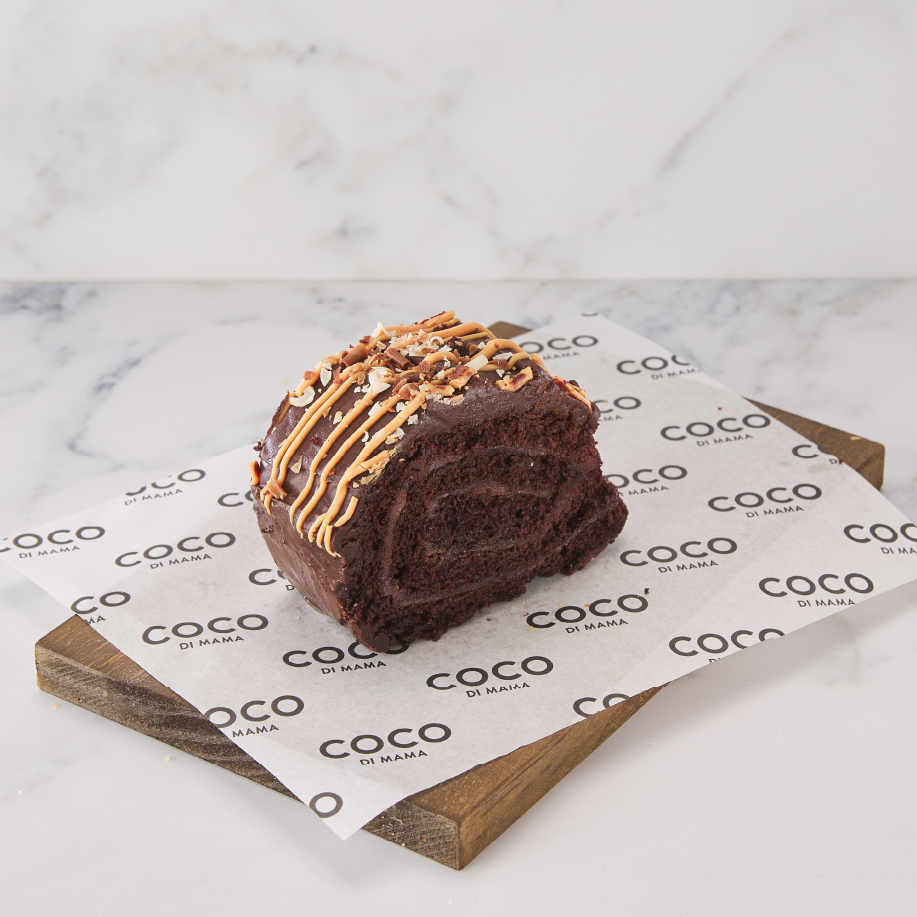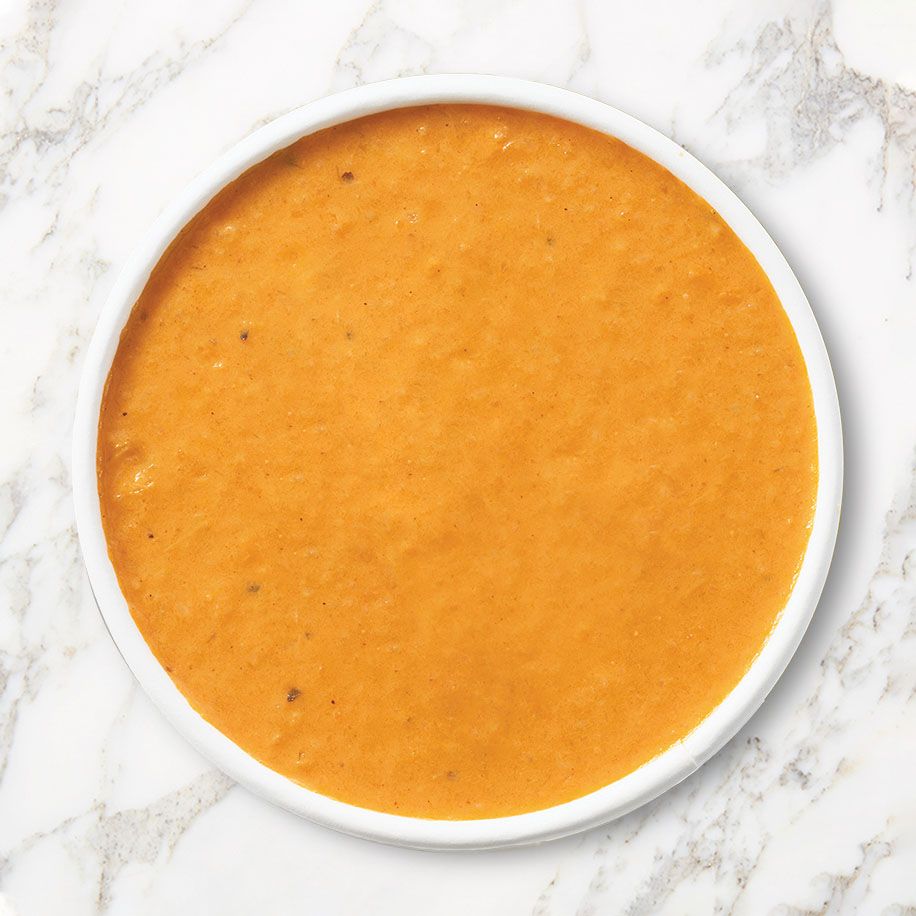 CO CO CO
It's Christmas and we're kicking off the seasonal shenanigans with some crackin' new Christmassy offerings!
Brace yourselves for plucking delicious specials that'll make your taste buds sing, southing soups that could warm even the chilliest heart, and tradition with a twist that'll have you doing culinary double-takes in the most bangin' autumn style.
Mangiamo baby!
MINI BALLS OF HAPPINESS
POV: You hear your friends raving about the gorgeous mini doughnuts from Coco di Mama. "How have you not tried them?" they ask.
A few days later you're scrolling through Instagram when you see some sexy looking fluffy balls of heaven that look a lot like what your friends described. You think to yourself "Oooh mama, I better go find them!".
And here you are!
Welcome to Bomboloni Heaven!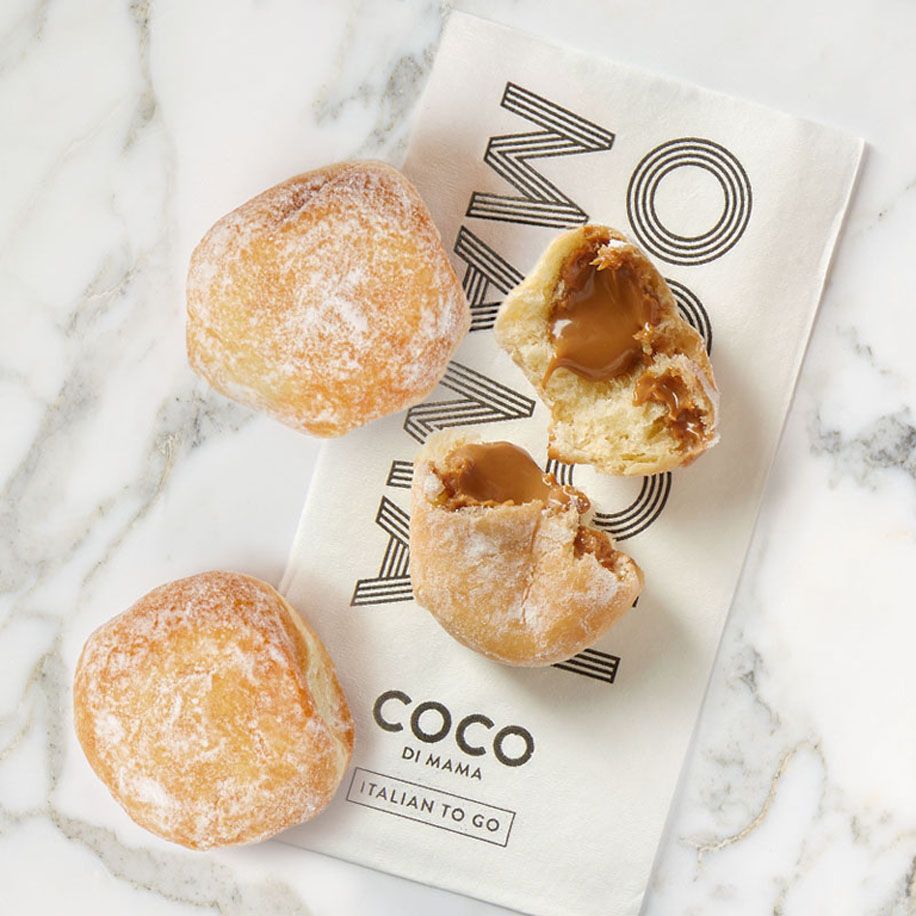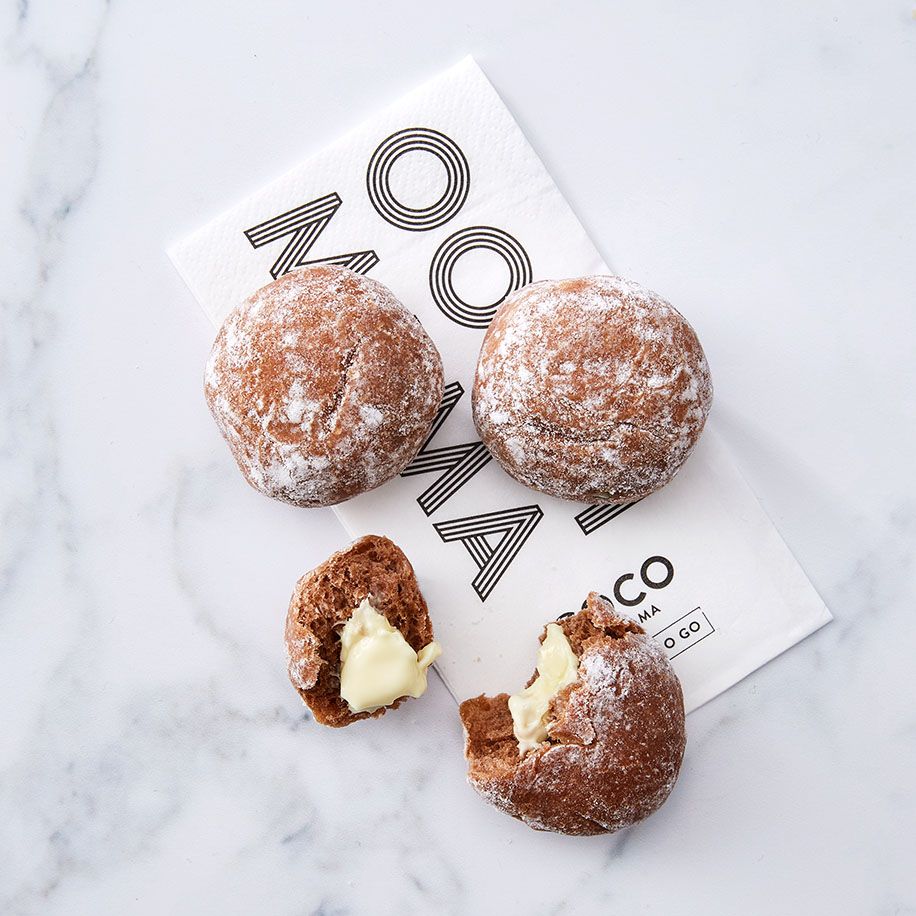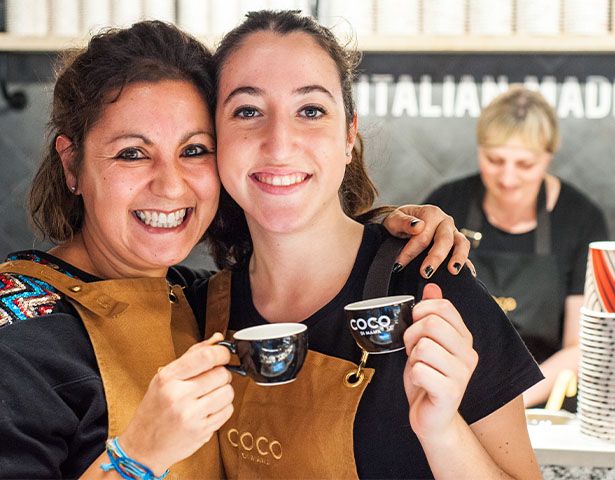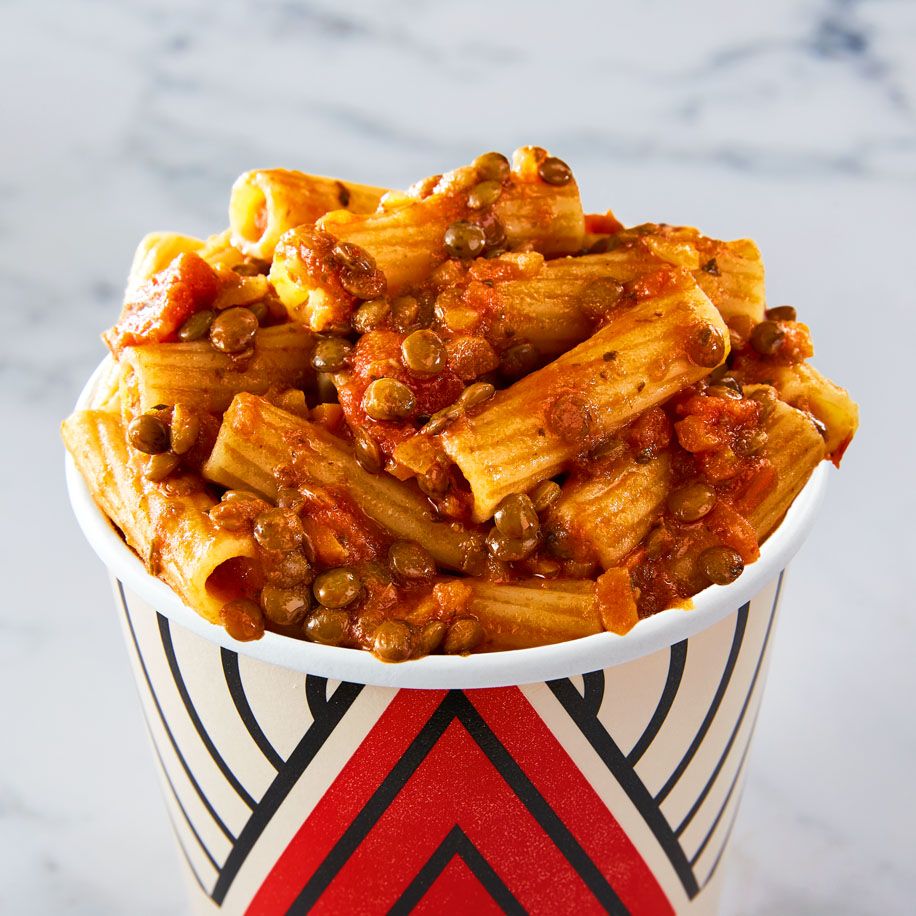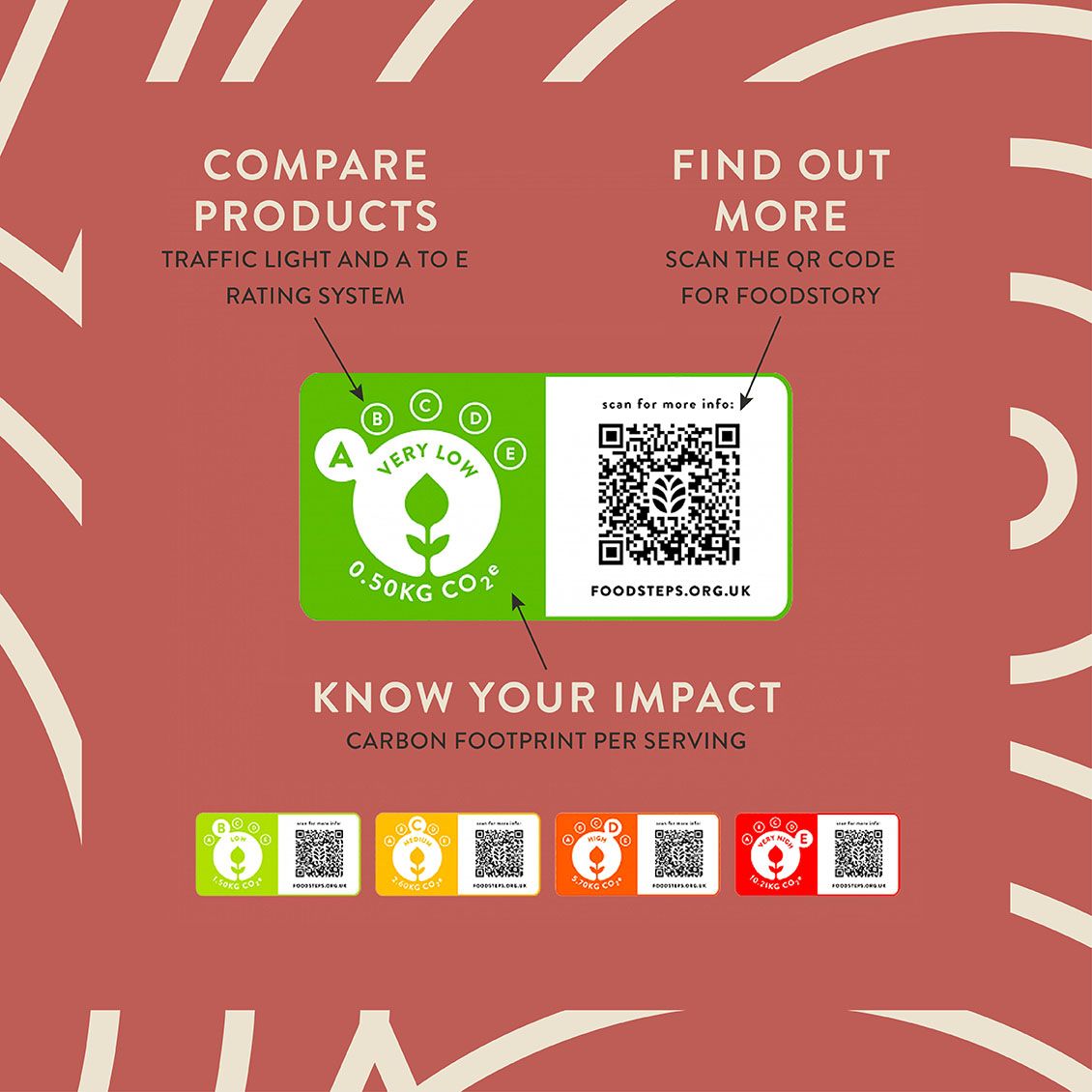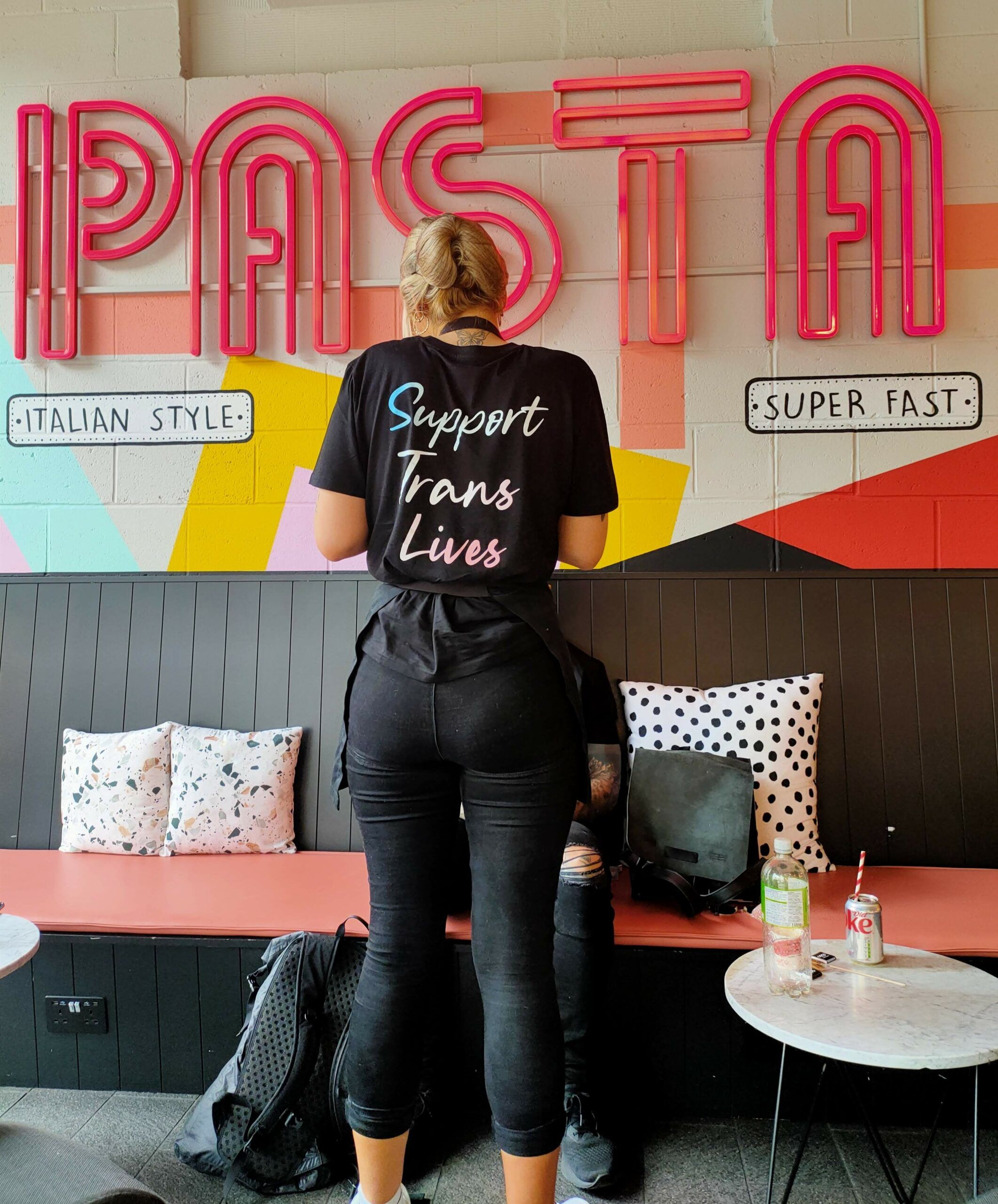 COCO CARES
At Coco di Mama, we're committed to improving our environmental sustainability and having a positive impact on the communities in which our employees and customers live and work. We have made a commitment to be Net Zero by 2040.
The four pillars we focus on are: Our People, our Planet, our Plate, and our Partners.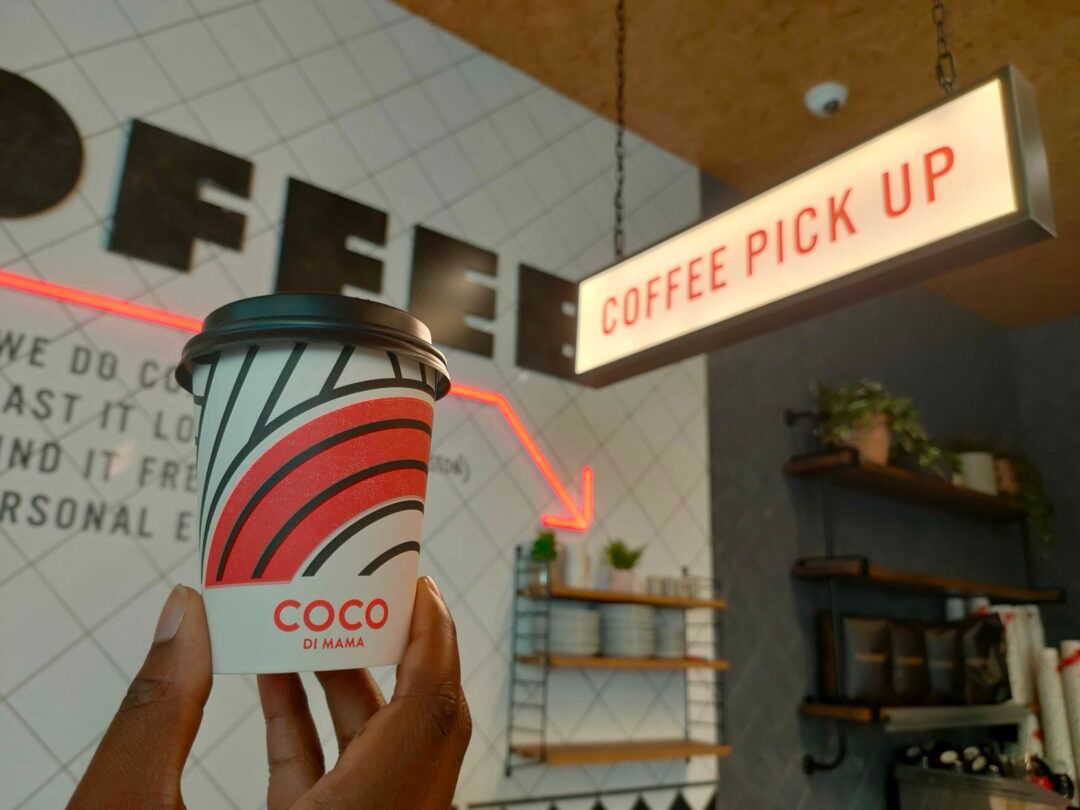 THE DAILY GRIND
Filter coffee is back!
We've welcomed a keen new bean to our in-store menu, to help elevate the daily grind from as little as £1.50. Hailed from Yunnan, China, it goes by Aqi Badu and offers tasting notes of orange, cacao and cream.
So sip back & recharge on those mundane morning commutes; pair with our Va Va Voom Avocado & Egg pot, from £3.95, or the seriously good Coco's Classic Porridge (an all-time-fave), from £3.45.
What's more?
Pop in with your reusable cup to save 50p on the cost, and enjoy your coffee for as little as £1!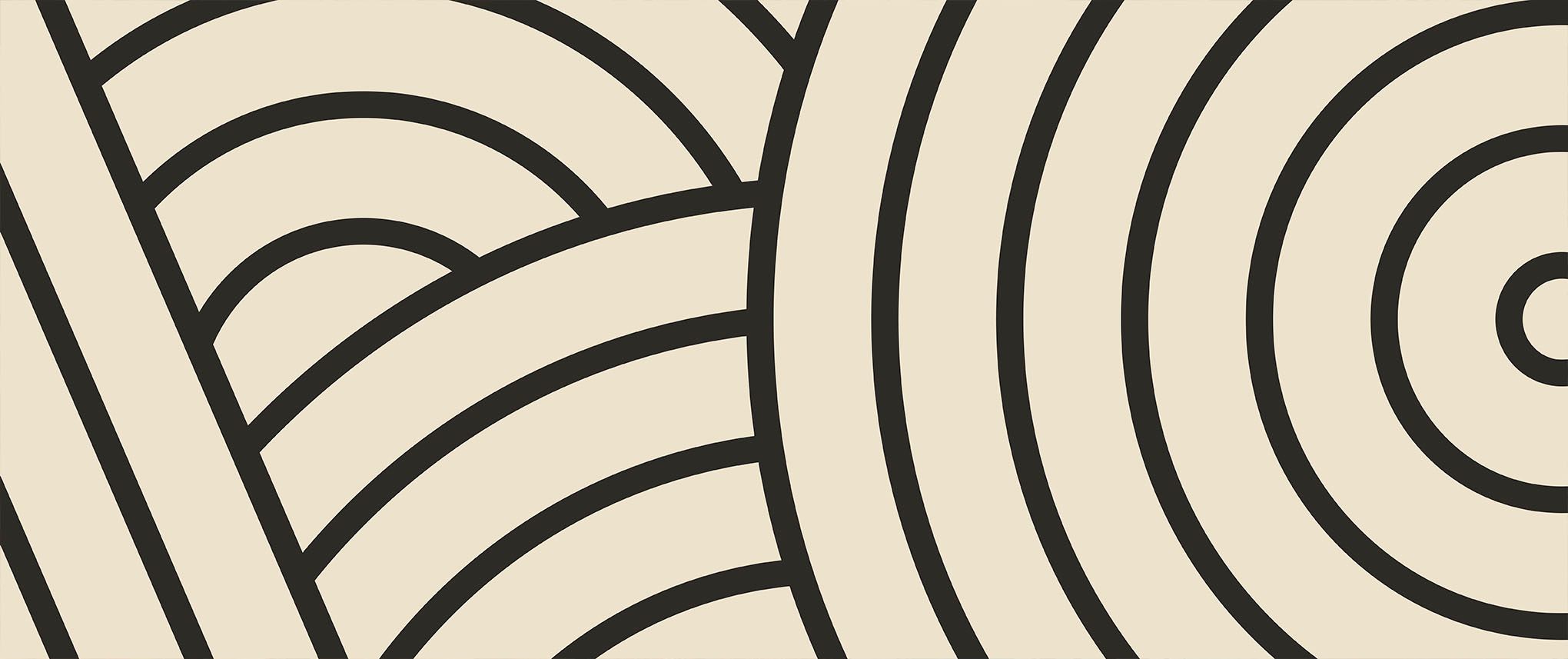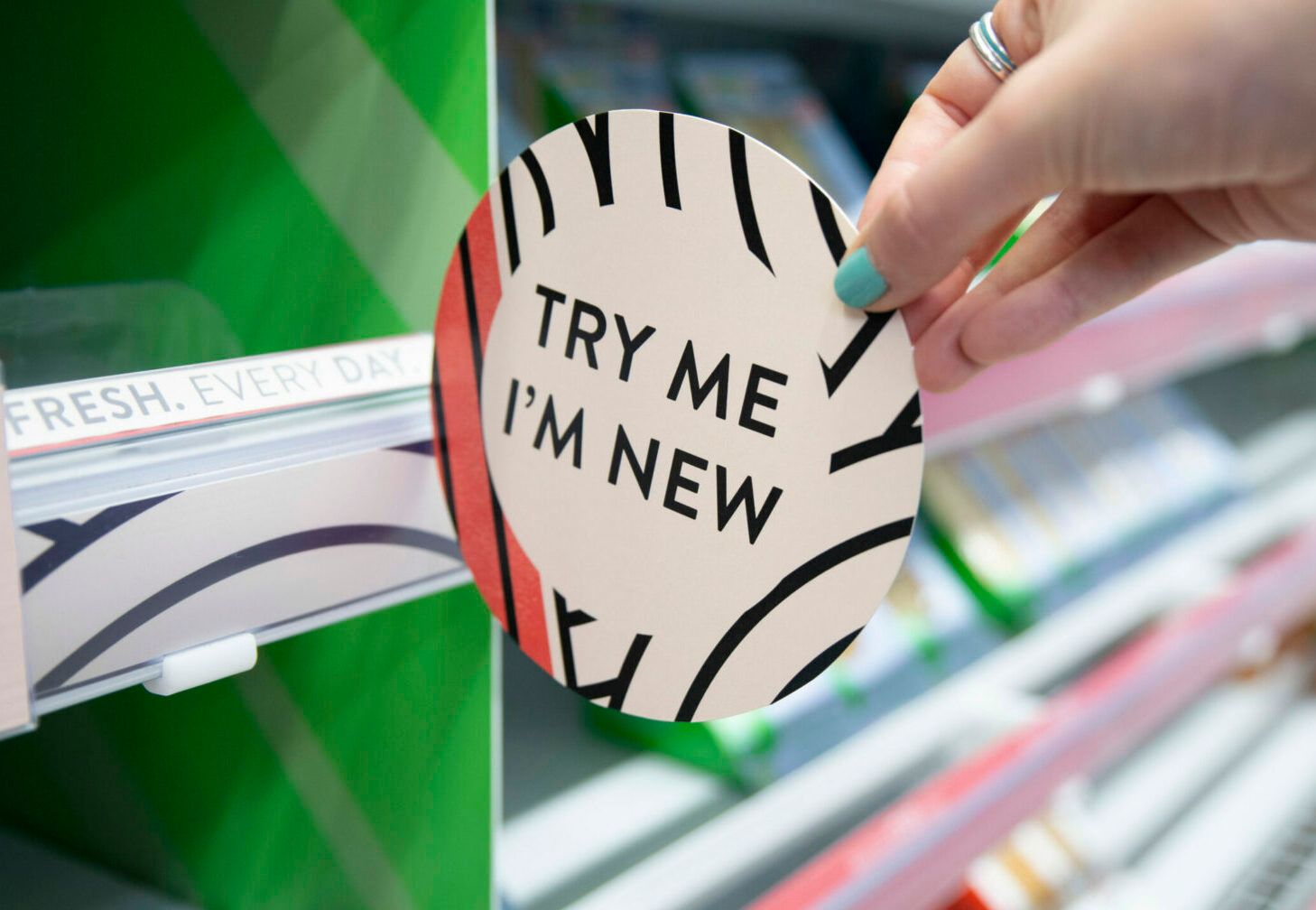 We did a thing.
We've only gone and landed in Sainsbury's stores across London with a bunch of our best-selling salads & sandwiches, made fresh for the day and nothing less.
So whether you're fuelling up for a field day around town, craving some carbs for the commute, or looking for something to be served al desko, find us sitting pretty on the shelves of 30 Sainsbury's stores, from Islington to Victoria, and level up your lunch on-the-go with Coco.