ORDER Coco di mama ONLINE
The more ways to get your Coco fix, the merrier. Are we right or are we right?
Enjoy all your favourite flavours with minimal movement required,
and have Coco delivered straight to your sofa (or your desk!).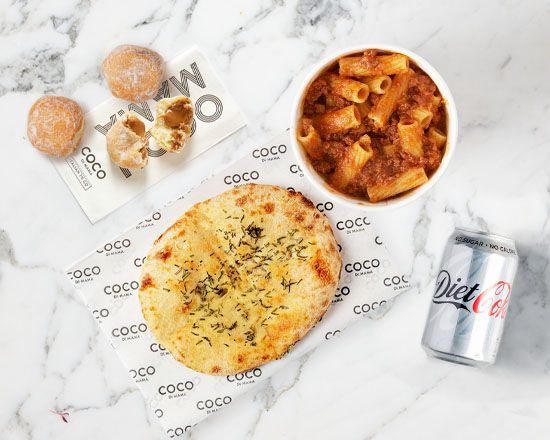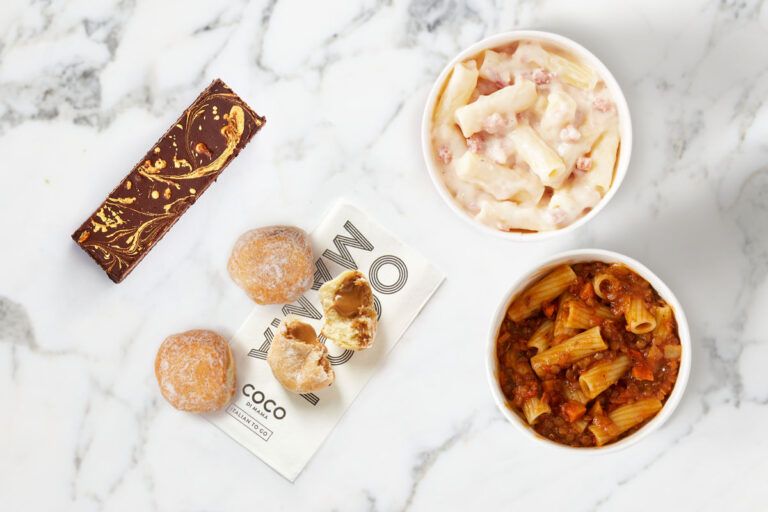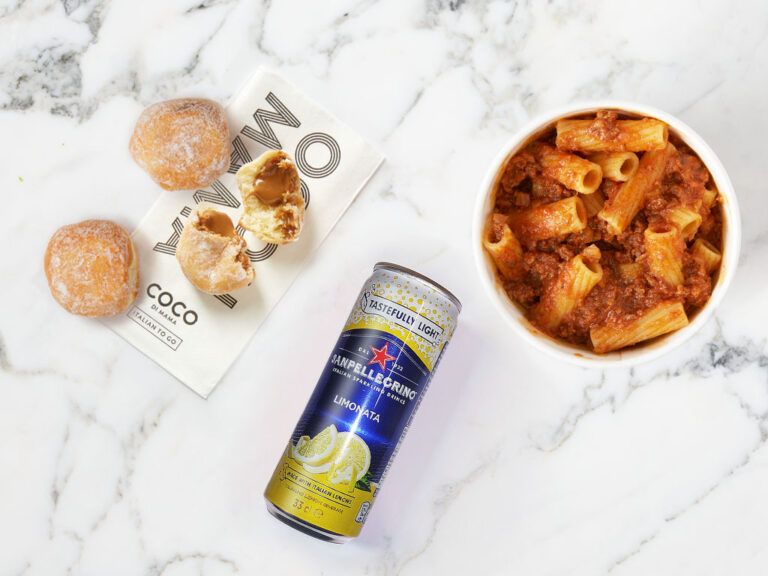 COCO DELIVERS
Pasta on the go has never looked so good!
Coco di Mama is the ultimate Italian takeaway when you need to grab a bite in a hurry. Whether it's breakfast, lunch or a quick dinner, we've got you sorted. You can get your favourite Italian pasta classics delivered straight to your door. You can view our full Italian takeaway menu to see what you fancy today.
If you're looking for takeaway pasta, you can find a Coco location right across the UK. Simply search for your area or type in your postcode to find your nearest Italian takeaway. With over 100 local Italian delivery kitchens, you'll certainly be able to find a Coco near you.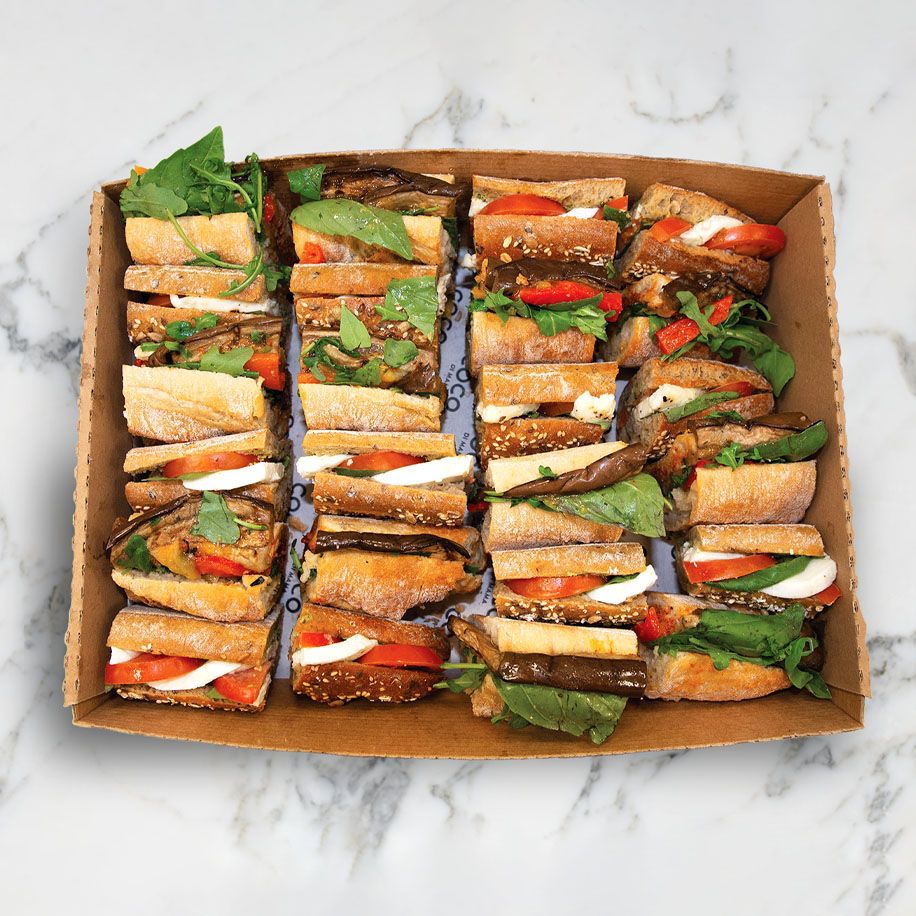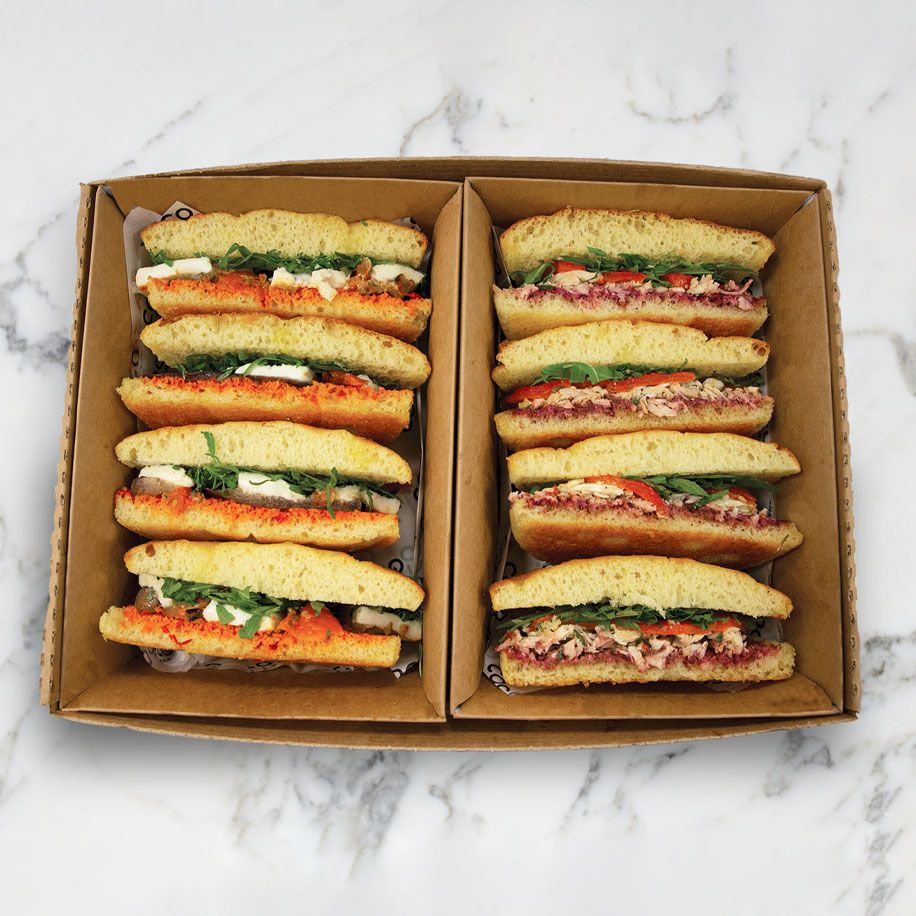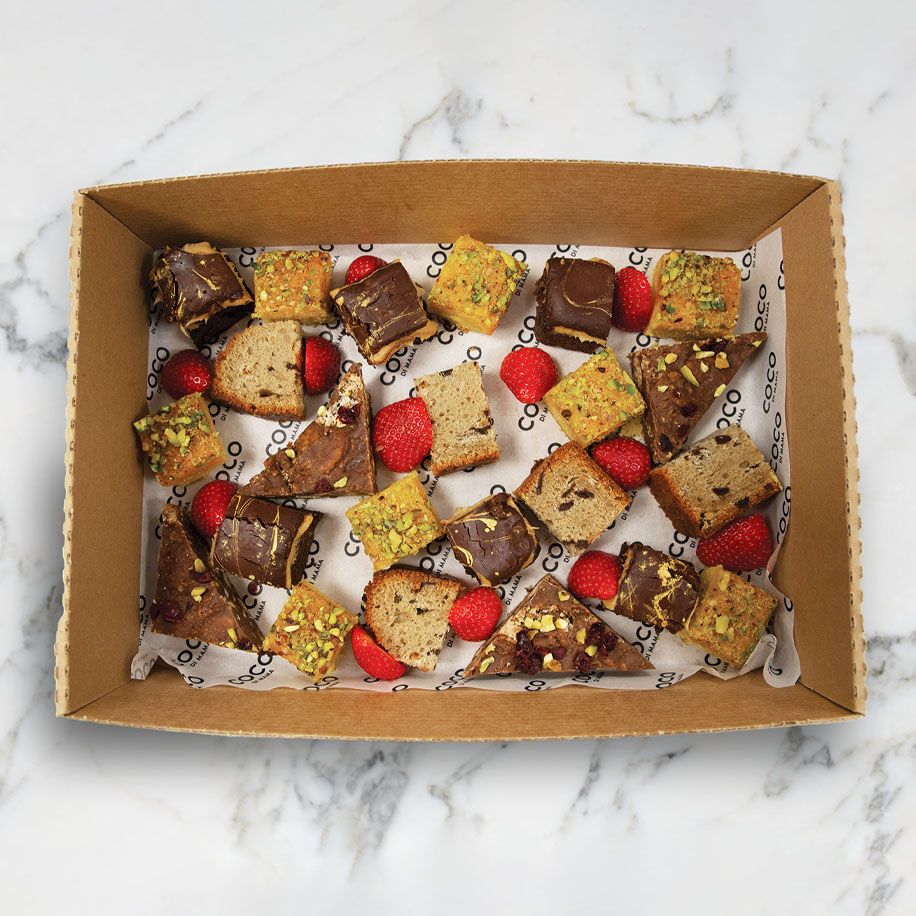 COCO Catering
The working day is always better with carbs, si?
Have our range delivered directly to your office and level up any meeting or event.
MANGIAMO BABY!
That means 'Let's eat!' in Italian 👌