STAYING SAFE AT COCO
We are finally back and we cannot wait to see you in our stores.
However, in these unprecedented times, there's nothing more important to us to keep both our customers and teams safe whilst in our stores.
SOCIAL DISTANCING
You'll find vinyls around our stores reminding customers to respect social distancing where possible. Protective screens have been installed at our tills, but for greater protection of our customers and teams, we also ask to please wear a face covering when wandering around our stores if you're able to.
ALL CLEAN, NO FREAK
We have enhanced our cleaning routine by sanitising surfaces more often and team members are washing their hands every 20 minutes. You will also find spanking new sanitising stations to help us reduce the risk of infection.
We have also gone cashless, so you can either pay via contacless or order ahead on our Click & Collect service, Coco Collect.
BE KIND
Lastly, it is important to not forget to be kind to one another.
We are experiencing challenging times and it's good to remember that not every exemption is visible, so let's stick together throughout it all – and thank you for supporting your local Coco.
COOK WITH COCO
Get ready to dust off your apron and cook up a carby storm from the comfort of your own home, as we prepare to drop a collection of some of our most-loved recipes.
Bookmark this page to come back to later, or keep up with us on social for the first look at recipes you can try your hand at!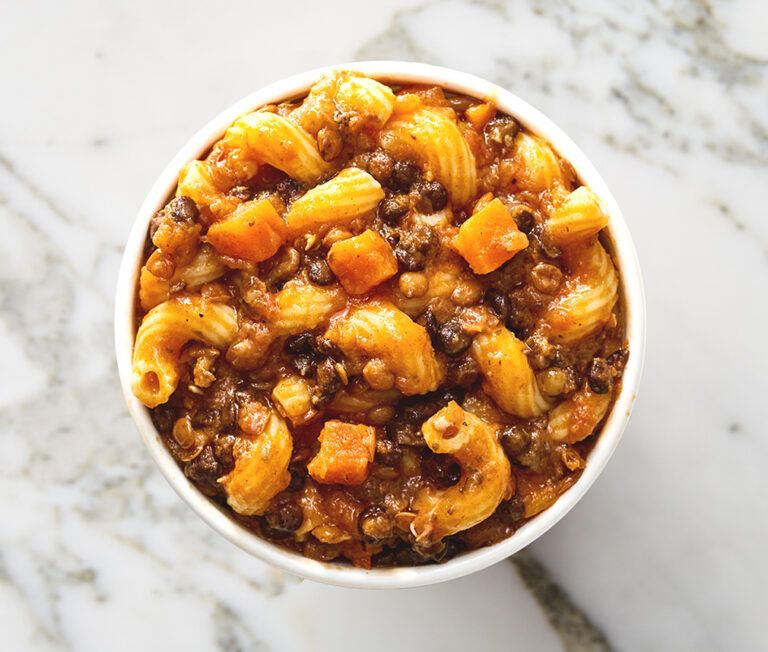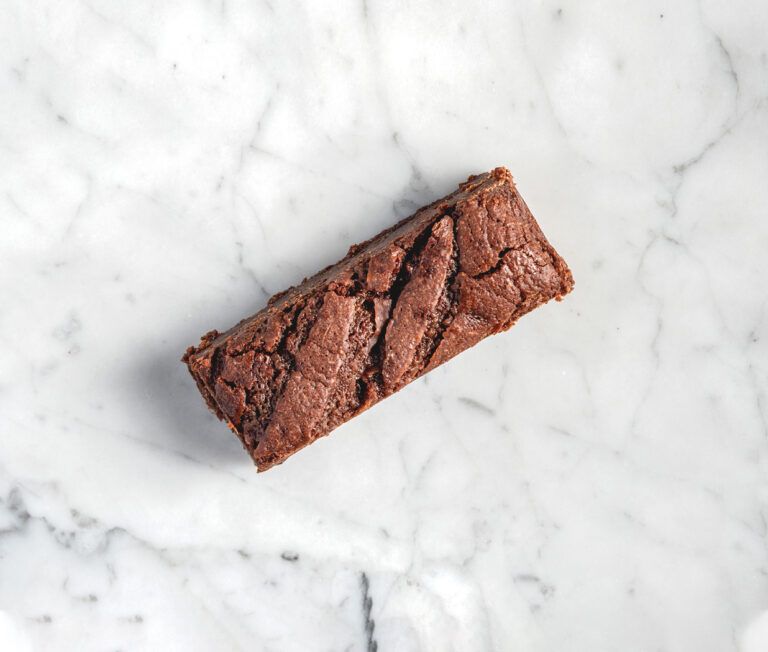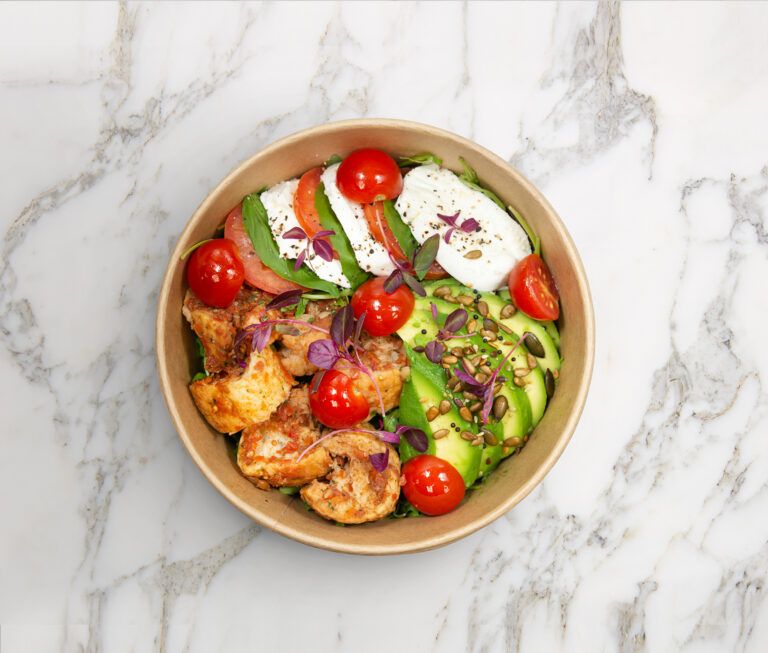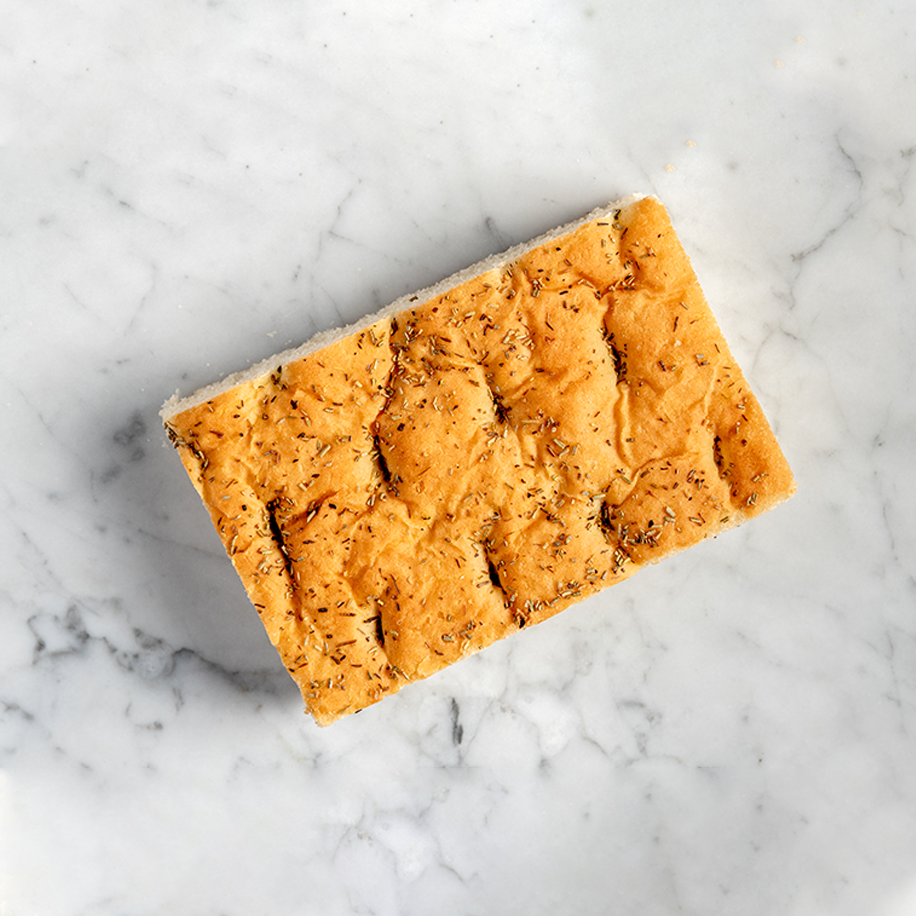 stay FUNKY
Funk 'n' Grind is our coffee masterclass with a funky little twist.
We wanted to create a masterclass that combines our two loves – good music and good coffee. So we set about designing a class for beginners that explains the basics behind creating a tasty cup of Joe, with a funky soundtrack to boot.
You'll learn the very basics from Coco's coffee guru, Jason Tsontillis, who will show you how to extract the perfect shot of espresso, create lovely latte art & how to whip up some "sexy milk".
So keep your retinas peeled for news about our next coffee class, and rally your perky squad to join in on the fun(k)!
All profits from Funk 'n' Grind are donated to charity.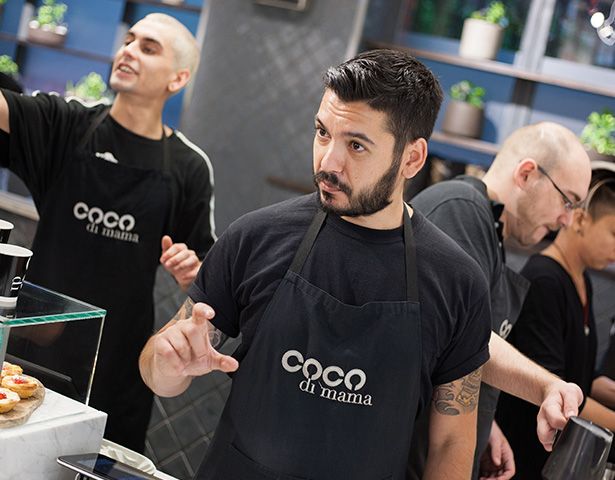 INTRODUCING JASON
After years of working as a barista at Fleet St (pictured here!) Jason now trains every single barista at Coco di Mama to ensure they are producing top quality coffee. And after another number of years being asked to put on classes, he has now created a fun, fast-paced masterclass in the form of Funk 'n' Grind that teaches the very basics right through to the artfully skilled – and all whilst raising money for good causes.
When he's not teaching people how to make coffee, you can find him dropping more beats as a DJ around London.