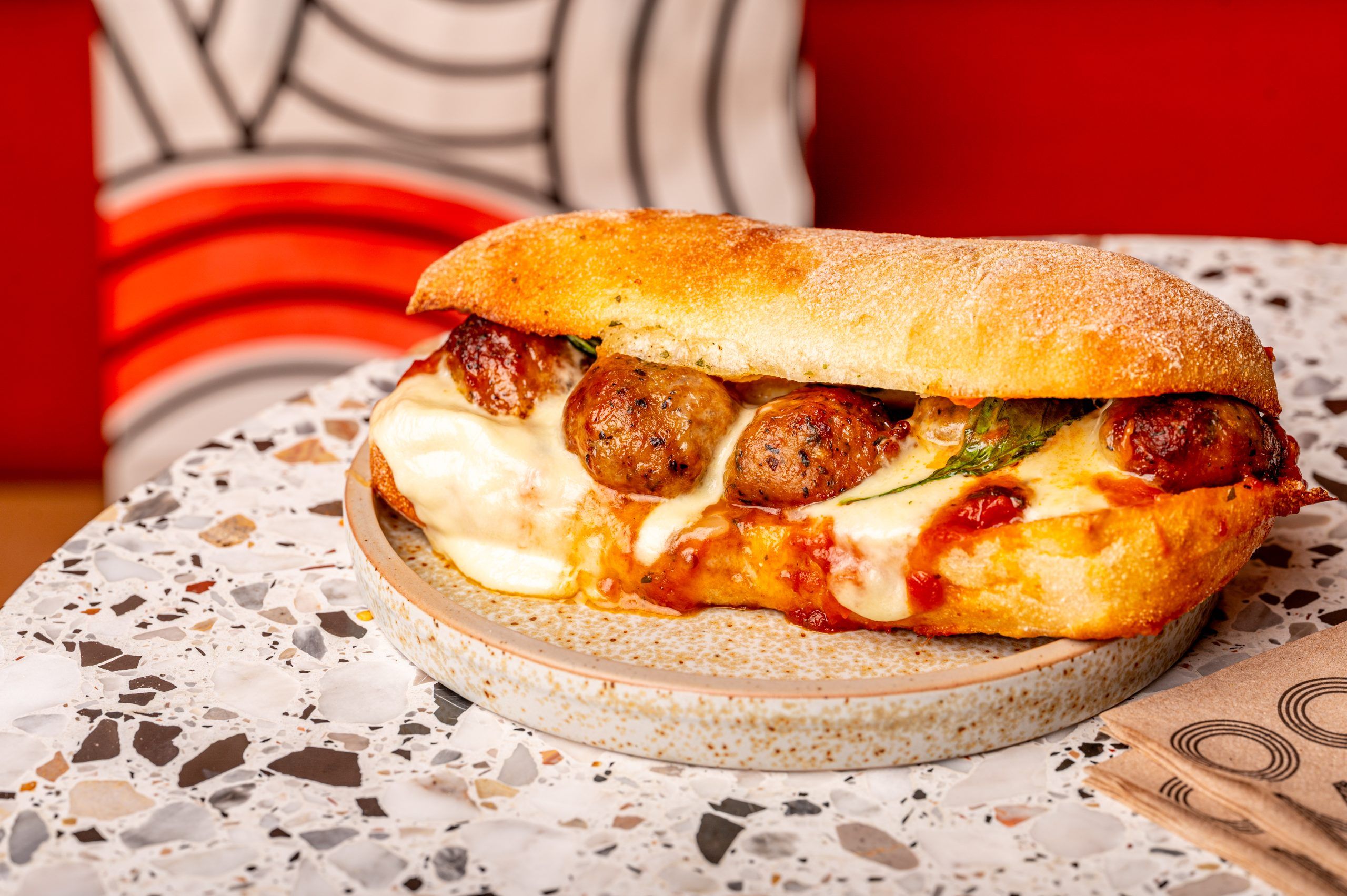 BEFORE THIRSTY THURSDAY FUN BEGINS…
…we bring you Hot Meatball Ciabattas! Every Thursday in November from 4-6pm, we're giving away 30 Hot Meatball Ciabattas to fuel your Thirsty Thursday adventures.
Make your way down to Coco in New Street Square and grab 'em while they're hot!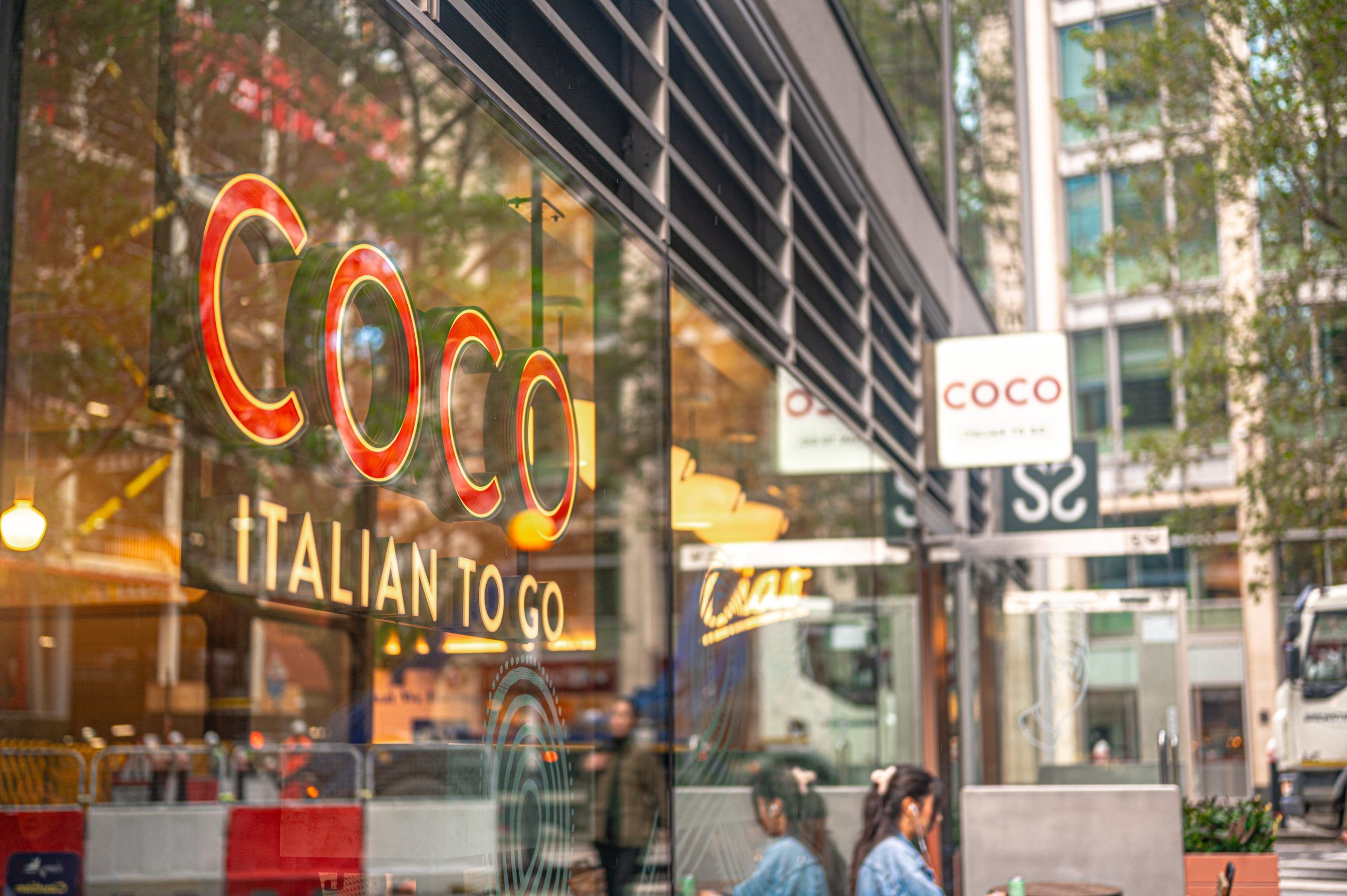 THE NEXT GENERATION OF COCO IS HERE
… and it will blow your mind! Get ready to spice up your days with our sexy new menu featuring our Muffaletta Ciabatta the king of sandwiches, our juicy Meatballs al Sugo pasta, our upgraded pastry range and a lot more. Come find us in New Street Square, and keep your eyes peeled for exciting things coming…
HOT DAMN…
We're cranking up the heat at Coco with our sexy new selection of paninis and toasted ciabattas. 
From our cheeky Salami & Mozzarella panini, to an all-time-classic the Chicken Pesto Toasted Ciabatta, these babies are the kind of hotness you won't be able to resist. 
COCO'S 2022 WRAPPED
Join us in celebrating the year gone!
Find out about the most-wanted Coco faves that were scoffed in 2022, the new awards that we won, the great partnerships with two lovely charities, and some amazing progress in our sustainability journey.
Make sure to sign up to Club Coco to stay in the know!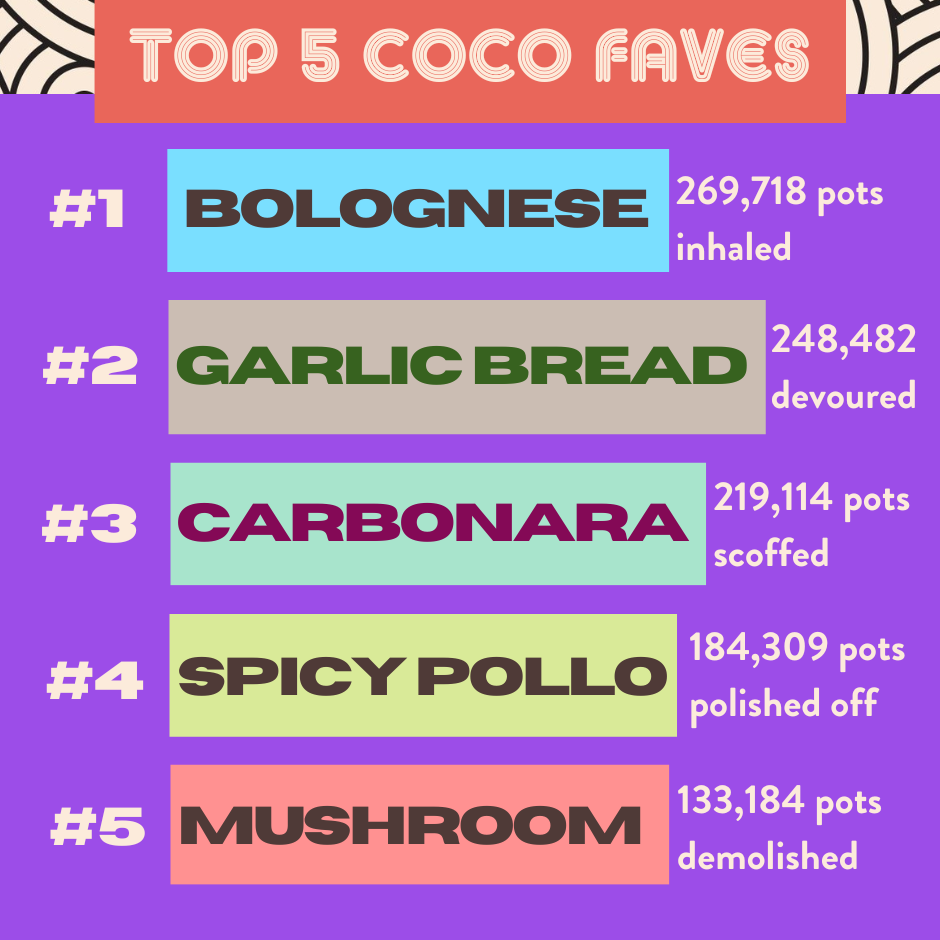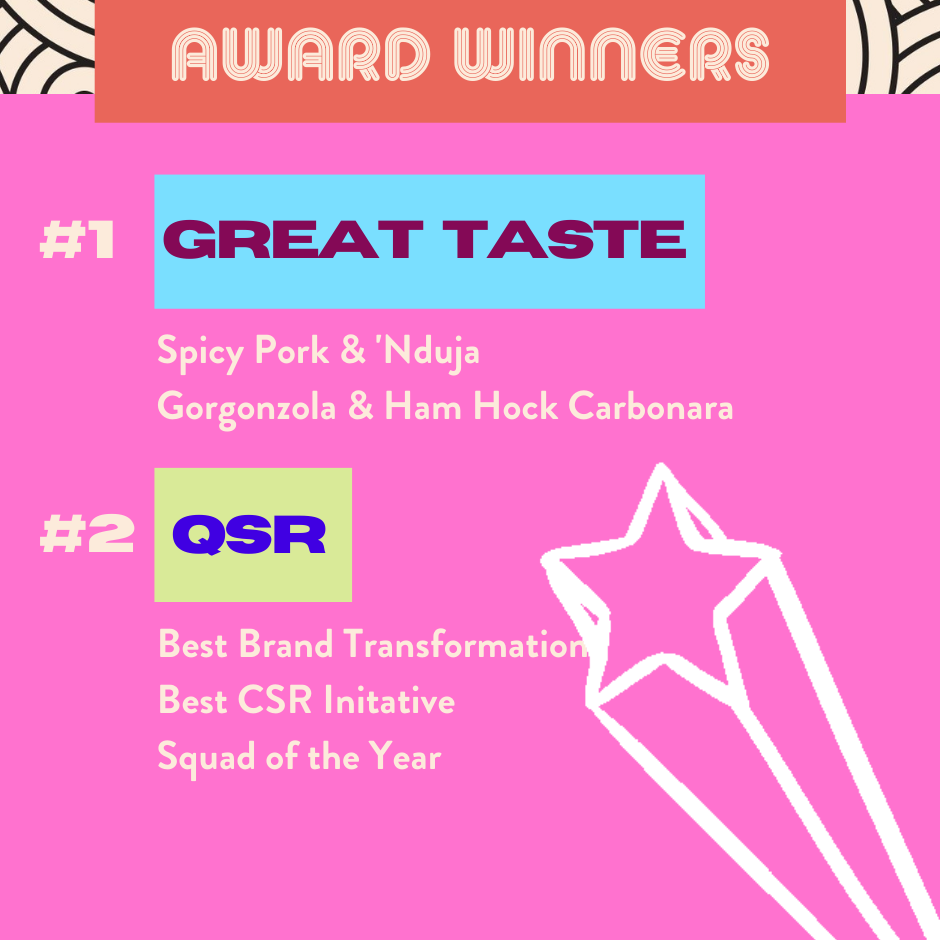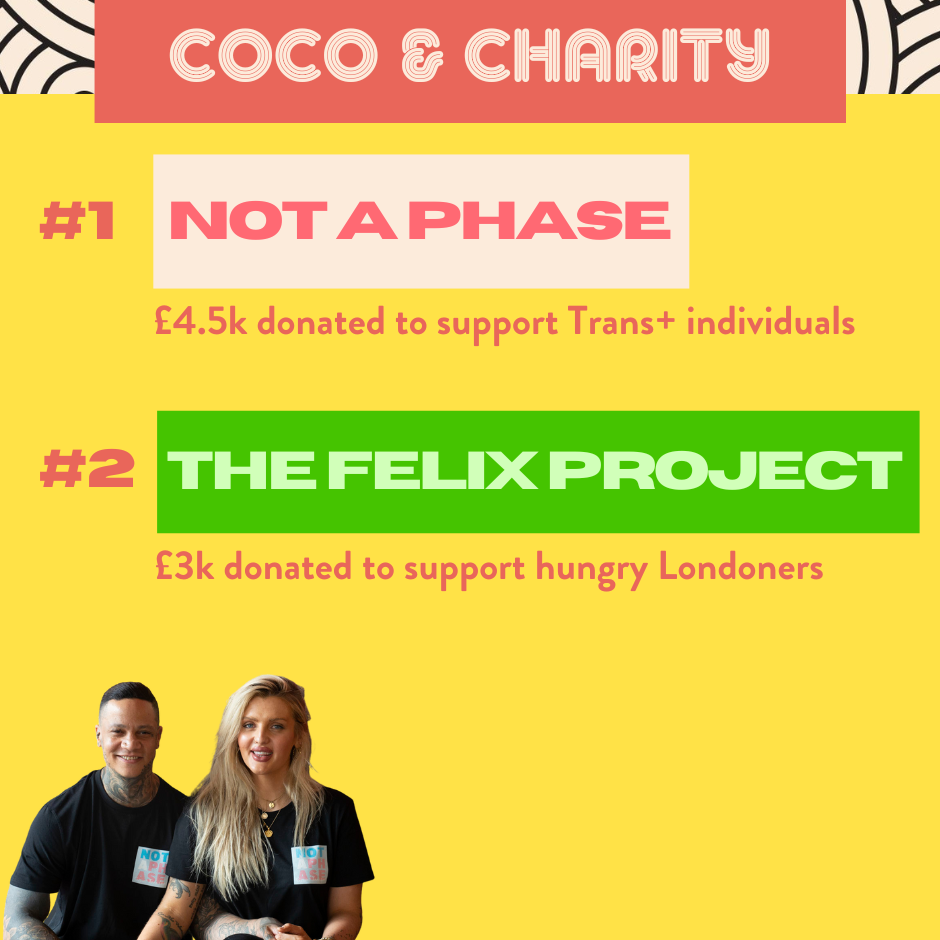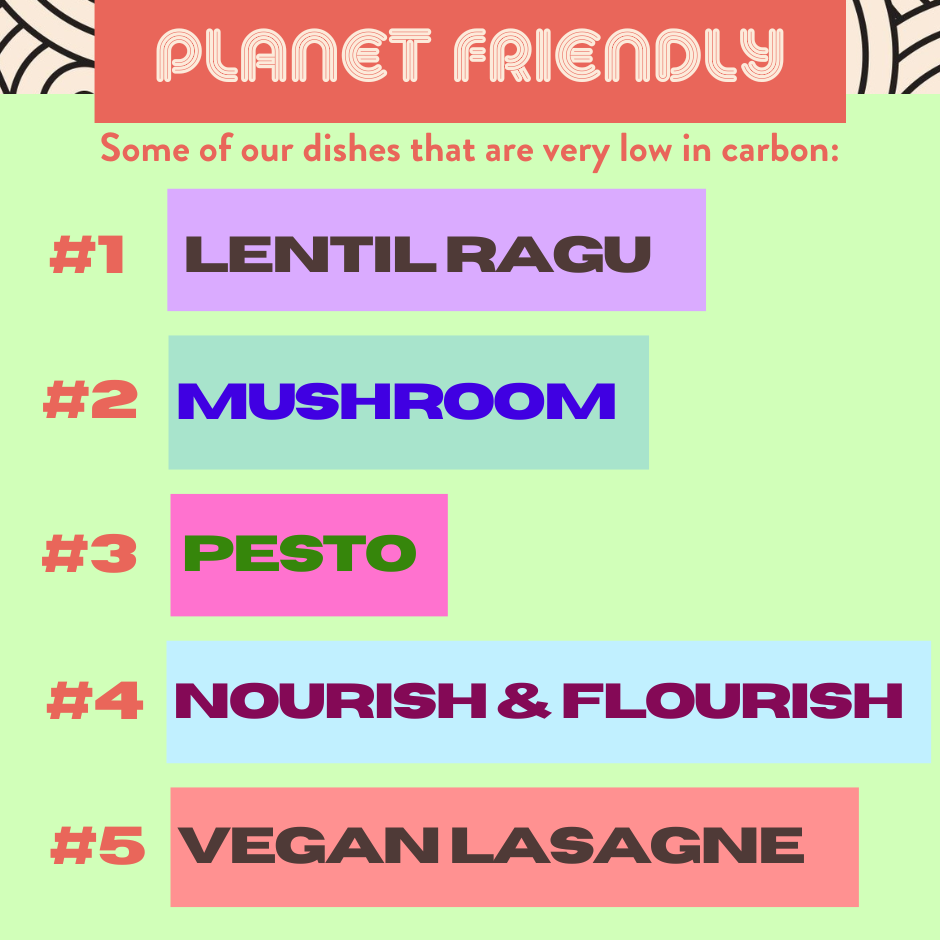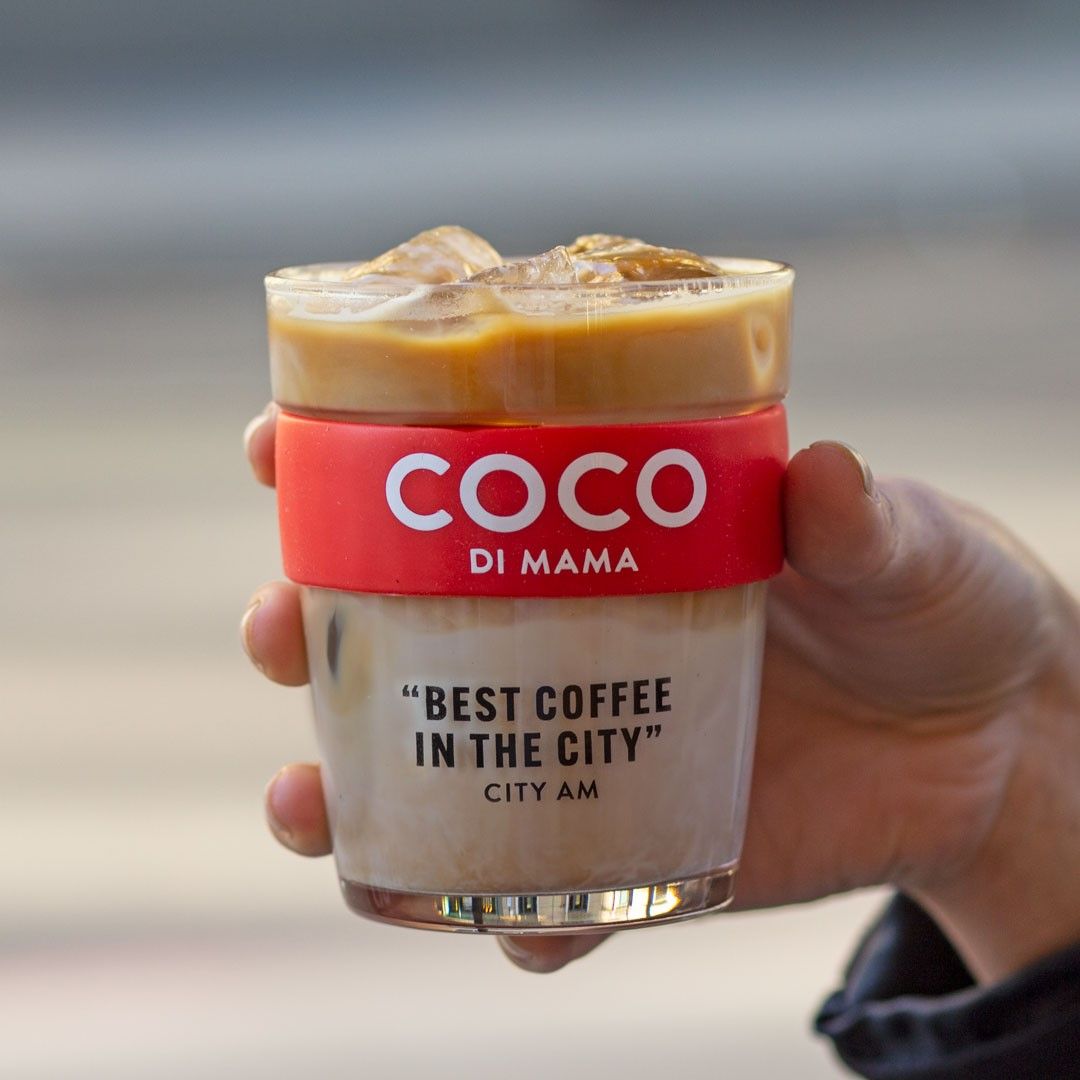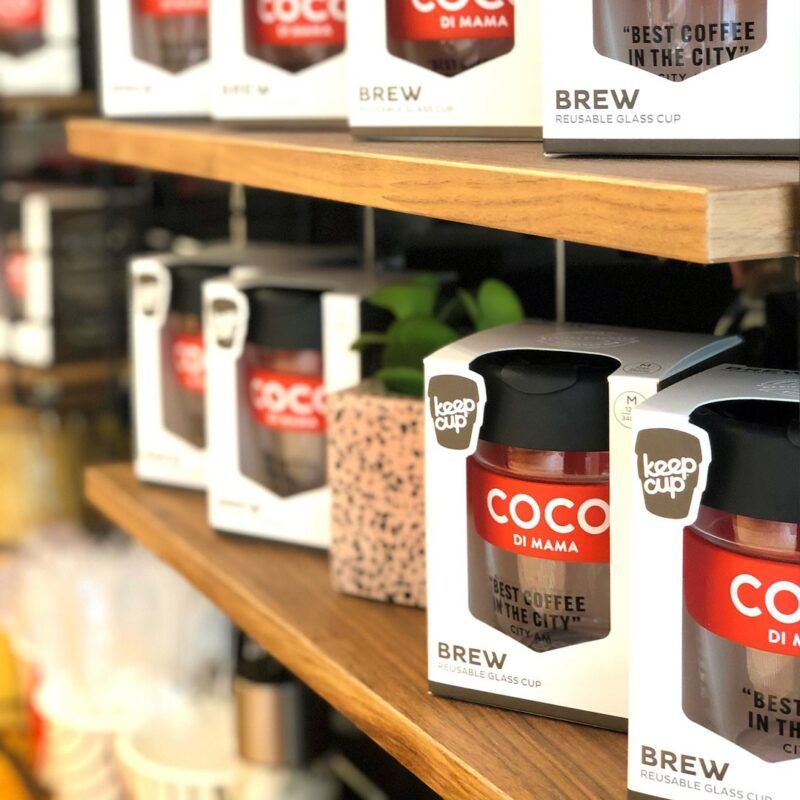 HOW TO GET A FREE COCO KEEPCUP
STEP 1.  Sign up to Club Coco.
STEP 2. Download your digital stamp card to your wallet.
STEP 3. Get scanning!
STEP 4. Reach 100 stamps.
STEP 5.  Done! You can now sip the 'Best coffee in the City' from our cute Coco KeepCups.
Did you know that you can enjoy -50p when you use your KeepCup in store? Keep on stamping & doing your bit for the environment.
COOK WITH COCO
Get ready to dust off your apron and cook up a carby storm from the comfort of your own kitchen, as we drop a collection of some of our most-loved recipes.
Bookmark this page to come back to later, or keep up with us on Instagram, Facebook or Tik Tok for the first look at recipes you can try your hand at!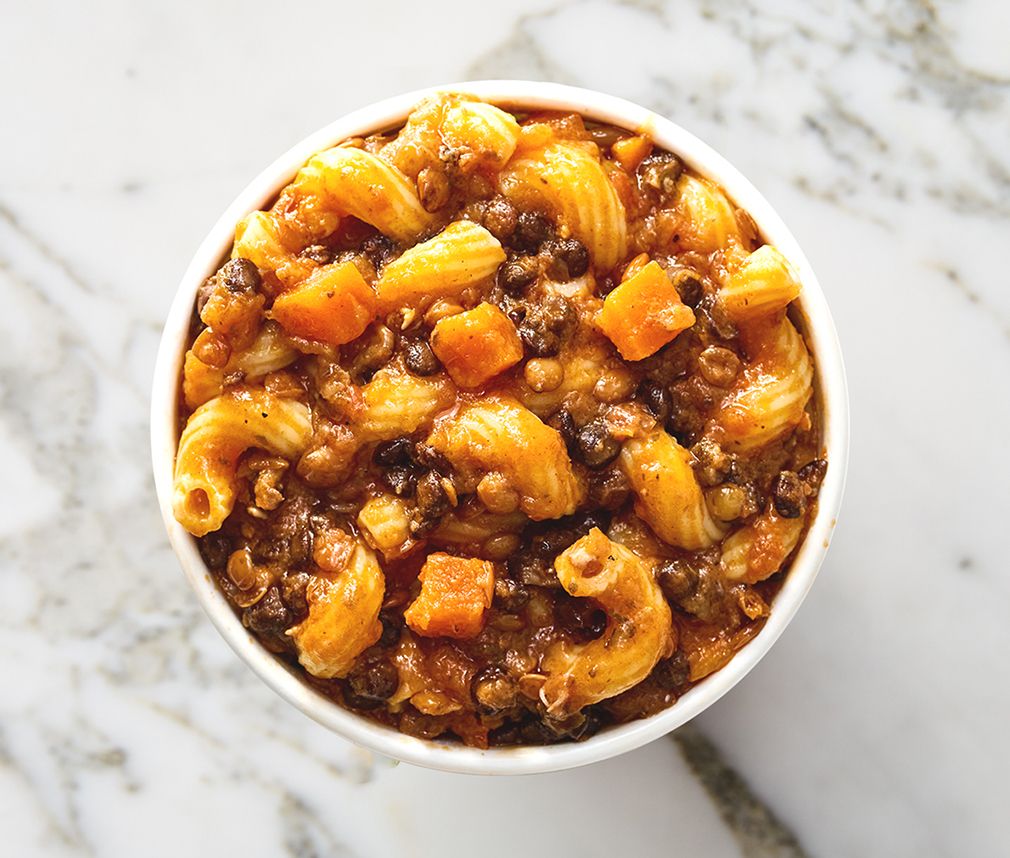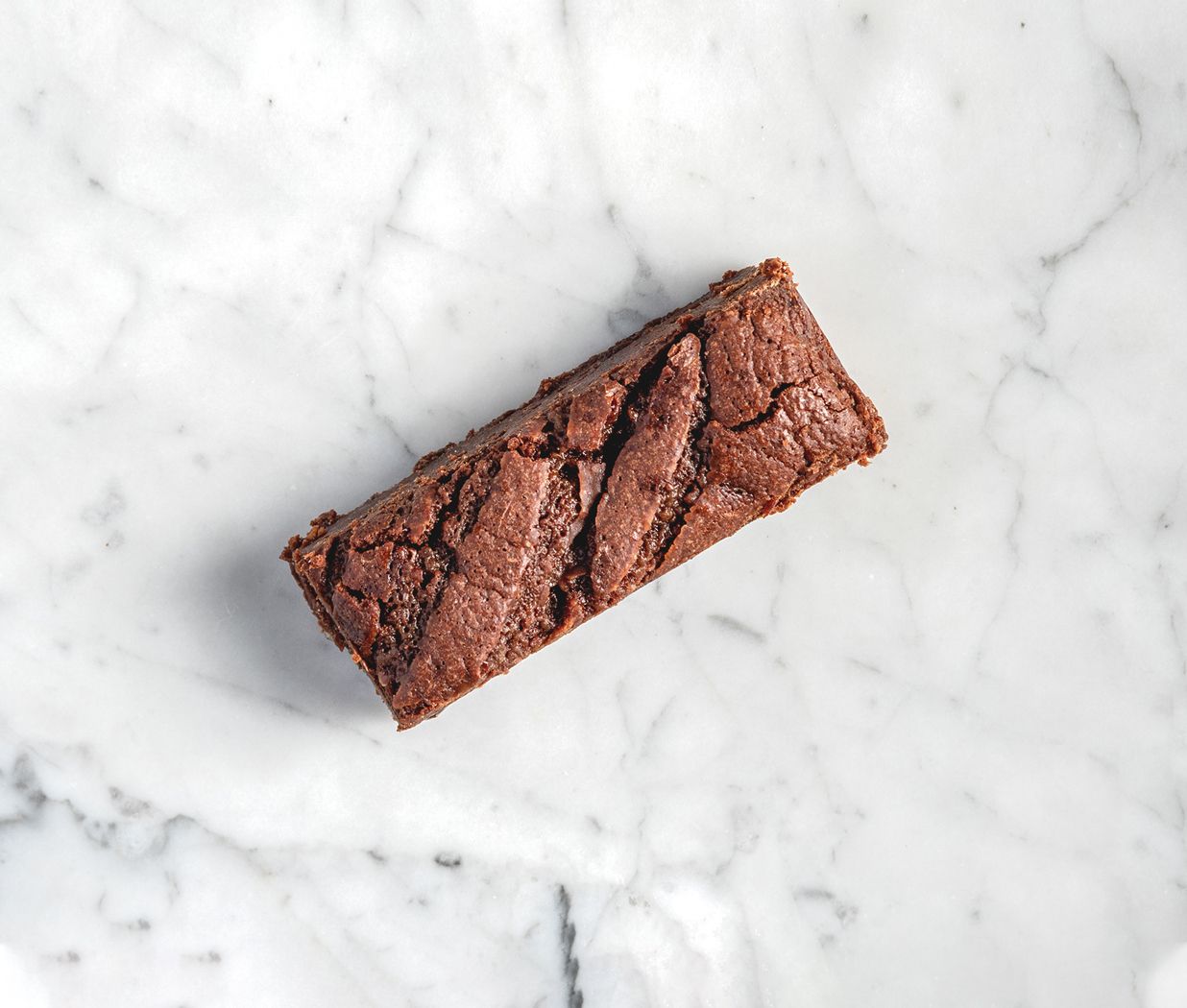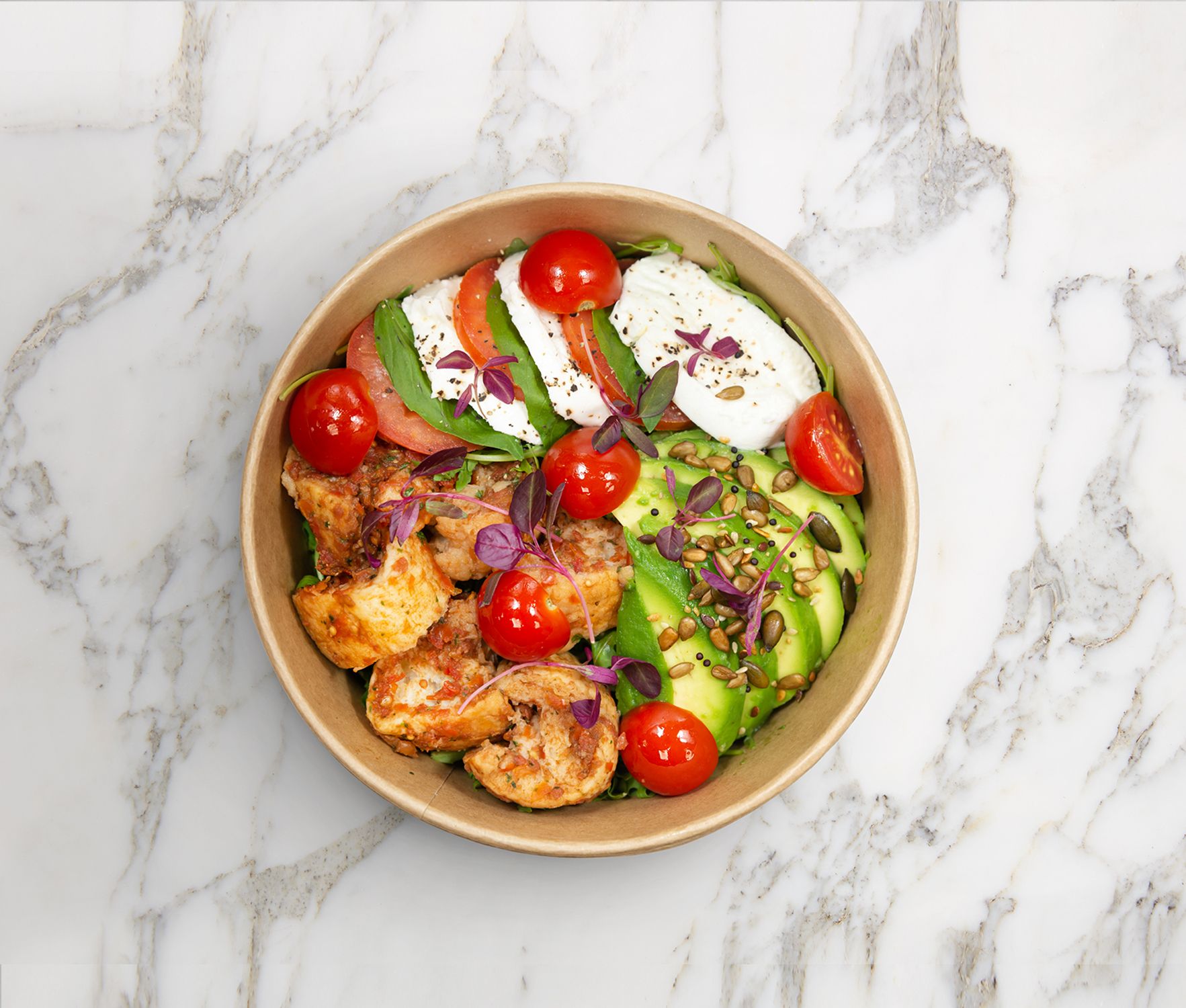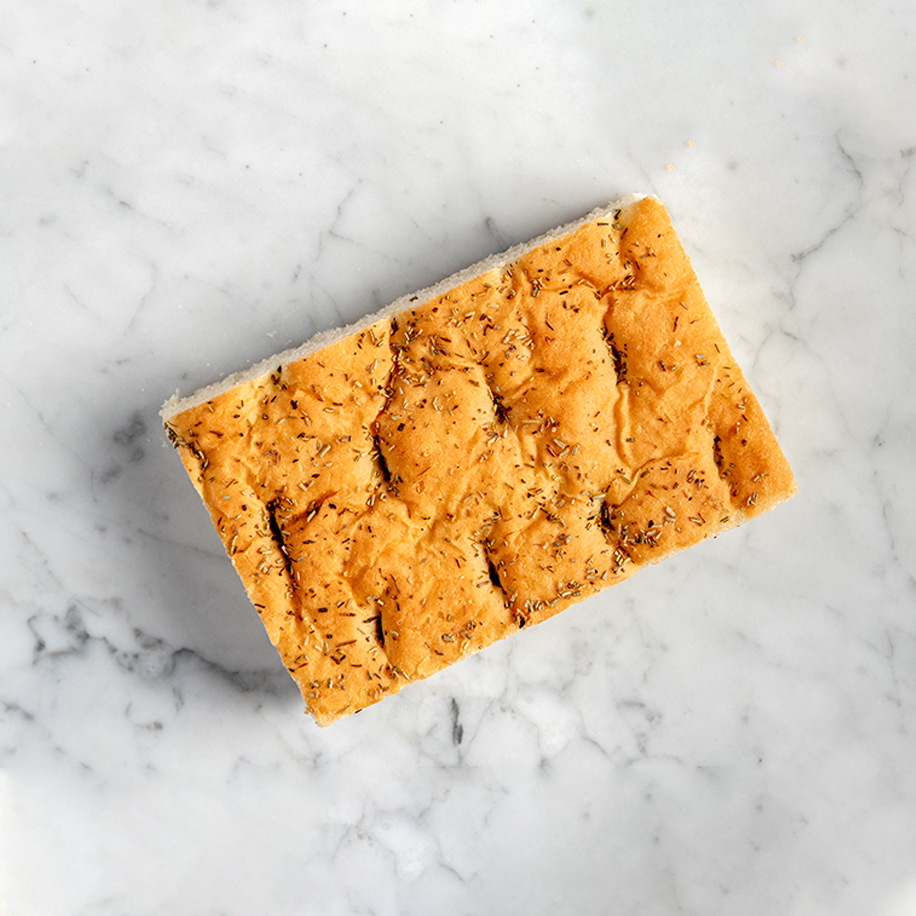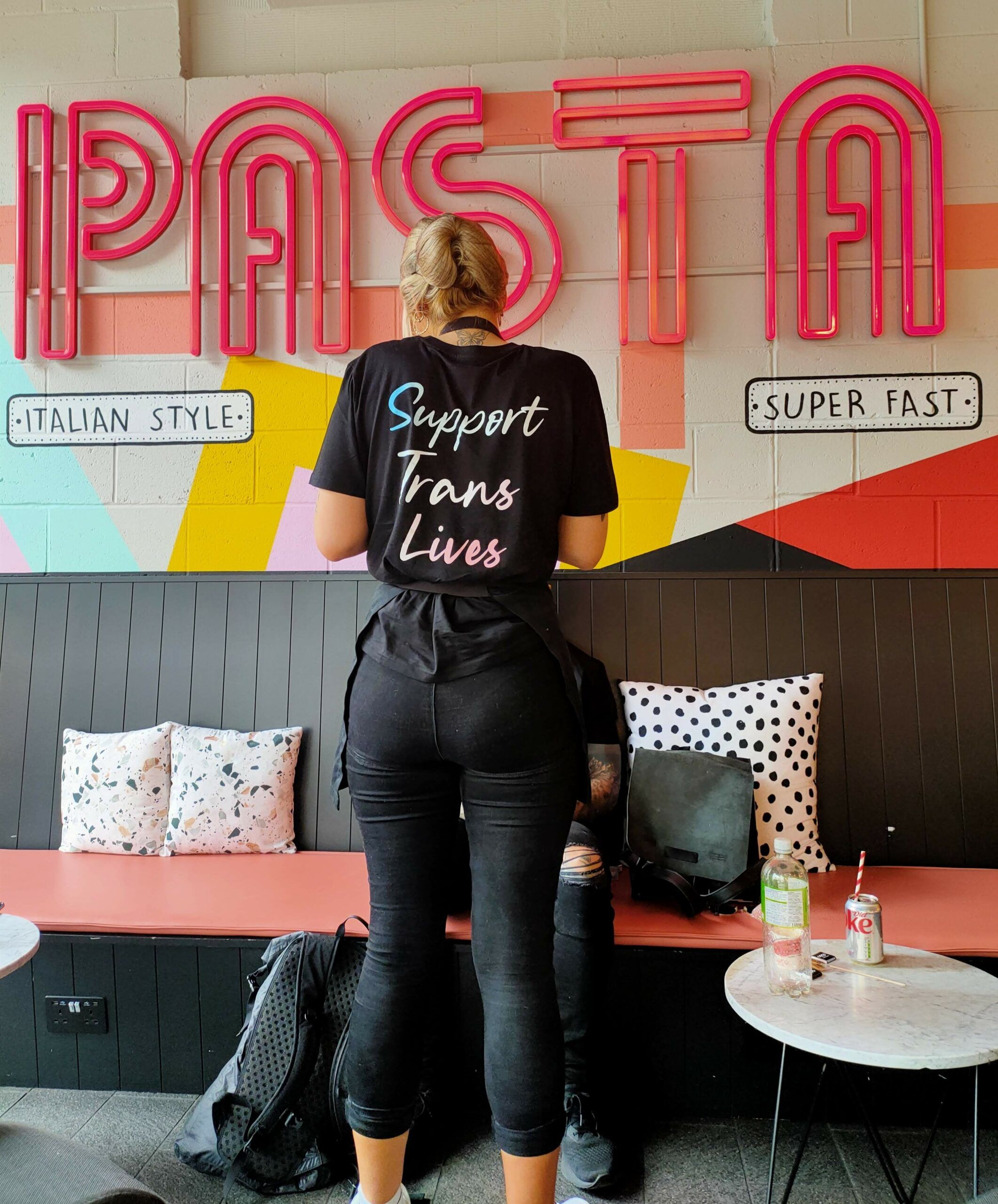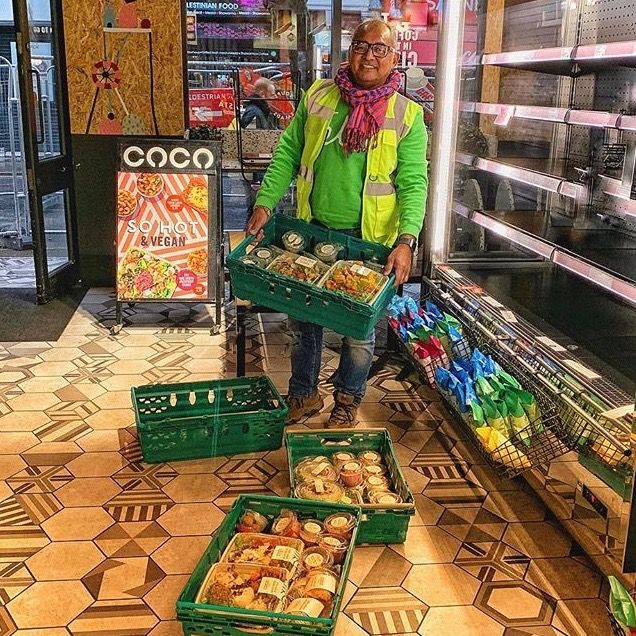 GOOD CARBS FOR GOOD CAUSES
MUSIC TO (Y)OUR EARS
Now you can get more than just good carbs to-go, with up to 4 playlists of Coco Tunes on Spotify!
Pick out the songs that catch your ear in store, suggest your best toe-tapping tunes for a place on a playlist, or send a music maker our way for a chance to feature – and earn royalties!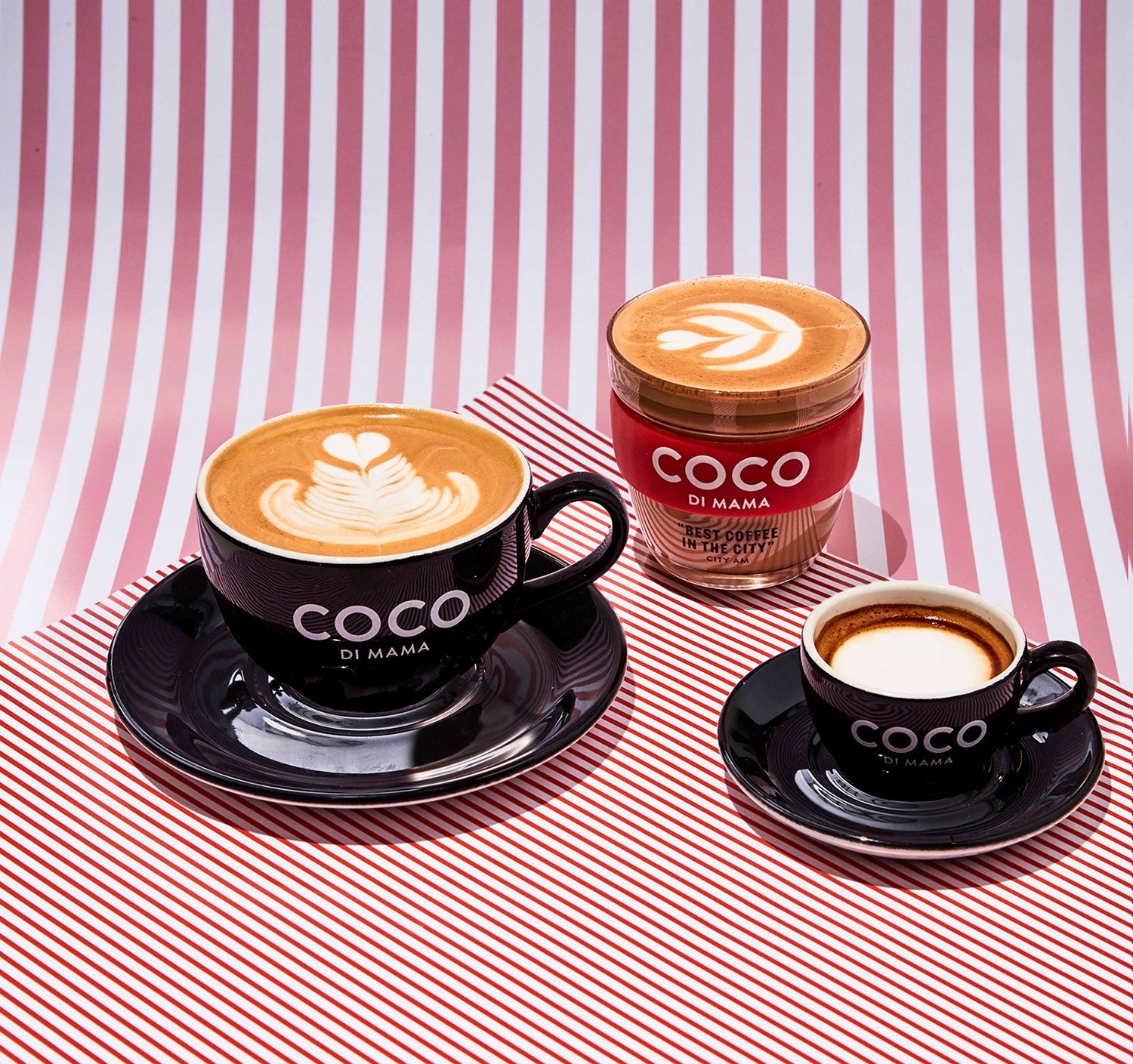 stay FUNKY
Funk 'n' Grind is our coffee masterclass with a funky little twist, combining good music and good coffee and serving up the top tips and tricks on how to craft your own tasty cup of Joe complete with fancy as funk latte art.
All profits from Funk 'n' Grind are donated to charity.