We promise this is more than just a #humblebrag. We genuinely want to celebrate and recognise all the amazing work our passionate teams have put into developing Coco di Mama into a multi-award-winning brand.
We are so proud of the journey we've been on to date, and can't wait to see what lies ahead in the next Coco chapter.
We're chuffed to have been awarded four Great Taste Awards for our delicious Italian pasta sauces. Ranging from our old-school heroes the Sweet Pomodoro and Slow-cooked Bolognese, to the newer crowd-faves like our Spicy Pollo and The Truffle Maker.
Add one to your order today and find out what all the fuss is about!
We truly care about reducing our impact on the environment, while improving our impact on the communities around us.
In 2020 we were awarded the QSR Award for the Best Sustainability Initiative after becoming the first high-street brand to completely remove plastic water bottles from all of our stores, saving 180,000 bottles a year.
We also provide free tap water refills in all of our stores; give reusable Chilly's water bottles to all Coco team members; offer not-for-profit Keep Cups to help reduce the amount of single-use coffee cups ending up in landfill; and in 2021 we introduced Bottle Up into our stores too; a completely plastic-free reusable water bottle made from sugarcane, which customers can pick up for as little as £2.95.
Want to know more? Discover how we're getting involved in the fight against plastic pollution in an edition of Business Matters magazine here!
Or to learn more about our approach to sustainability, check out the commitments we've made here.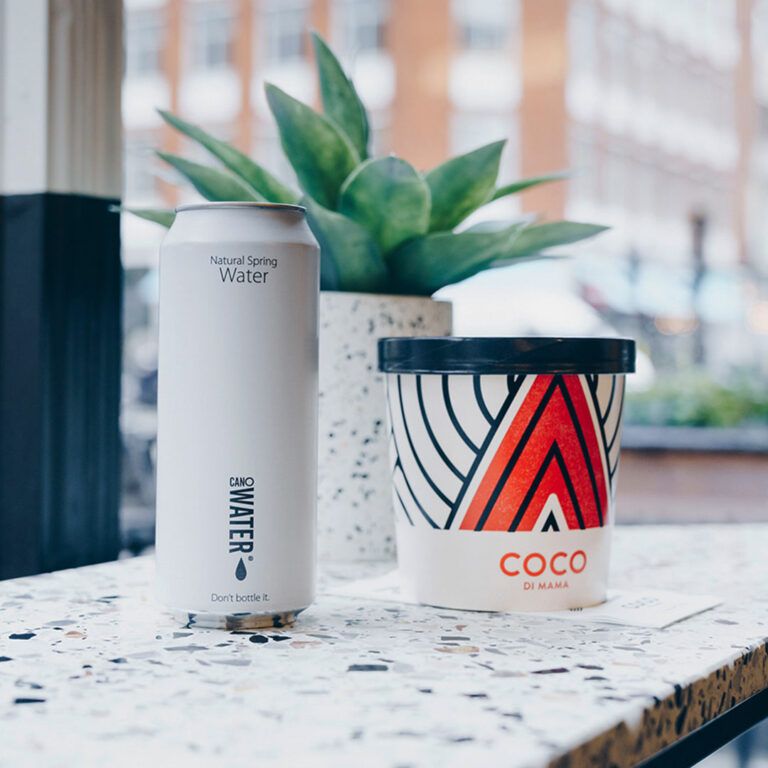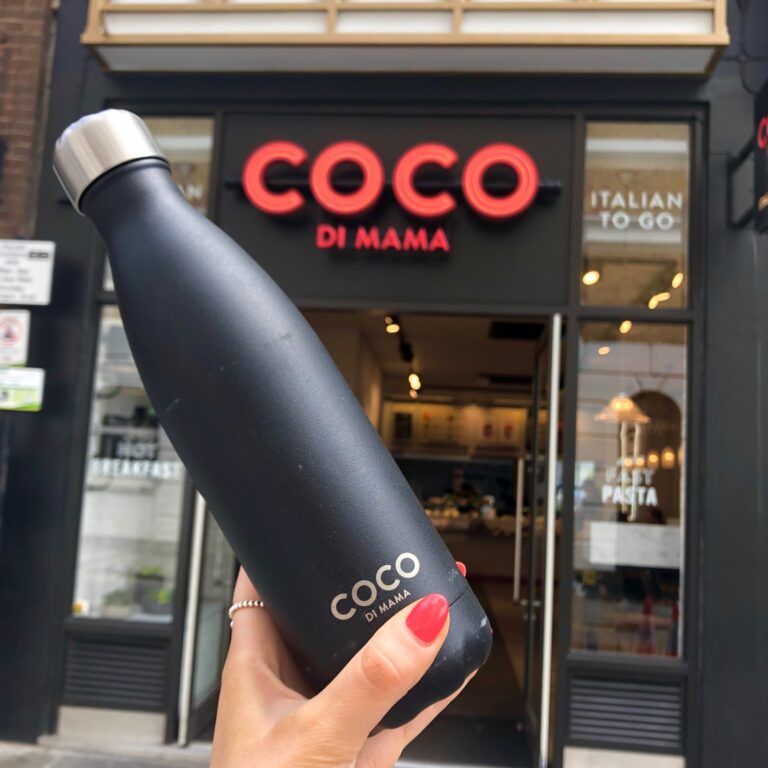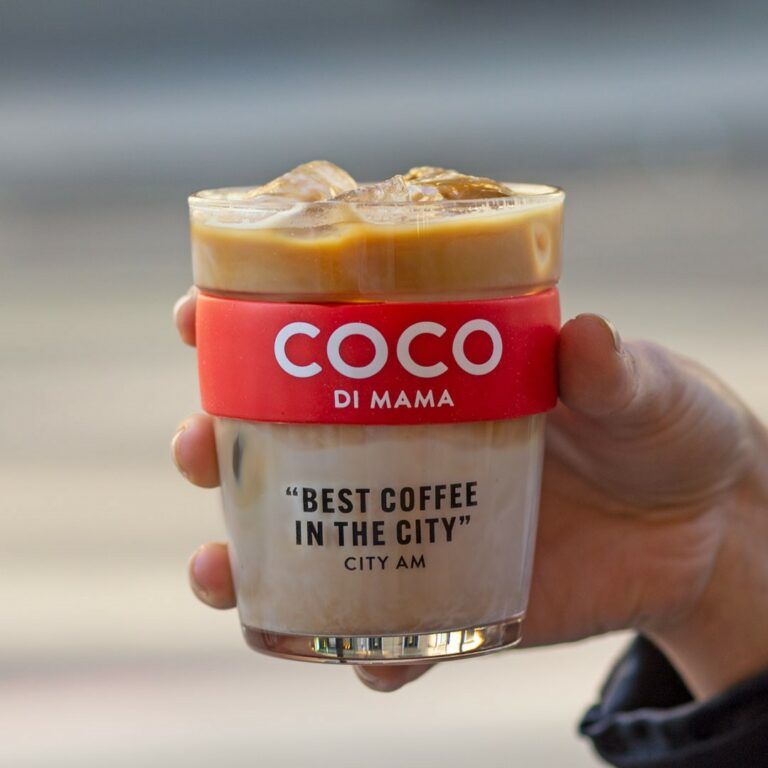 This year we turned 10! Happy birthday to us.
But no matter how old we get, we'll never forget the moment we opened our very first store on Fleet Street in 2011. So when we were awarded the 2020 QSR award for Best Multi-Site Operator it was a pretty big deal for us and how far we've come, especially now that we have 147 Coco outlets proudly cooking up a carby storm all around the country.
Fancy joining the Coco family? That's lucky, because we're hiring! Check out our Jobs page here to find out more about current vacancies at Coco.