WHY JOIN club coco?
Club Coco is all about rewarding those who love us (we love you too!). When you join, you'll receive an instant freebie, followed by the latest news about menu launches, openings & other fun things that we're up to. And we promise not to fill up your inbox!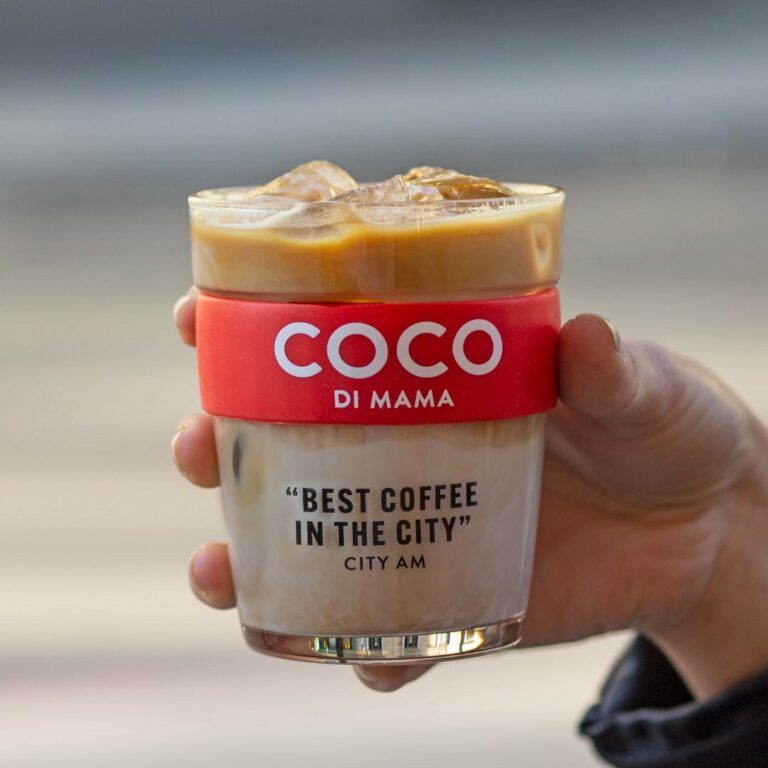 Already a Member?
Ready to get every 8th coffee for free? Yassss….
Download your digital card and get stamping!
CHEEKY OFFERS
Exclusively for you
CLUB COCO EVENTS
Get early member's access
BIRTHDAY TREATS
From us to you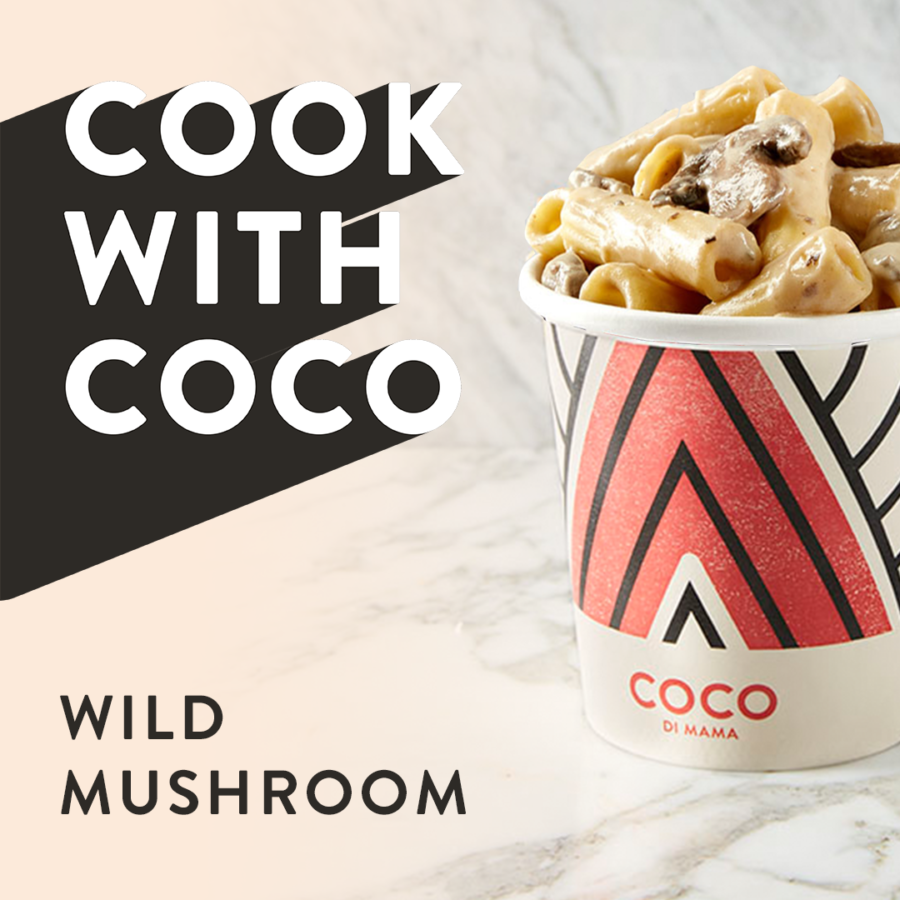 EAT YOUR HEART OUT
Fancy cooking up your own Coco storm? Or better yet, watching your significant other whip one up whilst you supervise from the sofa?
Same.
That's why we often drop cheeky recipes of our menu items, past and present, for you to recreate your favourite Coco moments with a few simple ingredients and very little effort from the comfort of your own home.
THE FREE STUFF
Your first freebie will be a £5 Deliveroo voucher that you can use to try our gorgeous Ham Hock Carbonara or the Bomboloni that everyone's been raving about. We also run loads of promotions & offers throughout the year, and those signed up to Club Coco always receive the VIP treatment.
Like the sound of all this but aren't a member yet? Sign up using the form below and stay tuned for your first treat landing in your inbox soon.