WHY JOIN?
Club Coco is all about rewarding those who love us (we love you too!).
When you join, you'll receive an amazing freebie, followed by the latest news about menu launches, openings & other fun things that we're up to.
And we promise not to fill up your inbox!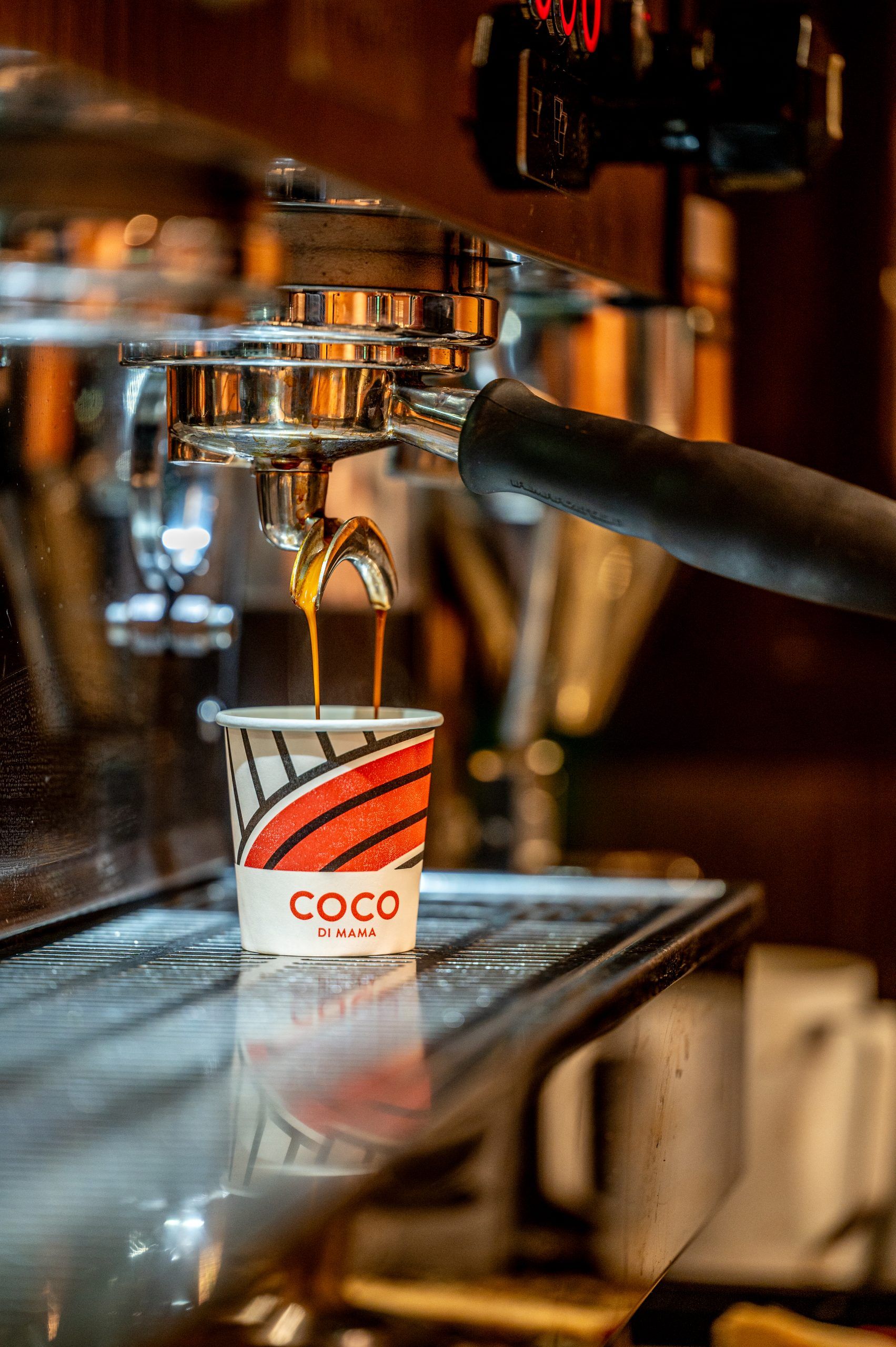 Already a Member?
Ready to get every 8th coffee for free?
Download your digital card and get stamping!