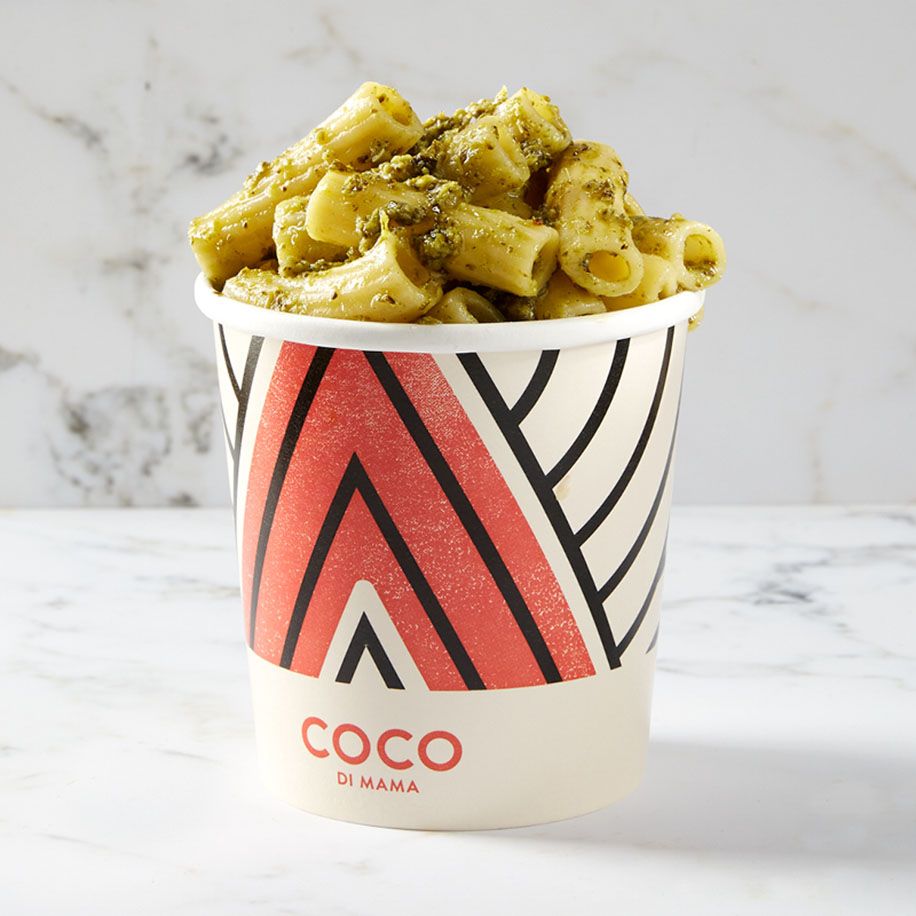 italian TO GO
Our Italian menu is inspired by Italy (what a surprise! Lol). We are super passionate about producing the best pasta, handcrafted coffee, better breakfasts, Italian lunches on the go and dinners cosied up on the couch.
PASTA & SO MUCH MORE
You'll find lots of choice from our classic pasta sauces, to our seasonally changing pasta specials, as well as our famous Biscoff Bomboloni. Lucky Londoners can enjoy a cup of our specialty Allpress coffee in all of our London stores.
We've got vegetarian, vegan and non gluten options as well as a fun menu for the bambini (the kids).