IT'S ALL ABOUT B A L A N C E
Our new menu has finally landed and we're so excited for this one!
✔️Less calories 
✔️More high-protein toppings 
✔️Amazing flavour combinations 
It's time for some serious summer gainz…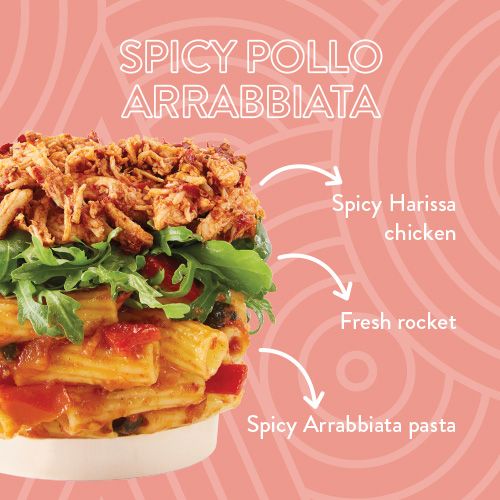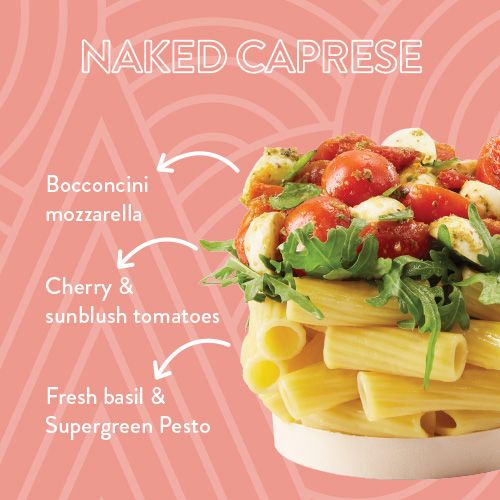 NEW BALANCE POTS
Starting with our Naked Caprese, a fresh mix of bocconcini mozzarella balls, cherry tomatoes, sunblush tomatoes, fresh basil & super green pesto, with rocket. On top of your choice of pasta. Dreamy summer meal!
But our new fave has to be the fabulous Spicy Pollo Arrabbiata, with black olives, roasted peppers & smoked paprika, topped with spicy harissa chicken & fresh rocket.
Mangiamo baby! (that means "let's eat" in Italian).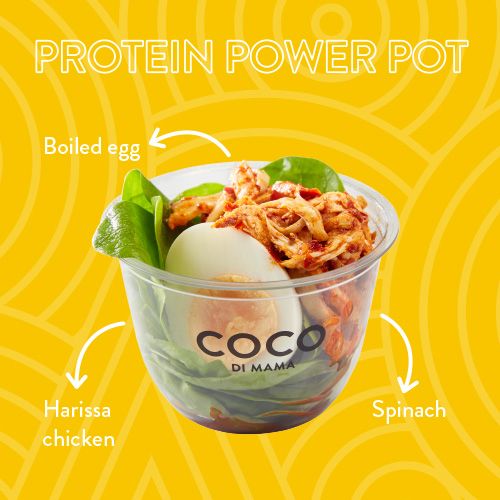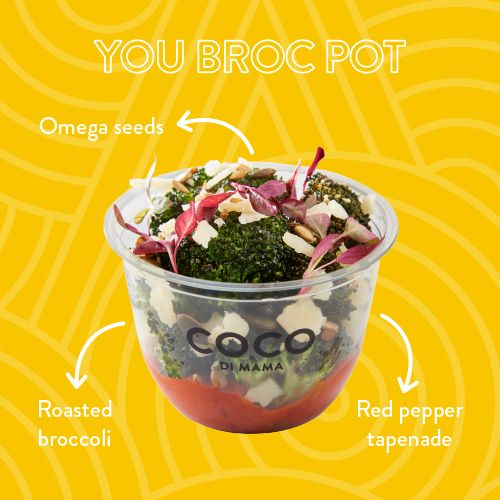 THE ONES WITH HIGH PROTEIN…
Feeling a little peckish after that 2-hour long meeting but you're not ready for lunch yet? Want to hit the protein target but you're 10 grams short? Or just fancy a delicious afternoon snack?
We got you!
Behold our amazing new snack pots both under 120 kcal. You Broc or Protein Power? What will you go for?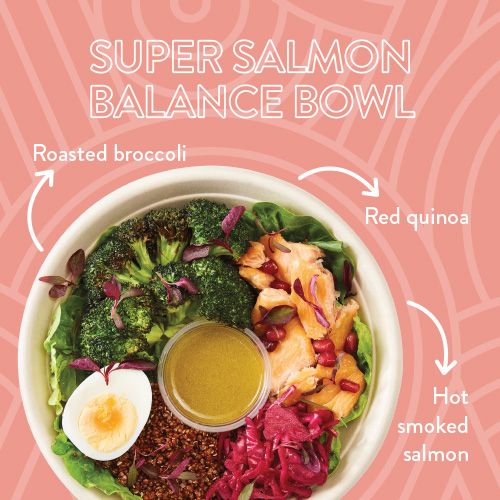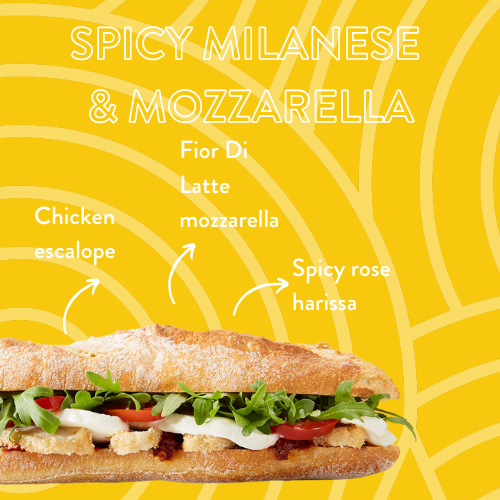 SUPERSTART YOUR DAY
Our Grab & Go range has received a revamp, and we have some new premium mouth-watering salads making their way to your hearts. Made fresh every day, for those running a little late to that meeting (or a little early) and are looking for a lunch on the go in ol' London town.
Pop in to one of our London stores to check out the new range. Fast. Fit. Delicious!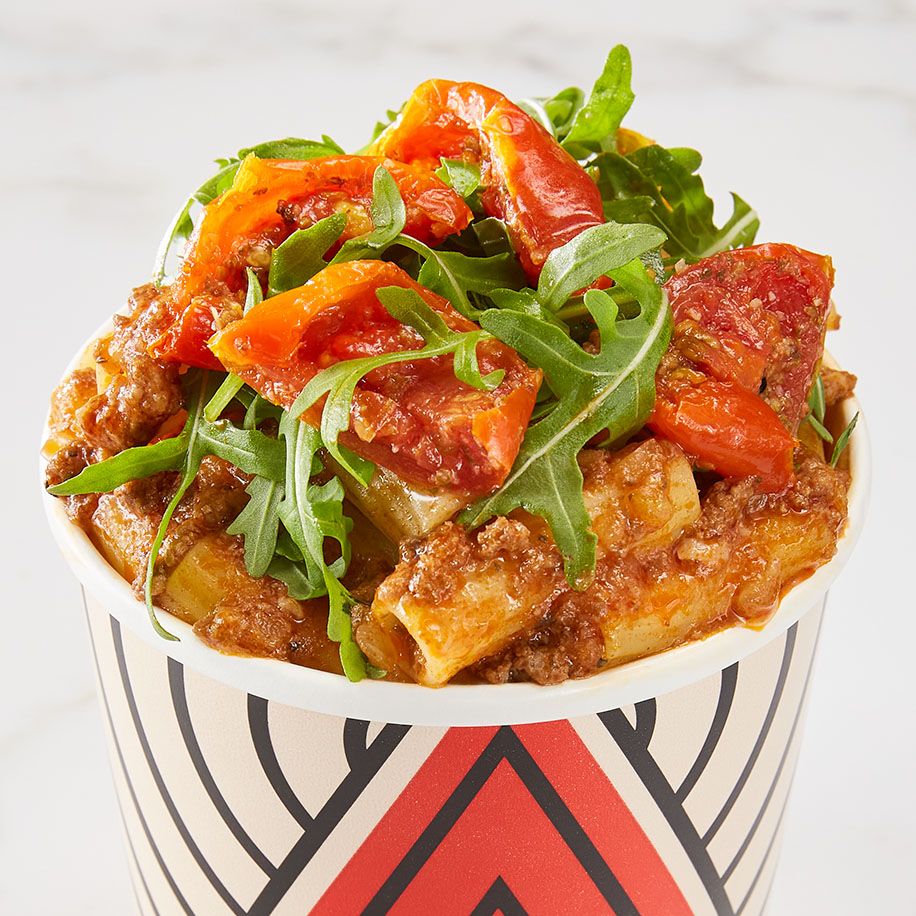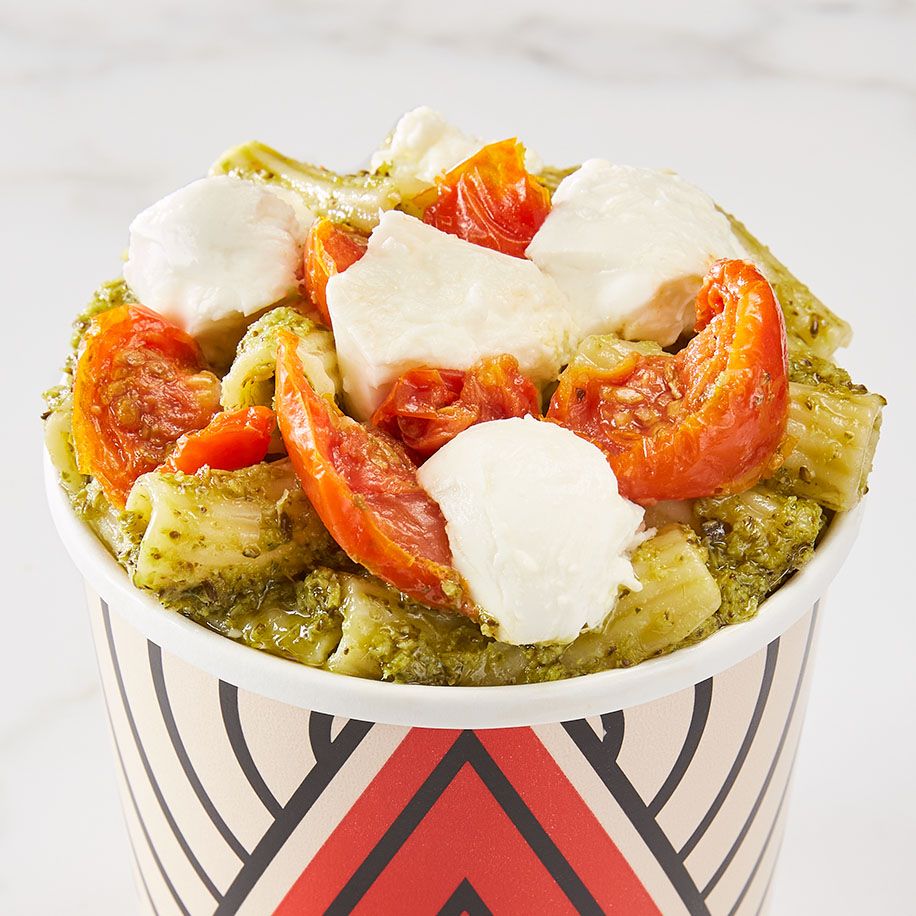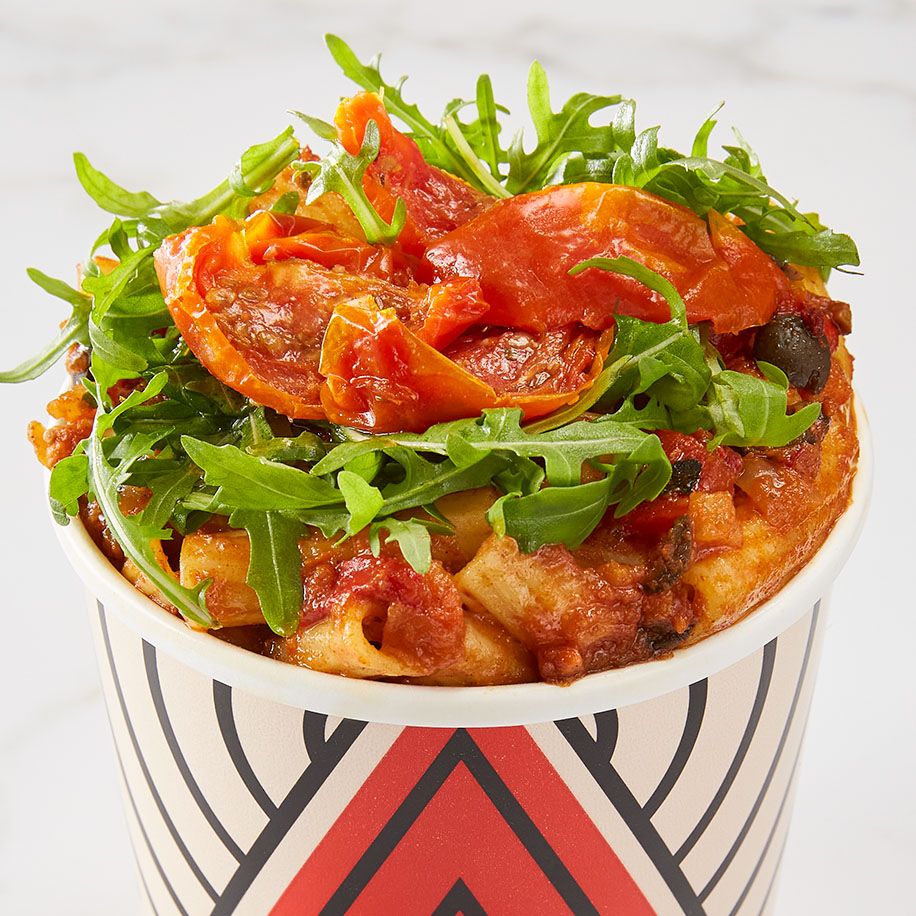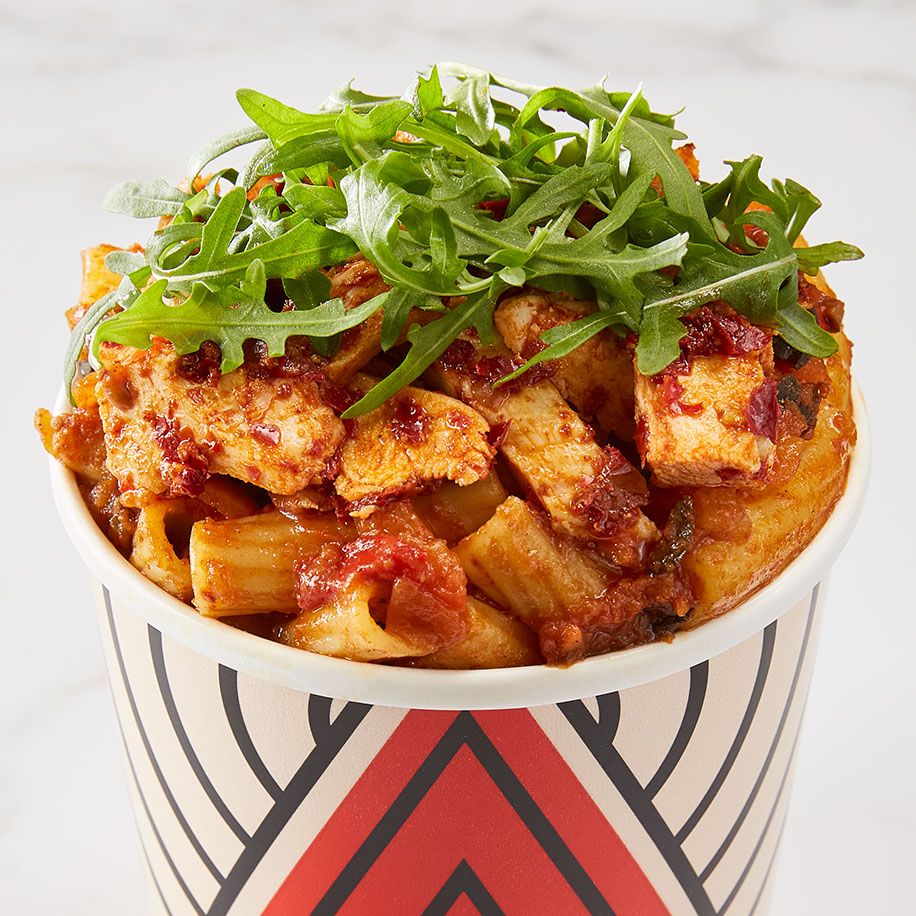 NEW SUMMER POTS
POV: The sun is shining. You're in the garden. Alexa is playing Good Day Sunshine by The Beatles. You're reading your Kindle. You get hungry. But the sun is glorious, so you don't want to leave your lounger. You pick up your phone and you go on Uber Eats. You see Coco di Mama…
With our new delicious summer pots, you don't have to worry about leaving your lounger or sofa (or bed, who are we to judge). Order now on Uber Eats!
Eat. Drink. Stay on your lounger.