On top of bangin' pasta, good carbs and smoooth specialty coffee, we've always had a love for great, impactful music that's full of character and energy. In fact that's how our Funk N Grind coffee masterclass was born; consider it a lovechild of sorts.
Now, we're bringing #goodtunesonly directly to your device with the launch our new Coco Playlists on Spotify! So now you can jive, grind or dutty whine to the sound of Coco whenever you're on the go – or, if you're like us, dancing around your room.
COCO PARTY
Disco and funk inspired house beats, tinged with uplifting vocals and synth melodics.
Brings the "pump" all day everyday.
LISTEN
FUNK N GRIND
Reserved for special, evening events at Coco, this is where you'll find a selection of the finest Funk & Soul for our coffee masterclass, Funk N Grind.
Grinding actively encouraged.
LISTEN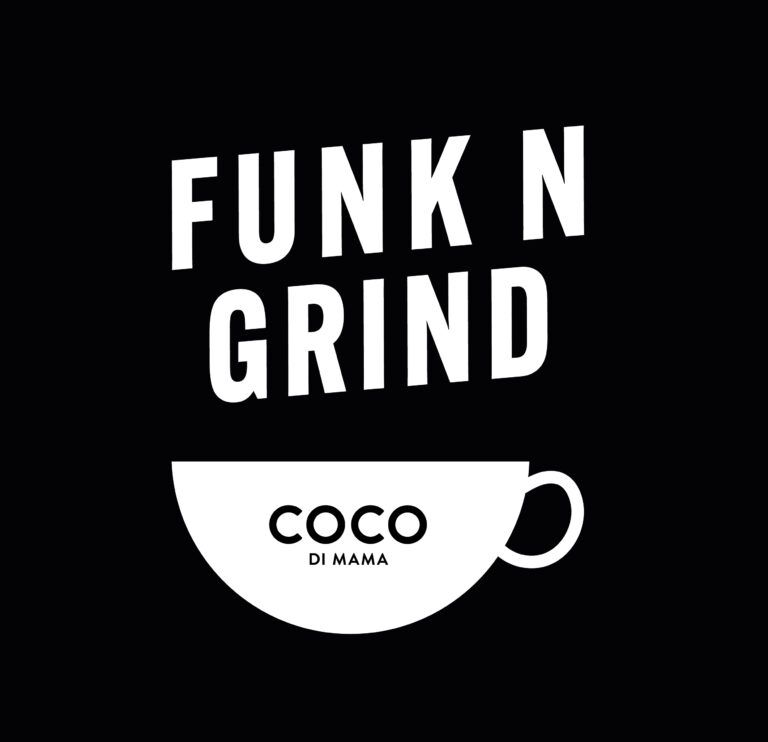 WE'RE ALL EARS
As the soundtrack to your lunchtime, we want our playlists to reflect your taste in tunes too. So, like any good dj, we're taking requests!
If you've got a favourite song or artist in mind that you think would fit nicely into one of our playlists, get in touch below with your recommendations, and keep your ears peeled the next time you shuffle into store, or on Spotify.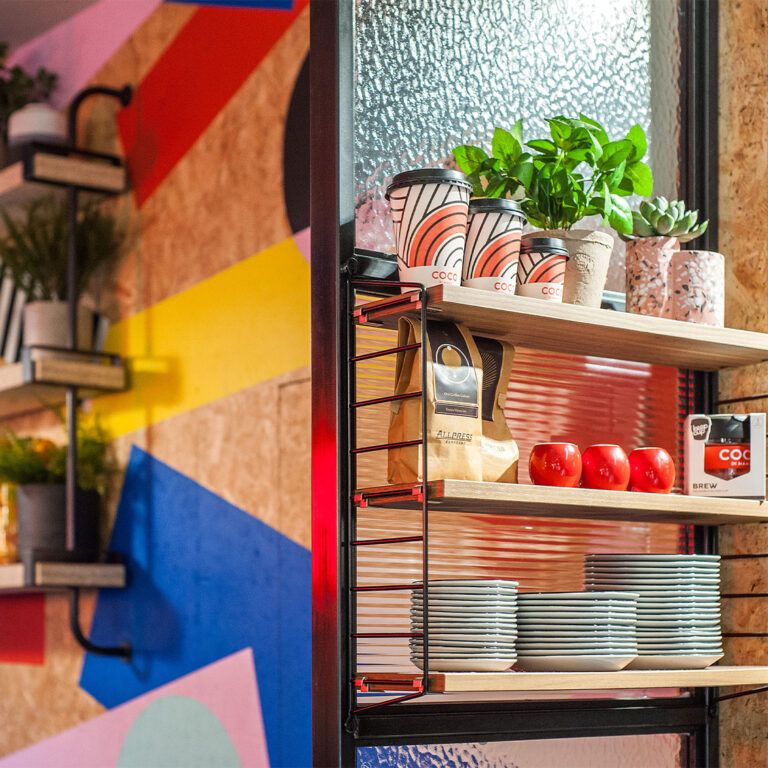 IT'S YOU WE'RE LOOKING FOR
In a band or a keen solo mixer? Or maybe you know someone you want to put forward for a place in our playlists? Music to our ears. Quite literally.
Because we want to showcase the vibrant pool of creative juices spilling from London's streets, and give local artists the chance to not only gain increased exposure from being featured, but earn royalties too.
So get the show on and get paid; get in touch today!