2021 was a bit of a blur if you ask us. It was no 2020 but we're surprised it's been and gone already, and we leave with it some hits, and some misses, of our menu to make way for some exciting new arrivals.
Thank you, next.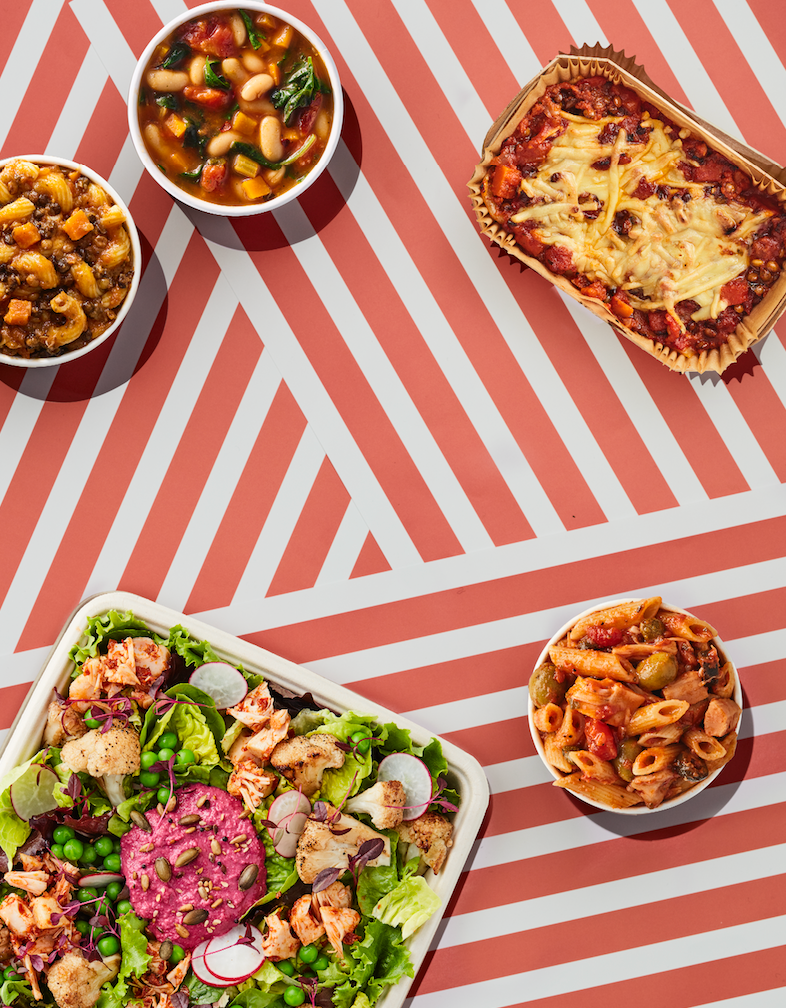 Viva Veganuary
A record half a million people signed up to Veganuary in 2021, and if you were one of them or are trying it out for the first time this year, firstly, big up you, and secondly, we're excited to drop a vibrant array of new comers to set you in good stead for your new year journey.
Alongside our new Super Green Pesto (VE), we have some more treats for your newly found plant-based diet.
Try our Vegan Lentil Ragu. A mix of Du berry lentils, sundried tomatoes & herbs. Alternatively our award-winning Sweet Pomodoro will make sure to hit the spot. Our Head of Brand's favourite, which she pairs with wholewheat penne topped with roast chicken and rocket. Fills her up with good carbs and protein and is only 512 kcals and low in sat fat!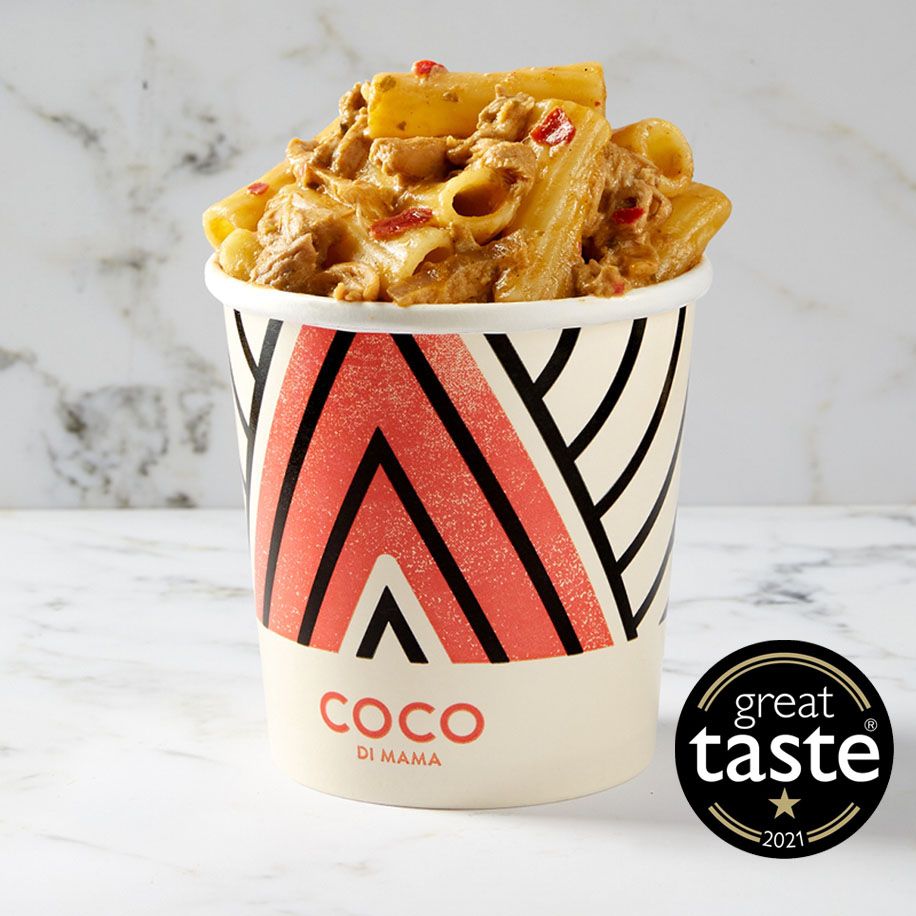 New Year, New Pasta!
We are starting the year right with two delicious new additions to our pasta range.
The Super Green Pesto (ve) is a basil, broccoli & kale pesto. A welcome addition to our rapidly growing vegan menu.
If a plant-based diet just isn't your style try our new Spicy Pollo. Red Pesto. Pulled chicken. Mascarpone. Ready to spice up your year.
Make these your own with our new delicious toppings. Choose from basil, sun-blushed tomatoes, Bufala mozzarella bites, roast pulled chicken and olives. All of these alongside our Coco di Mama staples including cheese shavings, chilli oil, chilli flakes & truffle oil!
Add one, add them all! You do you. We won't judge.
Standout Side Kicks
Last but not least, our side dishes are looking (and tasting) better than ever!
Our new and improved garlic bread comes in three different variants, so you can now choose from Garlic & Rosemary (Ve), Mozzarella (V) or a rich and smoky Nduja, Mozzarella & Garlic.
If your mouth isn't watering yet, how about some Gran Formaggio & Rosemary Fries? The perfect cheesy winter warmer to enjoy from the comfort of your own home.