VODKA PASTA
Serves 2
Our take on Gigi Hadid's famous Vodka Pasta recipe.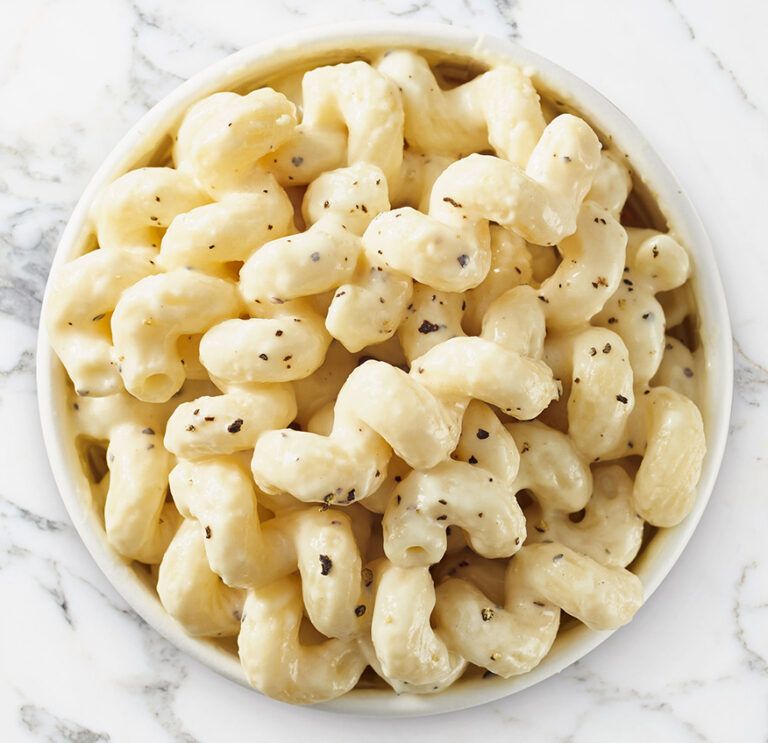 CACIO PEPE
SERVES 4
We give you the recipe of one of our most loved recipes in Coco di Mama history: Cacio & Pepe!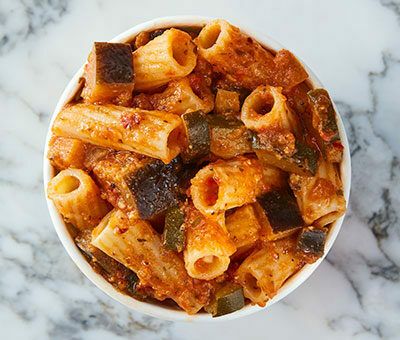 SPICY ARRABBIATA
SERVES 4
Our Arrabbiata is a variant of the traditional 'Pasta all'Arrabbiata'. Originating from Rome and typically made with only a few ingredients: tomatoes, chillies, garlic, oil & fresh parsley!
Most importantly of all, is that the pasta shape is right – penne is the must with this dish!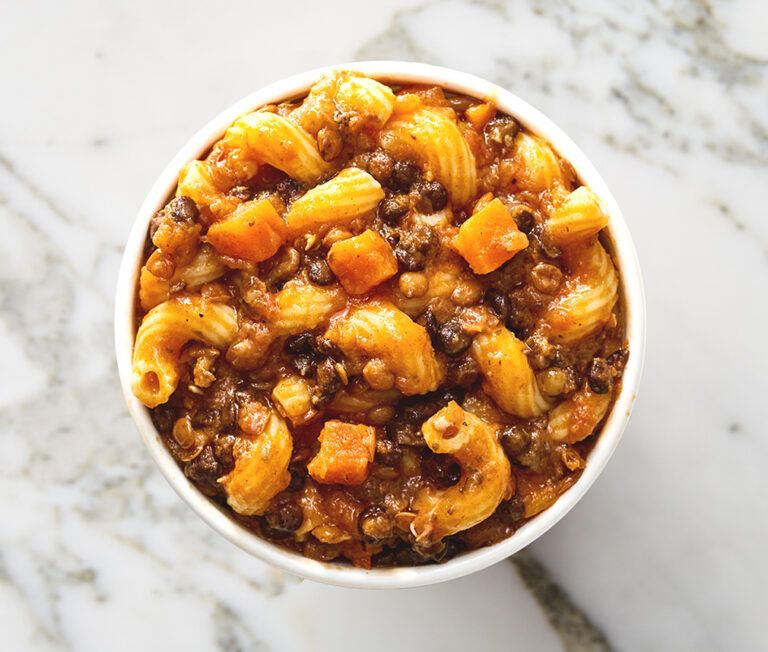 VEGAN LENTIL RAGU
SERVES 3
Introducing one of our fan-favourite vegan pasta recipes, the Lentil Ragu.
It originates from Naples where it is usually described as a 'lentil soup', and is made up of a mix of the different leftover pasta shapes you have laying in your cupboard at home.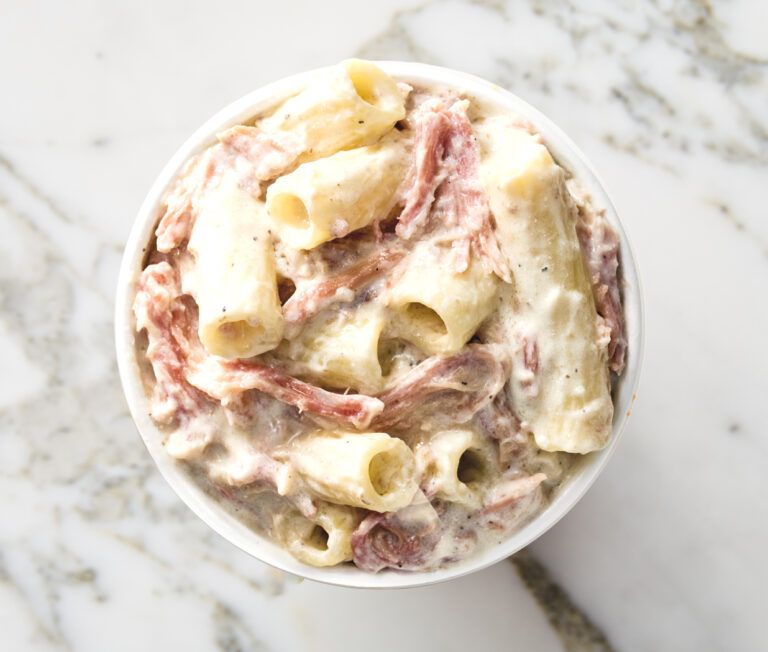 CARBONARA
SERVES 4
Those with a passion for Rome will know that one of the streets that is packed with character is Vicolo della Scrofa. It was in 1944, that in a trattoria on this street, the first ever Carbonara was dished up.
History has it that the ingredients met when a creative Roman cook served up a Carbonara for American soldiers. Initially made with bacon, the recipe evolved over time to include guanciale instead.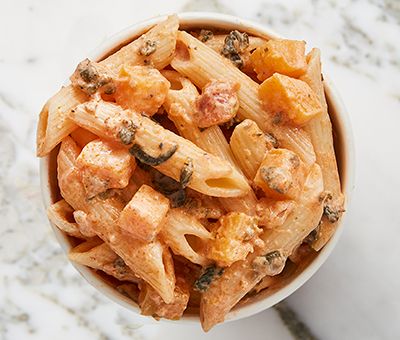 ROASTED SQUASH & SAGE
SERVES 3
Perfect for a lazy summer's day, this fresh and light pasta dish uses simple ingredients that hero the ever versatile butternut squash.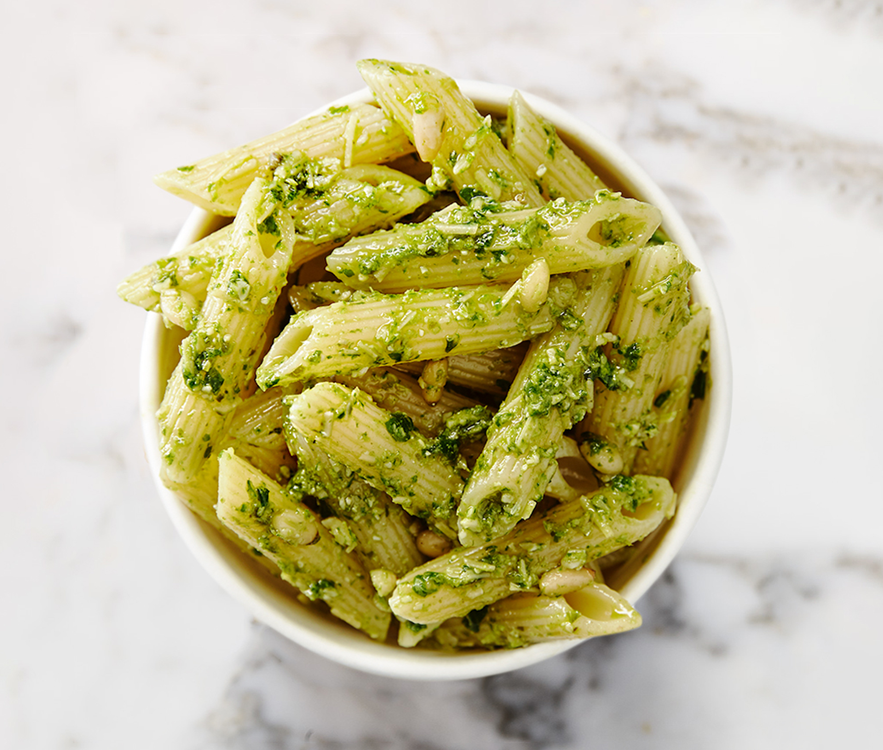 GARDEN GREEN PESTO
SERVES 4
Those of you who have been keeping up with us karbdashians for a while will know that we only use the highest quality ingredients in our products, and this recipe showcases exactly that, as we take on our delicious Garden Green Pesto!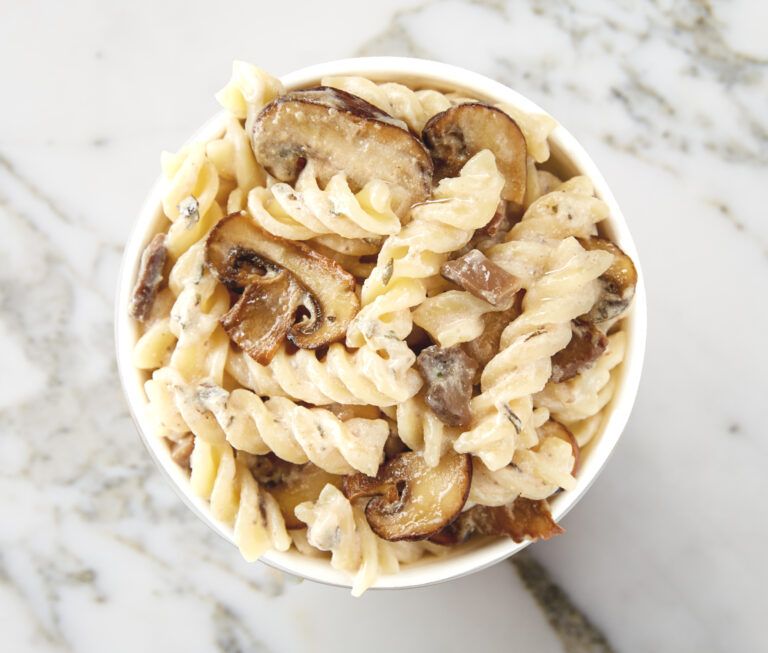 WILD MUSHROOM
SERVES 4
Coming in with another edition of #CookWithCoco, we give you another simple but delicious meal for you to try your hand at from your own home. A creamy and nourishing delight right 'til the very last bite, our Wild Mushroom pasta is a popular choice all year round, and can also be made completely vegan with plant-based alternatives.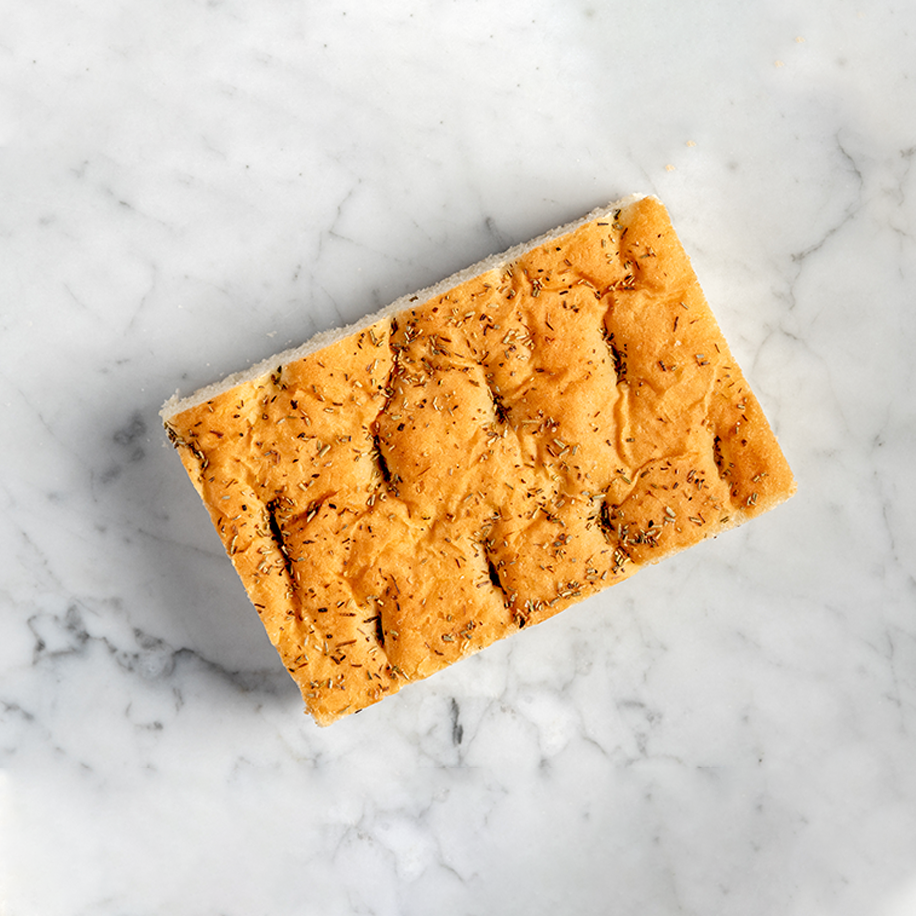 FOCACCIA
Whether you're lunching-from-home or attempting to charm guests, colleagues and the like, our recipe for a tasty focaccia will do the trick – and all whilst filling your home with the sweet aroma of freshly-baked delights.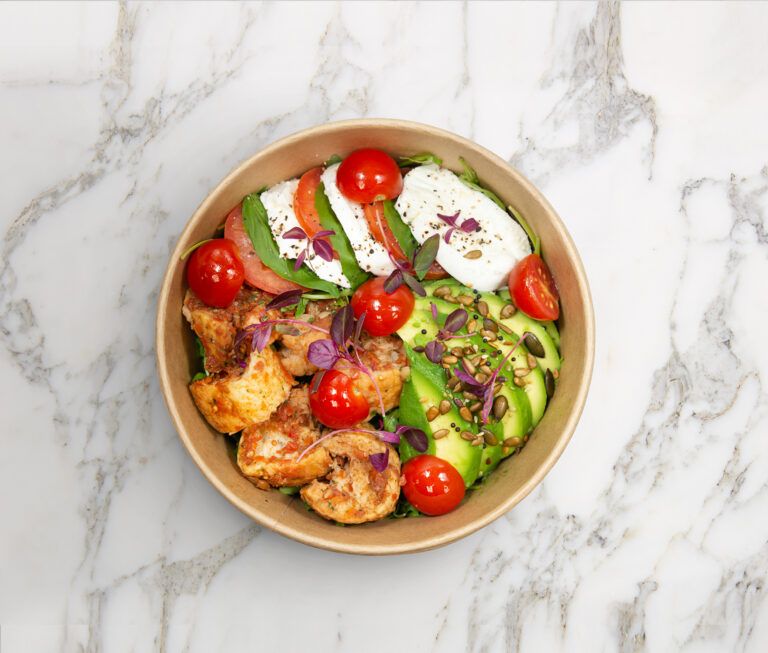 PIMPED UP CAPRESE SALAD
SERVES 2
We're back with what is known as one of the most patriotic Italian dishes of all, a Caprese Salad.
Featuring the colours of the Italian flag, the Caprese Salad is somewhat of an icon in Italian cuisine, but we wanted to pimp it up with a few extra goodies thrown in because, why not?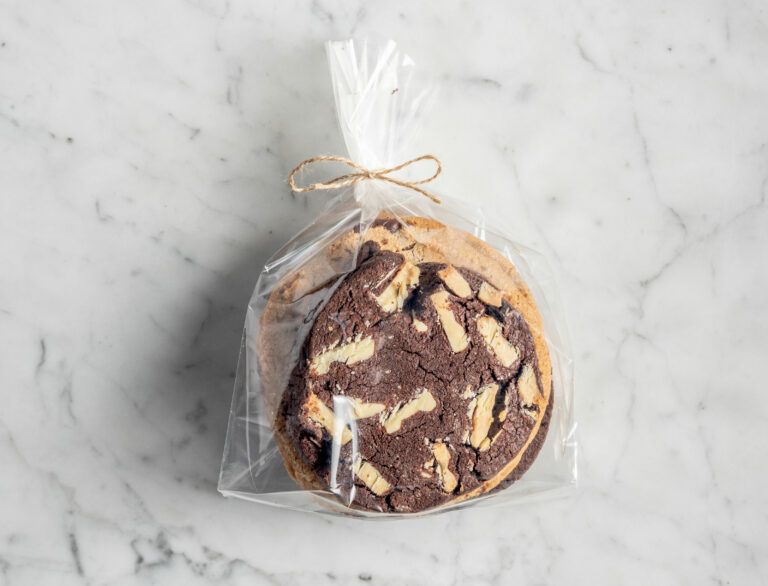 MILK CHOCOLATE CHUNK COOKIES
SERVES 14